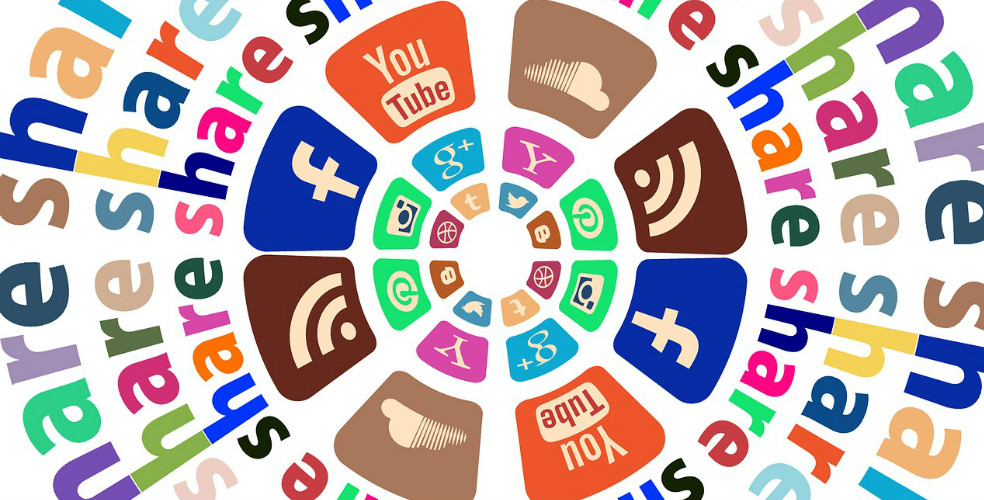 Marketing Kingdom Amman 2: The Top 5 Marketing Tips For 2017
January 24, 2017
---
The second edition of the Marketing Kingdom Amman, taking place from 1-2 March at King Hussein Business Park includes presentations by global and regional marketing gurus from Facebook, Twitter, Shell, Unilever Hair Care, VISA and Rolls Royce.
We recently sat down with some of the event speakers and asked them to share their views, tips and predictions for 2017! Enjoy!
Ian Manning, Head of Agencies MENAP, Facebook
"Think Mobile Video - In today's fast paced world, consumers want relevant, targeted messages and are able to determine the key message in a fraction of second and remember key outtakes in a matter of seconds. So in a mobile world, we are able to deliver meaningful messages in only seconds, potentially changing the way we think about advertising. "
Tom Webster, Global Social Media Strategy Manager, Shell
"Look beyond the platforms you know, and look to where your customers are. Some people get trapped in a mind-set that social is just the platforms they use. 'If I'm on Facebook, that's where our customers are!' Not so. And this is especially relevant to those working internationally. Find where your target demographic are, and where communities may already exist. They may be on Reddit, or Swarm, or WeChat. Learn these platforms. Conversely, don't be tempted to be everywhere. Snapchat may be pretty cool, but it might not be the place for you."
Abraham and Maksimilian from the Pop Up Agency
"Stay agile as long as you can. You don't have to be big to be extremely successful."
Jamal Al Mawed, Regional Public Relations and Corporate Communications Manager, Middle East, Africa, Central Asia and Latin America, Rolls Royce Motor Cars
"Don't ignore the science: You can become a better communicator by learning about the basics of Behavioral Psychology, Visual Analytics, Political Science, Philosophy, etc. There are so many disciplines that feed into the art of communicating, formulating strategies and influencing – understanding them gives you an edge over your competition. "
Tim McLoughlin, Global Social Media Director, Hotels.com
"Keep it simple: do one job and do it well, don't try to do too many things at once as that will confuse your consumer and dilute your message"
For further information about the Marketing Kingdom Amman 2, feel free to visit:
http://www.thepworld.com/event/marketing-kingdom-amman-2
---
Tags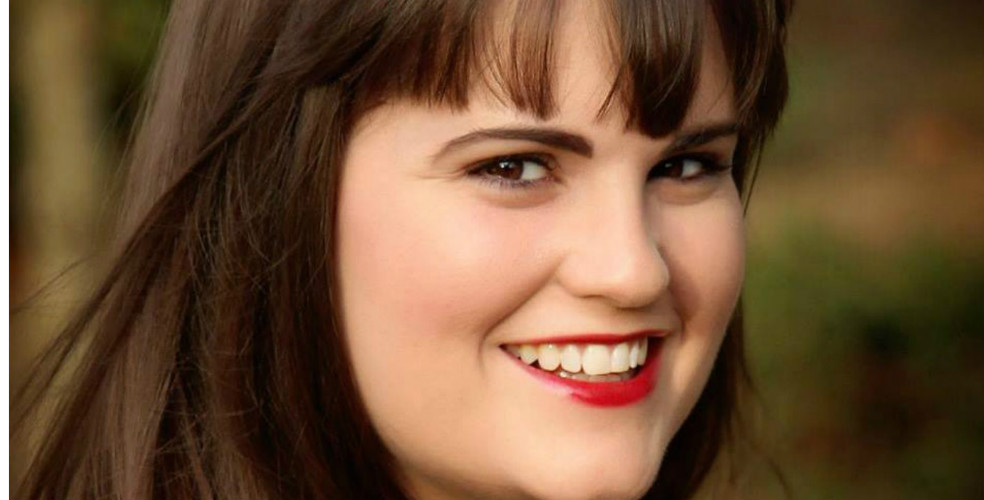 October 28, 2016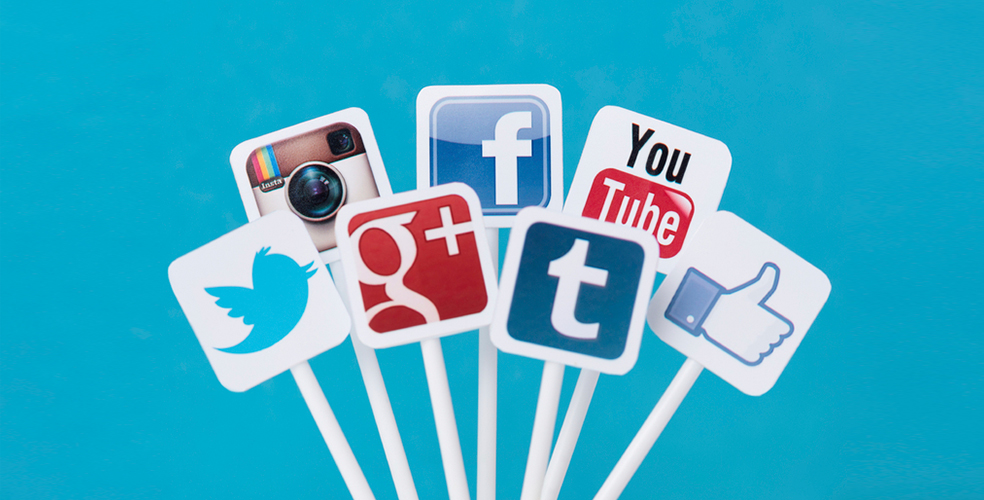 October 31, 2016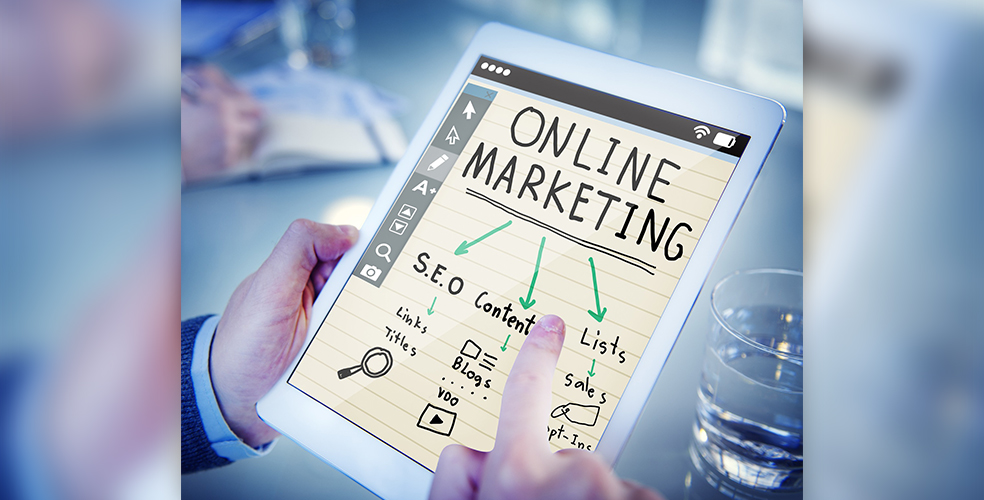 October 31, 2016