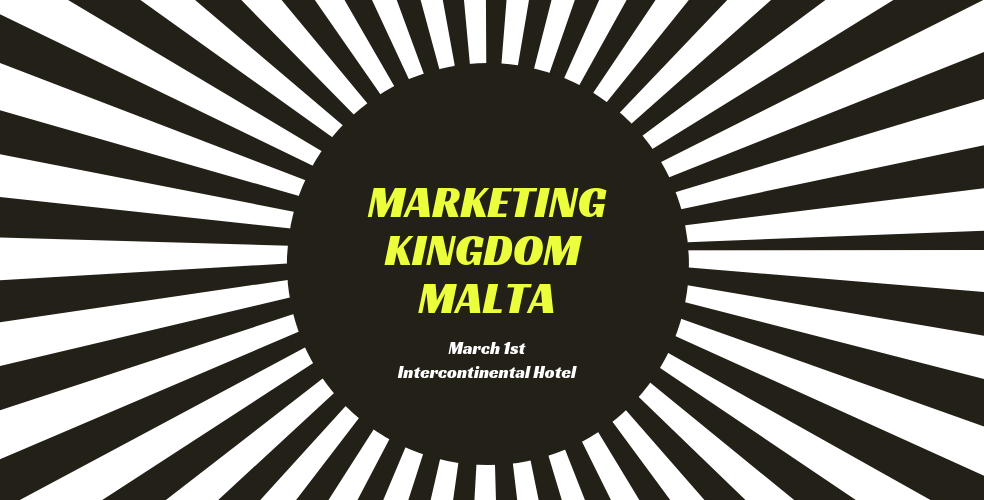 #MKMALTA: A Taste of What You'll Learn
January 14, 2019
---
The Marketing Kingdom Malta (March 1st in Malta) will showcase the most audacious and thought provoking speakers in the digital marketing industry, providing you with emerging strategies, the latest innovative technologies, best practices, and insights from successful digital marketing campaigns
If you want to be successful in digital marketing, you can't miss the Marketing Kingdom Malta. Book your ticket here.
Here's a taste of what you'll learn:
Facebook and Instagram Videos Best Practices by Noha Bashir, EMEA Team Lead, Blueprint Training, Facebook, UAE
How to Build a Successful Video Strategy for Your Brand on Twitter by Jo Burford, EMEA Community Manager, Twitter, UK
Selling services - The Digital Revolution in the Aviation Industry by Xavier Burgat, Head Of Service Marketing, Airbus, France
Personalized Campaigns On Social Media by Tim McLoughlin, Head Of Social Media, Hotels.com, UK
Harnessing Your Brand's Purpose to Build Connections and Loyalty by Ricc Webb, Global Creative Manager, Bacardi Rebel Brands, UK
To be a Great Marketer You Have to be a Great Leader by Ania Jakubowski, International Leadership Expert and Former General Manager, Coca-Cola, Poland
Come to the Marketing Kingdom Malta and discover how to thrive as a marketer in a world where everything is digital. Book your ticket here.
Interested in sending a group? Contact us today for more info on our group discounts.
---
Tags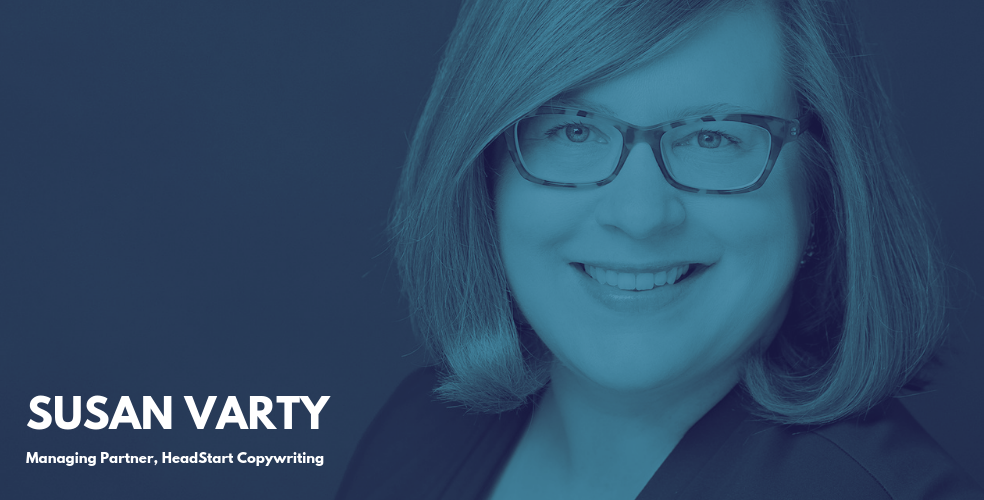 October 03, 2018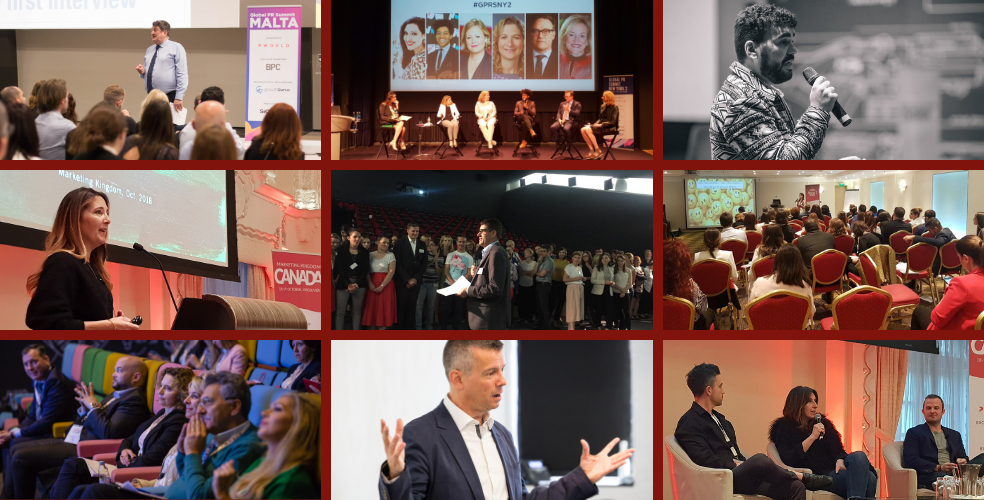 December 20, 2018