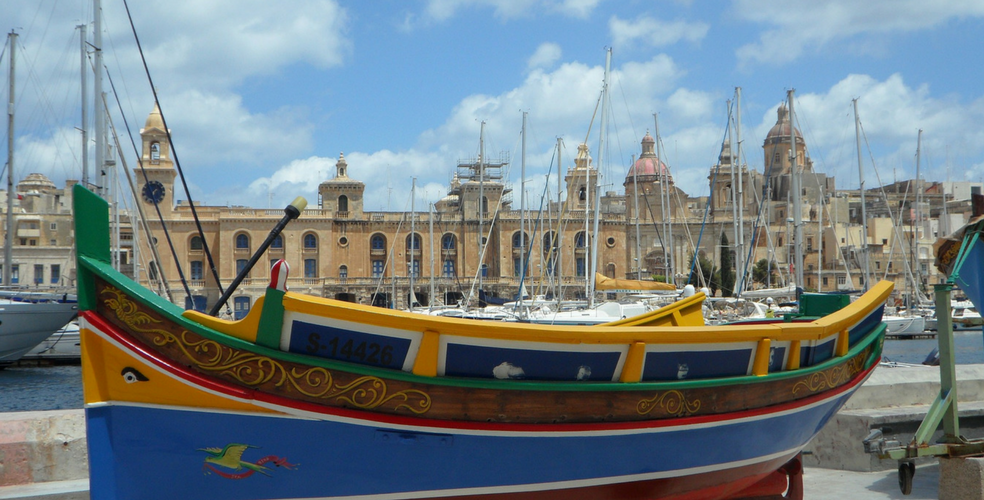 PR Experts from Virgin, FleishmanHillard and Visit Britain Join Forces in Malta
November 04, 2017
---
After the phenomenal success in 22 countries across four continents, the Global PR Summit, one of the world's leading events on the latest trends in PR and social media, is going to Malta for the first time, from 12-13 April 2018.
The two day, Global PR Summit Malta, will include interactive presentations on the latest challenges and trends in PR, communications and social media, with special focus on fake news, data breaches, crisis communications, financial communications, content PR and reputation management.
Confirmed speakers for the event include Mary Jo Jacobi, Former VP Communications at BP America during the oil spill in the Gulf of Mexico, Princess Diana's Former Chief of Staff, Tamara Bennett - Virgin's Head of Media Relations and Steph Bailey, Managing Director Corporate at FleishmanHillard.
The Global PR Summit Malta will also include a full day interactive workshop on crisis communications in an era of cybercrime and data leaks with Donald Steel and Piers Schreiber.
The full agenda for the event will be available on November 15th.
---
Tags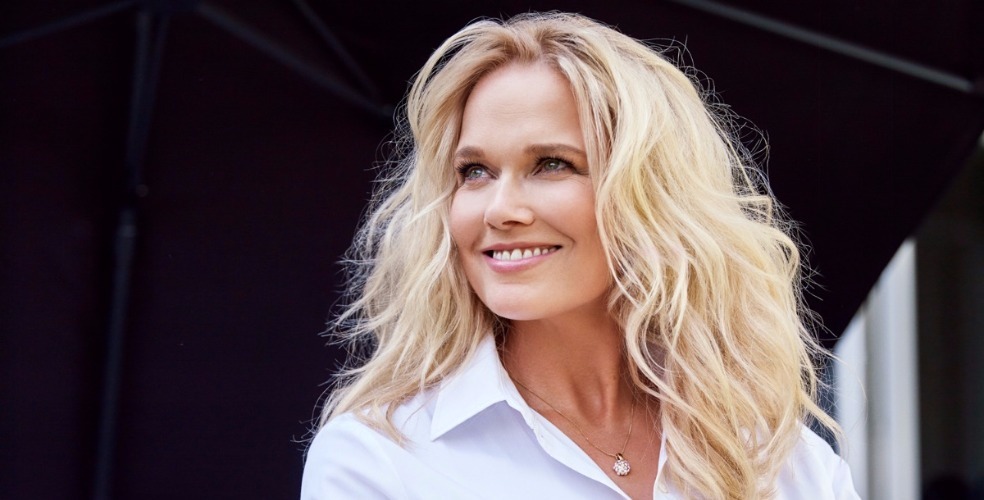 August 08, 2017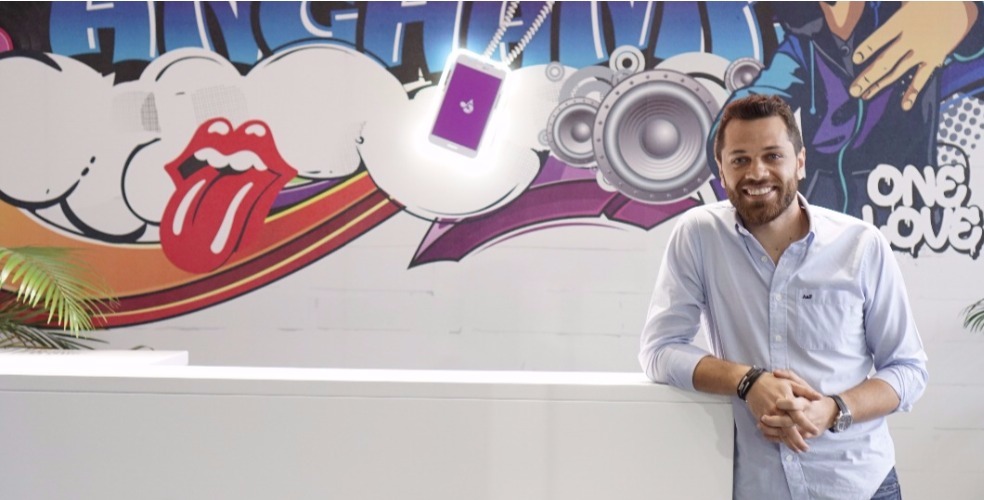 August 09, 2017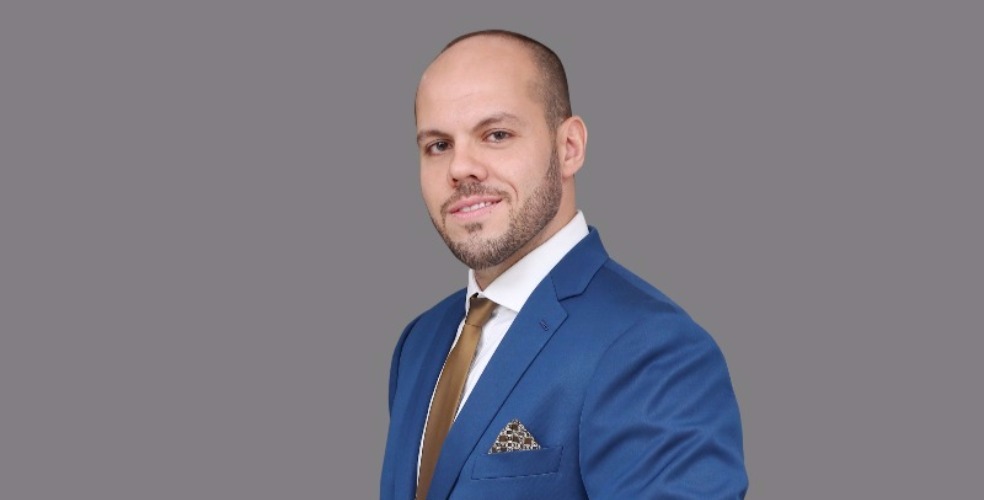 September 27, 2017