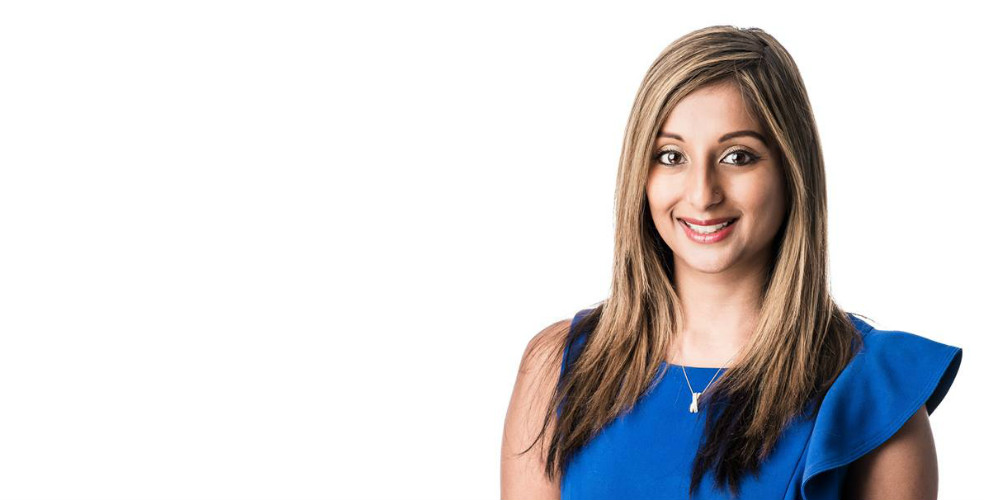 Priya Patel from Instagram: Say no to anything that doesn't have impact!
October 28, 2016
---
Marketing Kingdom Cairo 2, Egypt's biggest marketing event this year kicks off tomorrow at Fairmont Towers Heliopolis in Cairo. Among the speakers, for the first time in Egypt, is Priya Patel, Brand Development Lead at Instagram in Dubai.
A day before the event we sat down with Priya and asked her to share with us 5 marketing tips for Egyptian marketers.
"If you are looking to build your business on Instagram, think about how best to represent the true authenticity of your organisation. Instagram is a 'shop window' for your business and 75% of Instagrammers say they take action after seeing an Instagram post, like visiting a website, shopping or telling a friend.
There are currently over 500,000 small and large businesses on Instagram. People want to see authentic, engaging, and relevant content from businesses they love and use correctly, Instagram can help businesses build a loyal customer base and drive real results. " says Priya.
Some top tips she shared with us include:
1- BECOME A STORYTELLER
Consumers today are looking for more than just a product or service. They want to understand the story behind a business and see what makes it special. So, find your voice and share your business's story. By posting authentic content, you can show people what makes your business unique and forge a lasting connection with your customers. What is your brand's POV, is it a colour, logo or product, make sure some element is always present in your imagery to help deepen that connection and stand out to your audience.
2- SAY NO TO ANYTHING THAT DOESN'T HAVE IMPACT.
Today, businesses have access to digital measurement tools that can give valuable insight on what is helping to drive sales, build a business, or improve a product. Use this to your advantage. Focus on what has the highest impact and ensure your ads stand out head and shoulders against the competition. Say no to anything that isn't going to help you do this.
3- EXPERIMENT AND TAKE RISKS
Instagram gives businesses the freedom to be nimble and try new things, so don't worry too much about being perfect the first time around. If something doesn't resonate with your customers, just change it until you find something that does work. Changes can be made quickly, so don't be afraid to take some risks. You can use the new Business Insights tool on Instagram to help determine what posts are working for you and what posts are not, over time you will be able to see the kind of content that resonates with your audience and craft your message accordingly each time.
4- NOT THE FIRST? DON'T WORRY. BE THE BEST INSTEAD.
Everyone wants to be "the first" – regardless of what it is, being the first is always a huge priority for businesses of any size. But forget this and just remain focused on being the best. Sometimes what's done in simplicity has the best outcome of all. Often there is no need to over-complicate things. Think about being well crafted in your imagery, this doesn't mean that it needs to have expensive production. Think about having a strong focal point, make sure you frame your image or film well, and don't forget good lighting.
5- ENJOY THE RIDE.
Finally, have fun with Instagram and use it to showcase your quirky side. We all have one, and we want to know that the businesses we love do too. Experiment with Instagram tools such as Hyperlapse, Boomerang and Layout to bring an element of quirkiness and fun to your creative.
WE ALSO ASKED PRIYA WHO WOULD BE A GOOD EXAMPLE THAT EGYPTIAN MARKETERS CAN LOOK TO?
There are many good examples of what businesses are doing on Instagram across sectors from Food and Beverage, Auto, Travel, Banking, Beauty to name a few. Here in Egypt, we are seeing some great profiles such as:
Coca Cola Egypt @cocacolaegypt who are consistent in using the brand colour in their imagery. The iconic bottle features a lot as well as images of their young millennial audience enjoying a Coca-Cola whilst they are enjoying time together, at a party or on the beach. The element of 'Open Happiness' shines through.
McDonalds Egypt (@mcdonaldsegypt) is dedicated to everyone who says '#I'm loving it' and '#Parapapapa', they ask their community to tag and share their McDonald moments. In terms of the imagery, it is consistent with appetising food shots, product updates and using brand colours.
Vodafone Egypt (@vodafoneegypt) has a large following. They are consistent about their deal updates, they use their global sponsorships in football for example to reach out to community interests and their imagery has strong branding.
Cadbury Egypt (@cadburyegypt) Colourful content, great use of angle shooting, mainly from the top and use of the iconic Cadbury purple colour. Elements of 'free the joy' come out in all of the imagery.
There is also a great deal of community accounts that you can look to for inspiration such as:
@w-elkhateb (14.1K)
@hadeermahmoud1 (31.6K)
@nohabahr (33.1K)
@owiseabuzaid (93.5K)
HOW IMPORTANT IS IT TO USE VIDEO WHEN CREATING CONTENT ON INSTAGRAM?
On Instagram over the last 6 months we have seen an increase of 150% time spent watching video on Instagram. Video content is imploding therefore if you want to stay current, it is important to consider using an element of video in your content be it a TVC, Cinemagraph, Boomerang or Hyperlapse format. Here in Egypt, as a lot of existing campaigns have TVC's, you can also think about how to edit this content for the mobile feed and experiment with video accordingly.
WHAT ABOUT INSTAGRAM STORIES, WHICH BRANDS ARE SUCCESSFULLY USING INSTAGRAM STORIES IN EGYPT?
Since stories launched globally at the beginning of August, we have seen tremendous growth in its usage and a positive sentiment to this addition on Instagram, in fact 100 million monthly users are now uploading stories and using it to showcase all their daily moments, be it playing with their cat or walking with their friends to cooking. Brands and businesses in particular have been fast to adopt stories and some of the trends that we are seeing so far is that they are using it to showcase moments behind the scene (for example prepping for a photoshoot) or showing the interiors of a car or transporting our users to the front row of a fashion show. Globally, we have seen brands such as Burberry, Mercedes Benz and Emirates use stories consistently, here in Egypt, brands are just starting to use stories.
The Marketing Kingdom Cairo is organized by P World with Media Pan Arab, Korabia, Acumen and Unlimited Solutions as silver sponsors. NABD Wave Line Media is the official mobile partner of the event. The Marketing Kingdom Cairo 2 is also supported by Think Marketing Magazine, Masrawy, Connect Ads, Bayt, Digital Boom, Egypt Business Directory and Scoop Empire.
---
Tags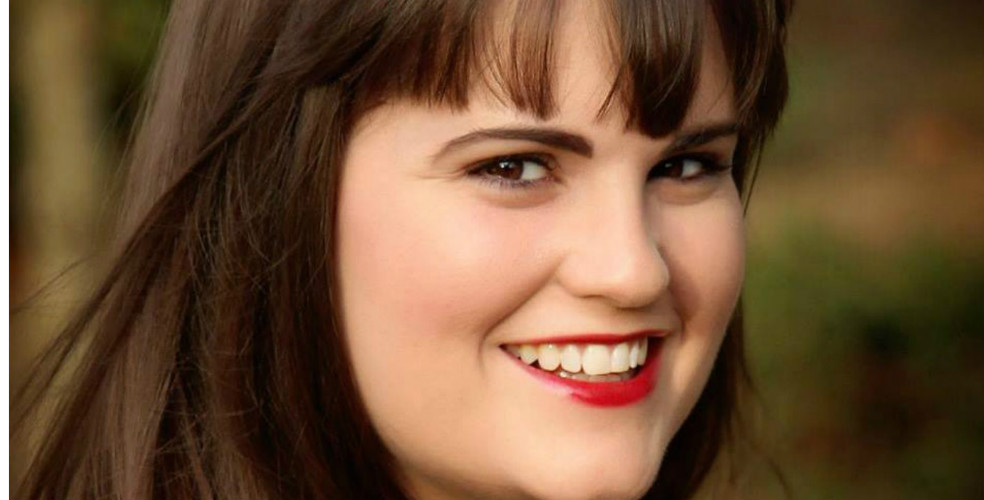 October 28, 2016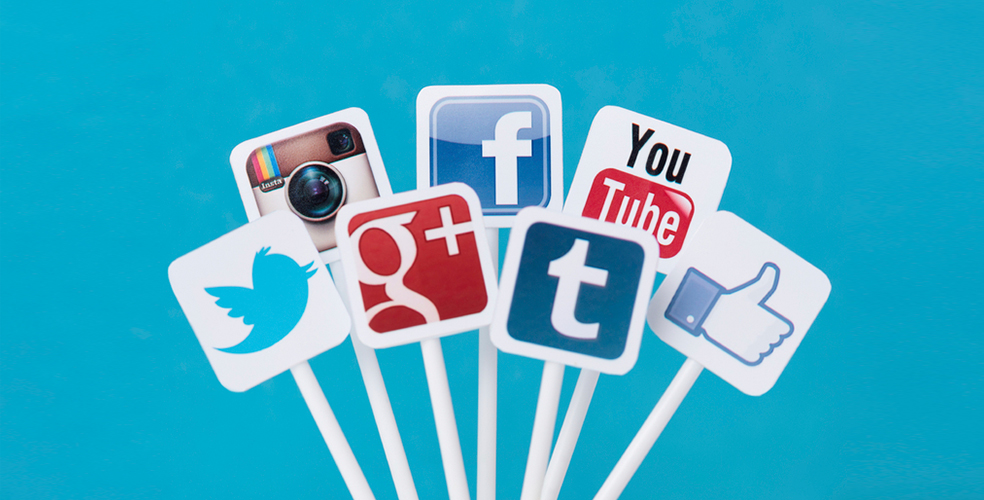 October 31, 2016