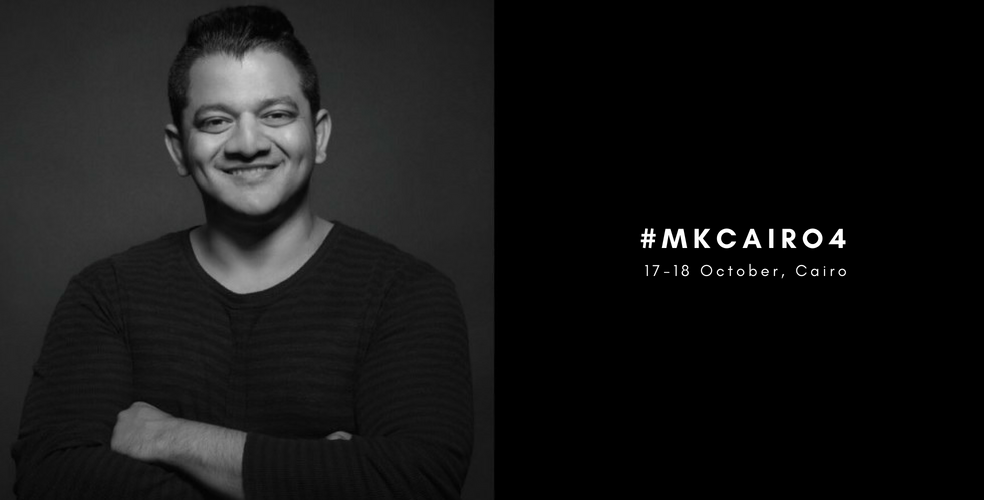 Tahaab Rais from FP7/MCCANN MENA: Make People Part of Your Content
August 06, 2018
---
Tahaab Rais, Regional Head of Strategy Office & MENA Director – Truth Central at FP7/MCCANN MENA is one of the speakers at the fourth edition of the Marketing Kingdom Cairo, scheduled to take place from 17-18 October in Cairo.
Since 2012, Tahaab leads the strategy office for FP7 (A part of McCann Worldgroup) across MENA, focusing on creative marketing, brand and connections strategy. He's the MENA Director for Truth Central – an intelligence platform and also manages creative excellence across MENA.
Tahaab has been ranked the #1 Strategy Head in the world by the Big Won Rankings in 2016, and is the most awarded strategist in MENA having won over 300 awards across Effies, Warc, Dubai Lynx, Cannes Lions, New York Festivals, D&AD, One Show, Clios, The International ANDYs and Crestas, among others. He has also led the agency's efforts that helped FP7 to be ranked the Most Effective Agency in the World at the Global Effie Index, as well winning Agency and Network of the Year for an unprecedented 5 years running, from 2013 to 2017. He has judged at the Global Effies, Effies and at Midas Awards, previously too.
We recently sat down with Tahaab and asked him to give us a short preview of his presentation at the Marketing Kingdom Cairo 4.
Truth #1: Entertainment and content out-win advertisements and it's time for us to quit thinking like ad or media or PR or digital-social agencies, and instead think like movie, TV or political content creators. There's a lot to learn from them in terms of how they create content and very importantly, how they distribute content.
Truth #2: Every great piece of content is born from intentions and obstacles. We need to build the "drive shaft" that will set one's content marketing in motion. Somebody wants something real bad and something is standing in their way. Like in movies, somebody wants something and it's hard to get. They want the money, they want the girl, they want to get to some place. They've got to want it really bad. And whatever is standing in their way has to be formidable. We need those things and we need them to be solid. Else, it's just writing snappy stuff that lacks meaning or memorability or creating nice executions that don't really add up to anything.
Truth #3: Make people part of the content! The best screenwriters in Hollywood know that the audience isn't just watching their work. They're participating in it too. When creating content in Hollywood i.e. movies it becomes crucial for screenwriters to create content that keep audiences not just engaged and entertained, but also figuring things out. People want to be part of our work. They don't just want to sit back and observe. They want to try and put things together themselves. And by the way, if you can get them to do that and they don't see a reversal or a twist or a spin coming in the content, and you get them, and they go "ah you got me, I did not see that coming", then that's a very satisfying experience for them.
Truth #4: Good content does not need to be expensive, it does not need to take a lot of time and it can still be super creative. If there's anything online celebrities on YouTube (in particular) have shown us, as communications professionals, is that we can still be creative and effective with content even if budgets are low and time isn't aplenty.
Truth #5: Each connection point (moment or channel) carrying the content must have a specific and distinctive role and impact. Importantly, the brand (its ethos, its personality and its values) must remain consistent across all the content being created, across all interactions.
To meet Tahaab, as well as 15 other marketers from Facebook, Snapchat, Twitter, YouTube, Unilever and Microsoft, grab your ticket today for the Marketing Kingdom Cairo 4 here.
---
Tags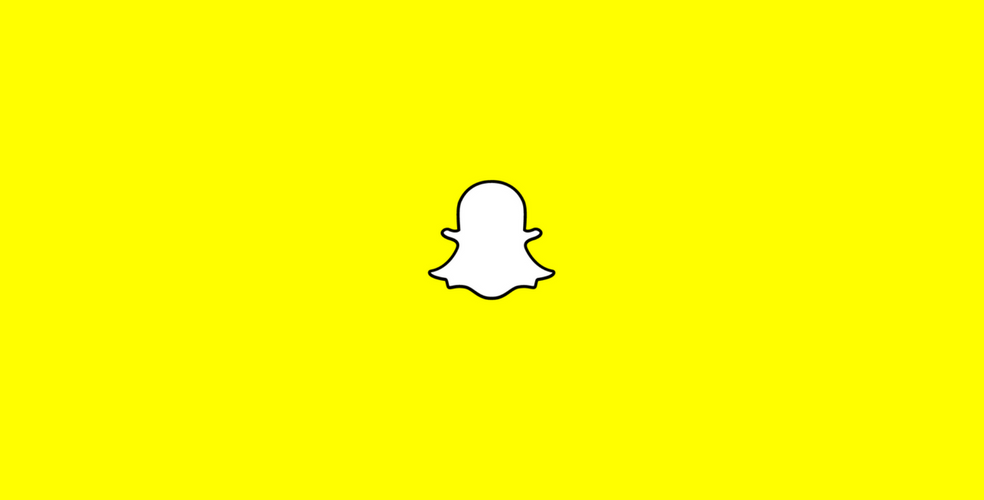 July 04, 2018