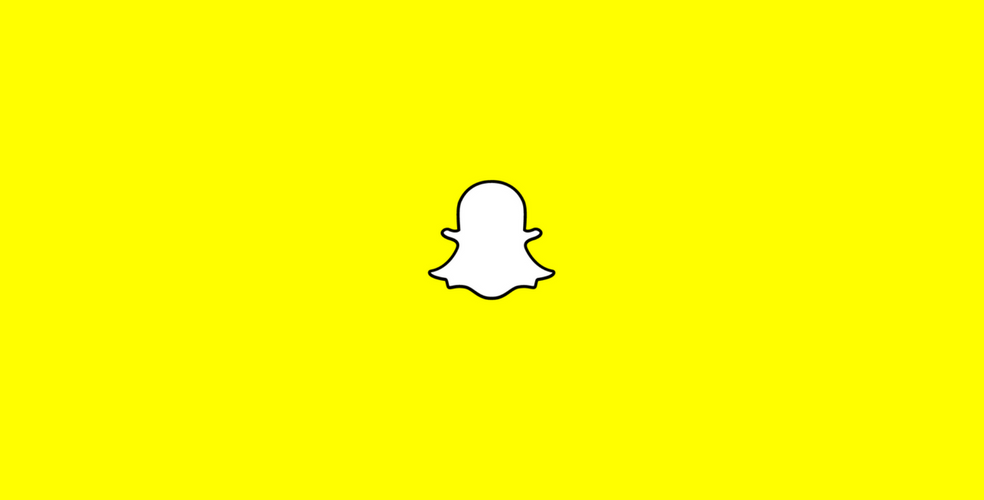 Snapchat at the Marketing Kingdom Cairo 4
July 03, 2018
---
The fourth edition of the Marketing Kingdom Cairo 4, scheduled to take place from 17-18 October in Cairo, includes presentations by some of the world's leading brands, such as Facebook, Twitter, YouTube, Infiniti, Microsoft, Unilever and Shell.
This year, for the first time ever, the Marketing Kingdom Cairo is also going to include a cutting edge presentation by a representative from Snapchat.
Snapchat is a multimedia messaging app used globally, created by Evan Spiegel, Bobby Murphy, and Reggie Brown,former students at Stanford University, and developed by Snap Inc., originally Snapchat Inc.
Snapchat has over 190m active daily users. On average, people spend 34.5 minutes per day on Snapchat and send 34.1 message a day and 528k snaps are sent every minute.
For more information on Shapchat's session at the Marketing Kingdom Cairo 4, visit the event's official website.
---
Tags