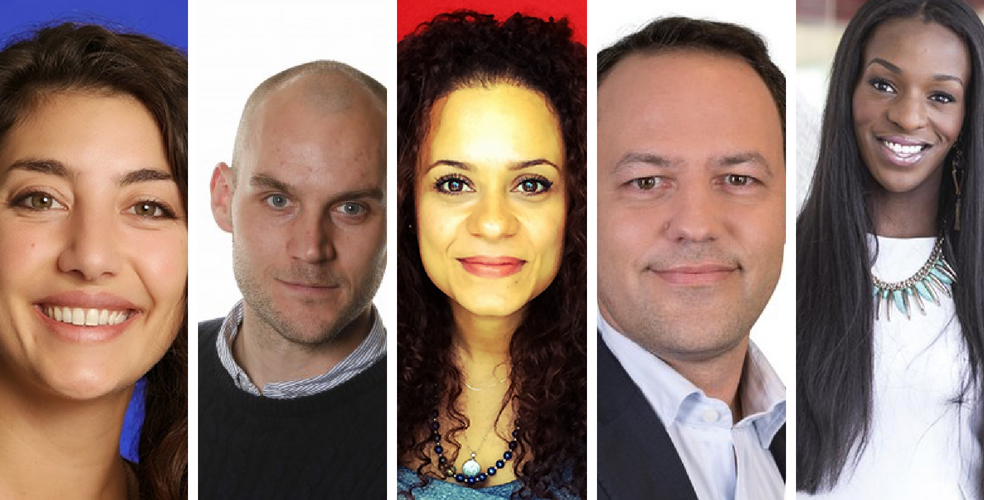 Marketing Kingdom Cairo 4: What's New in 2018
June 25, 2018
---
With in-depth presentations by marketers from Facebook, Twitter, YouTube, Microsoft, Unilever, Shell and Infiniti, the Marketing Kingdom Cairo 4, taking place from 17-18 October at the Royal Maxim Kempinski Hotel in Cairo, is without doubt, this year's most anticipated marketing event in Egypt.
In the past four years, over 1000 marketers from the MENA region have attended the event, and judging from the speakers list, this year's Marketing Kingdom Cairo is going to be another astounding success.
But what is new at Egypt's only gathering of global marketing professionals:
BRAND NEW SPEAKERS! Facebook, Twitter and Instagram are back in 2018 but this year's Marketing Kingdom also includes brand new presentations by speakers from Microsoft, Infiniti, Shell, Unilever, Nespresso, FP7 MCCANN/ MENA and J. Walter Thompson.
YOUTUBE IS COMING TO THE MARKETING KINGDOM CAIRO 4! For the first time ever, this year's Marketing Kingdom Cairo includes presentation by Zayna Aston, EMEA Communications and Public Affairs, YouTube on successfully creating campaigns with a clear and impactful purpose.
FOCUS ON TRENDS, TRENDS, TRENDS. The Marketing Kingdom Cairo 4 includes cutting edge presentations on the latest trends in the global and regional marketing world, such as: artificial intelligence, mobile marketing, content marketing and data.
BRAND NEW PANEL DISCUSSION. Some of Egypt's leading marketers will be part of the interactive panel discussion on what today's marketers actually want from agencies?
MORE TIME FOR DISCUSSION THAN EVER BEFORE. With five hours of interactive discussions and networking, the Marketing Kingdom Cairo 4 is all about preparing you for the challenges ahead.
Need more reasons to book your ticket? Check the event's official website.
The Marketing Kingdom Cairo is organized by P World, an international creative agency with operations in 35 markets around the world.
The first ever edition of the event was organized in March 2011 and since then 14 countries have hosted the event. This year the event is also going to be organized for the first time in North America, from 18-19 October in Vancouver, Canada.
---
Tags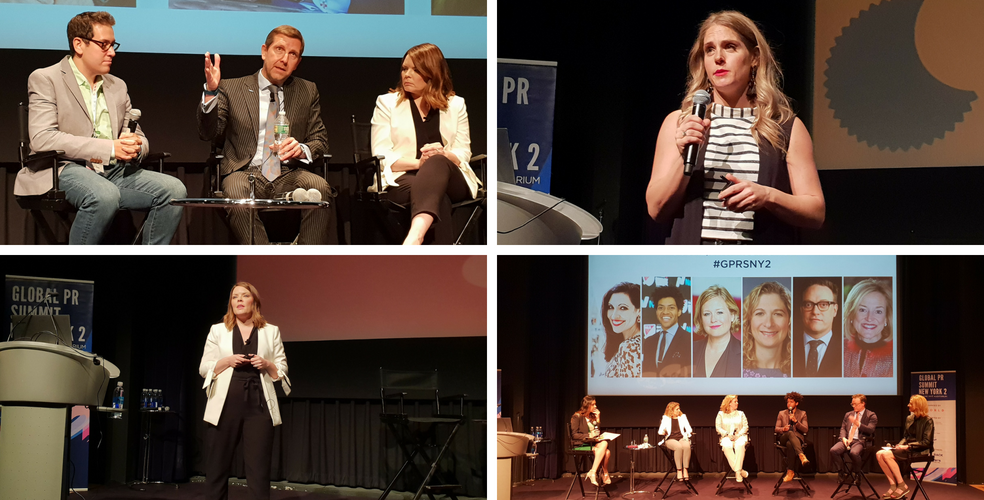 June 11, 2018