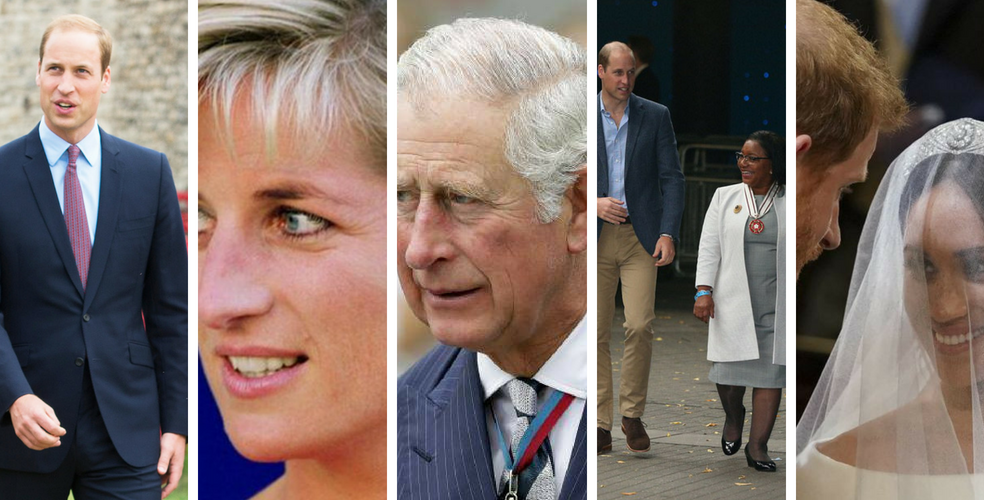 Two Royal PR Gurus to Speak at the Crisis Communications Boot Camp in Atlanta
June 25, 2018
---
Colleen Harris, Former Press Secretary to Prince Charles and Princes William and Harry, and Patrick Jephson, the first and only Chief of Staff to Princess Diana, are speaking at the Crisis Communications Boot Camp 2, scheduled to take place from 25-26 October at the Hyatt Regency in Atlanta.
About Colleen Harris:
With more than 25 years' experience ranging from the British Royal Household, via Downing Street, to international NGOs, Colleen Harris has a strong track record of working in high-profile media and communications roles. This professional experience is complemented by a broad portfolio of trusteeships and non-executive director roles in the arts, education and health. Colleen held a senior communications position in the Prime Minister's Office before being appointed Press Secretary to HRH the Prince of Wales, and was the first Black member of the Royal Household. She handled the media for The Prince of Wales during some of the most turbulent years, and also media-managed the emergence of Princes William and Harry into the public eye. Her career has included senior posts in the Deputy Prime Minister's Office, and the Cabinet Office as well as in non-departmental Public Bodies. She has worked in Britain and abroad as a consultant with private companies, non-profit organisations and UN agencies, including the World Health Organisation. Colleen's work in a wide variety of contexts has taught her about managing individual reputations, as well as how to use brand-development techniques to help clients identify and take full advantage of their strengths and skills – equipping them to define their own public profiles, and achieve personal and business success. Colleen's board-level and executive experience has given her a good appreciation of how to inspire and lead teams, as well as insight into the qualities that CEOs and boards look for in high-level executives.
Most recently, she was the spokesperson for Prince Harry and Meghan Markle's wedding.
About Patrick Jephson:
Patrick is a consultant, journalist, broadcaster and New York Times and London Sunday Times bestselling author, based in Washington DC. His byline has appeared in every major UK newspaper and international titles as varied as TIME magazine, People, The Spectator, Paris Match, Frankfurter Allgemeine Zeitung and the National Catholic Reporter. He is a published authority on corporate and personal branding, addressing conferences worldwide as well as events at the US State Department, the American University and the Annenberg School for Communication and Journalism.
He also writes, presents and advises on factual and drama programs, appearing on every major US network as well as British and international platforms. His two decades of news and current affairs assignments have included on-screen conversations with figures such as David Frost, David Dimbleby, Barbara Walters and Larry King.
He is founding partner in JephsonBeaman, a boutique communications consultancy specializing in international high-profile, sensitive and UHNW services. With more than twenty-five years' experience in the government, luxury and family office sectors, Patrick's portfolio has included Ferrari, Harrods, Beretta and Hawker Beechcraft as well as national agencies and NGOs. He has also worked on reputation and legacy briefs with European, Middle Eastern and Asian families, including royalty.
Patrick owes much of his practical communications experience to Princess Diana, who chose him to be her equerry and only private secretary/chief of staff. He served the Princess for eight years (1988-96), responsible for every aspect of her public life, worldwide humanitarian initiatives, and private organization. Under relentless media scrutiny, his tenure covered the period of Princess Diana's greatest popularity as well as the constitutional controversy of her separation from Prince Charles. In recognition of his service, Her Majesty Queen Elizabeth II appointed him a Lieutenant of the Royal Victorian Order.
Patrick was born and raised in Ireland and holds a Master's Degree in Political Science from Cambridge University. As an officer in the British Royal Navy he served all over the world before being selected for royal duty. In March 2015 he became a naturalized citizen of the United States.
The Crisis Communications Boot Camp 2, also includes interactive presentations on cyber crime, reputation management, crisis communications, fake news and workplace harassment by:
Vitor de Souza, VP Communications, Cisco, USA
Jon Meakin, Global Head of Strategic Services, Grayling, USA
Nancy Seideman, Associate Vice President, University Communications , Emory University, USA
Vincent J. Dollard, APR, Associate Vice President for Communications, Emory University's Robert W. Woodruff Health Sciences Center
Donald Steel, Former Chief Communications Advisor, BBC
For more information about the event click here.
---
Tags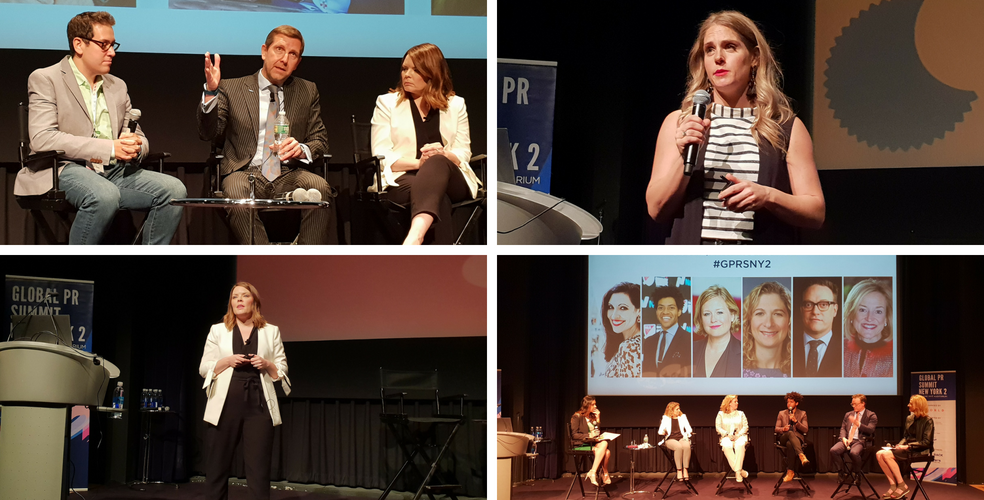 June 11, 2018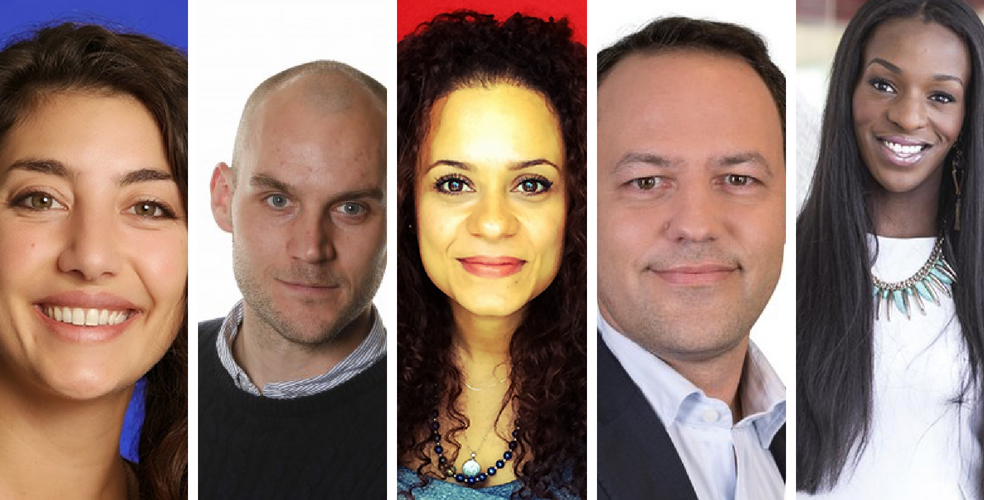 June 25, 2018