About the Event
Welcome to the EMPLOYEE ENGAGEMENT IN TIMES OF CRISIS WEBINAR!
The way we work has forever changed, due to the outbreak of COVID-19. Companies have had to adapt quickly to new regulations, new safety measures, and new ways of working, with Human Resources paving the way for these changes. At the EMPLOYEE ENGAGEMENT IN TIMES OF CRISIS​​​​​​ WEBINAR, Global HR Experts will share their experience on how they quickly adapted their companies' workflow, the mistakes they made (so you don't have to make them), and what to do in times of doubt.
Topics Covered:
MANAGING THE EXPECTATIONS OF EMPLOYEES DURING THE COVID-19 PANDEMIC
KEEPING YOUR EMPLOYEES ENGAGED WITH INTERNAL SEARCH
EMPLOYER BRANDING & GROWTH IN TRYING TIMES
WORK FROM HOME AS AN OPPORTUNITY: BUILDING ENGAGEMENT THROUGH ONLINE LEARNING & WELLBEING ACTIVITIES
The EMPLOYEE ENGAGEMENT IN TIMES OF CRISIS WEBINAR is fourth in a series of HR Webinars dedicated to the change of workflow and how different industries have worked around the outbreak of COVID-19 to ensure the job got done.
TIMINGS AVAILABLE:
4pm -7.00pm (CET) - 10am-1.00pm (EST)
Soon to Follow:
WORKFORCE ANALYTICS 25-Nov-2020
IMPORTANT: This online webinar is limited to 60 participants only!
Facts & Figures
The first ever edition of the Global HR Trends Summit was held in Belgrade, Serbia in May 2012.
In 8 short years, the Global HR Trends Summit has been hosted in 20 different countries including Canada, Azerbaijan, Croatia, Turkey, Georgia, Qatar, Iran, Israel, Switzerland and Bahrain.
The Global HR Trends Summit is the only HR Summit that brings global knowledge and experience and enables learning in a highly interactive environment!
So far there have been over 50 HR Trends Summits Around the World!
Speakers
Azad Navaz BMW AG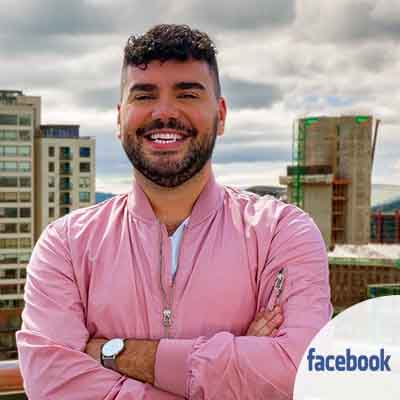 Serdzan Şimşek Arnautović Facebook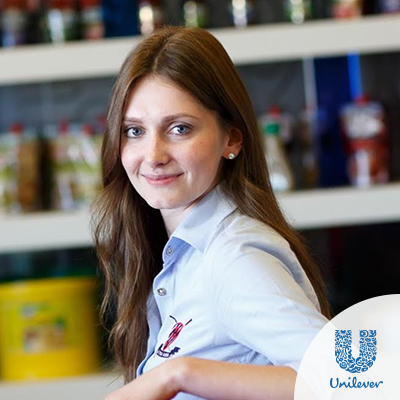 Anna Zakharova Unilever
Erica Briody OYO
Agenda
16.00
MANAGING THE EXPECTATIONS OF EMPLOYEES DURING THE COVID-19 PANDEMIC
Azad Navaz, Head of Qualification, Training & Retail HR at BMW
16.30
KEEPING YOUR EMPLOYEES ENGAGED WITH INTERNAL SEARCH
Erica Grace Briody, Former Vice President, Global Talent Acquisition and Employee Experience at OYO
17.30
WORK FROM HOME AS AN OPPORTUNITY: BUILDING ENGAGEMENT THROUGH ONLINE LEARNING & WELLBEING ACTIVITIES
Anna Zakharova, Senior HRBP RUB at Unilever
18.00
EMPLOYER BRANDING & GROWTH IN TRYING TIMES
Serdzan Şimşek Arnautović Recruiter - Middle East, Turkey, Africa & Central Eastern Europe at Facebook
19.00
End of Employee Engagement In Times Of Crisis
---