Global HR Trends Summit Geneva
About the Event
Hello Switzerland!
After the phenomenal success in 15 countries across the world, the Global HR Summit is finally coming to Switzerland, on September 24th in Geneva.
The Global HR Summit Geneva will provide you with the opportunity to get deeper understanding of today's ever changing HR trends and will provide you with a natural support structure that will help you stretch your HR knowledge beyond your normal limits.
Why attend?
Brilliant speakers: Learn directly from HR experts from Google, Facebook, ING, Newind, ETNICITY Group, BAFTA and Mölnlycke Health Care
Amazing content: In-depth sessions & workshops that will not only help you stay ahead of the latest HR trends but also provide you with tons practical, game-changing takeaways you can immediately apply to your HR strategy.
Productive networking: You never know what inspiration, partnerships, or business deals you'll leave with after attending the Global HR Summit Geneva
Be the hero of the office: You'll leave with access to our speakers' presentation decks and tons of great HR ideas.
Speakers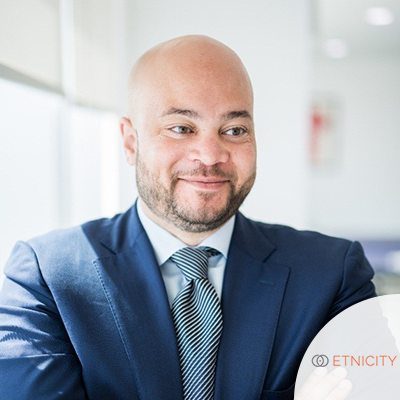 Giovanni Everduin ETNICITY Group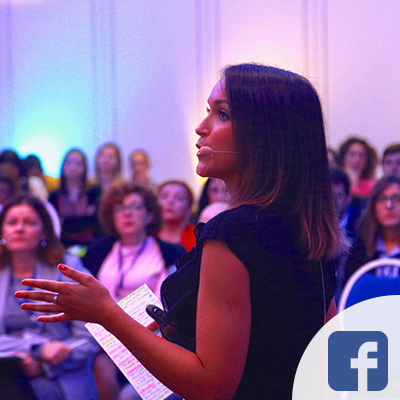 Maud Durand META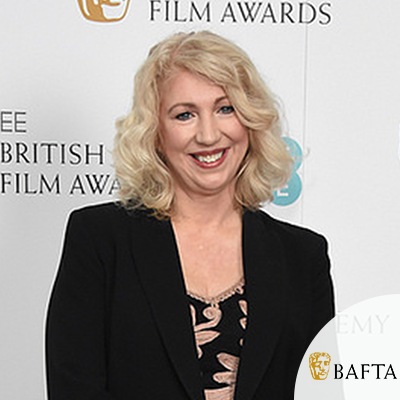 Anne Morrison Pearson College London's Governing Body (former BAFTA chair, former BBC Academy Director)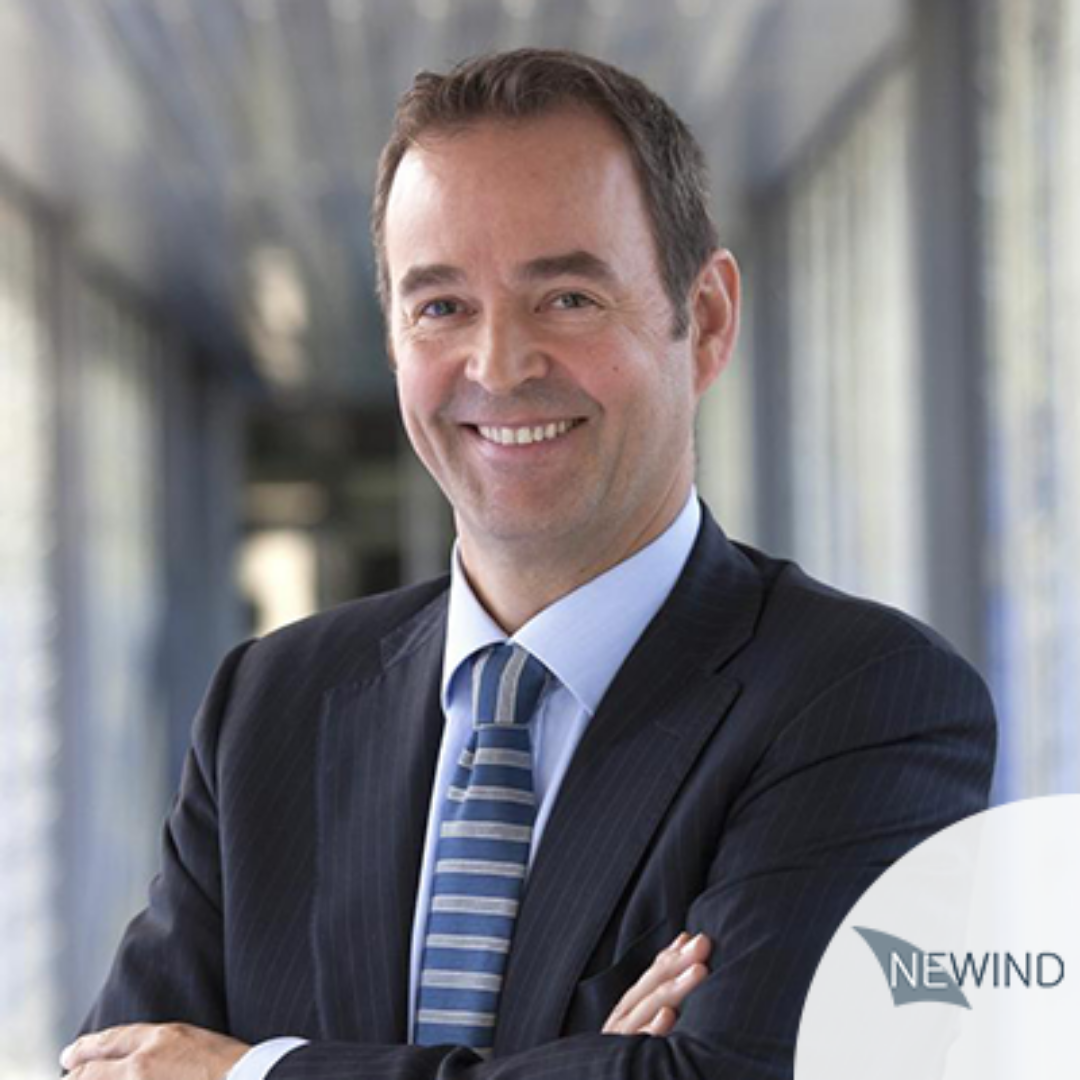 Frode Hvaring Newind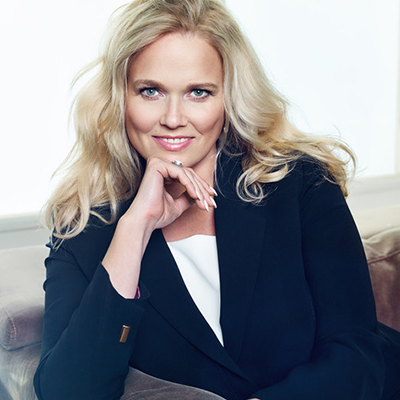 Ania Jakubowski Avon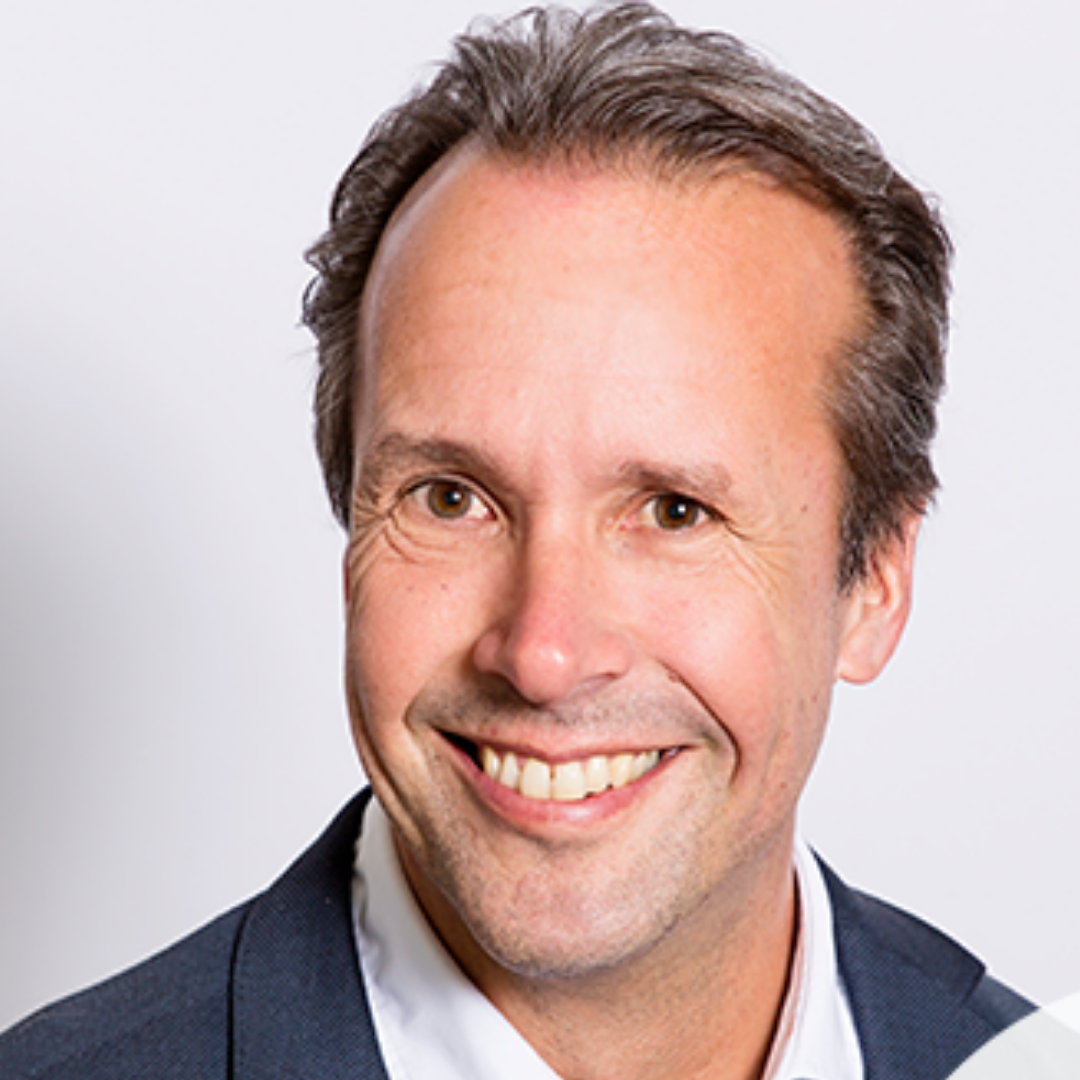 Martin Lexa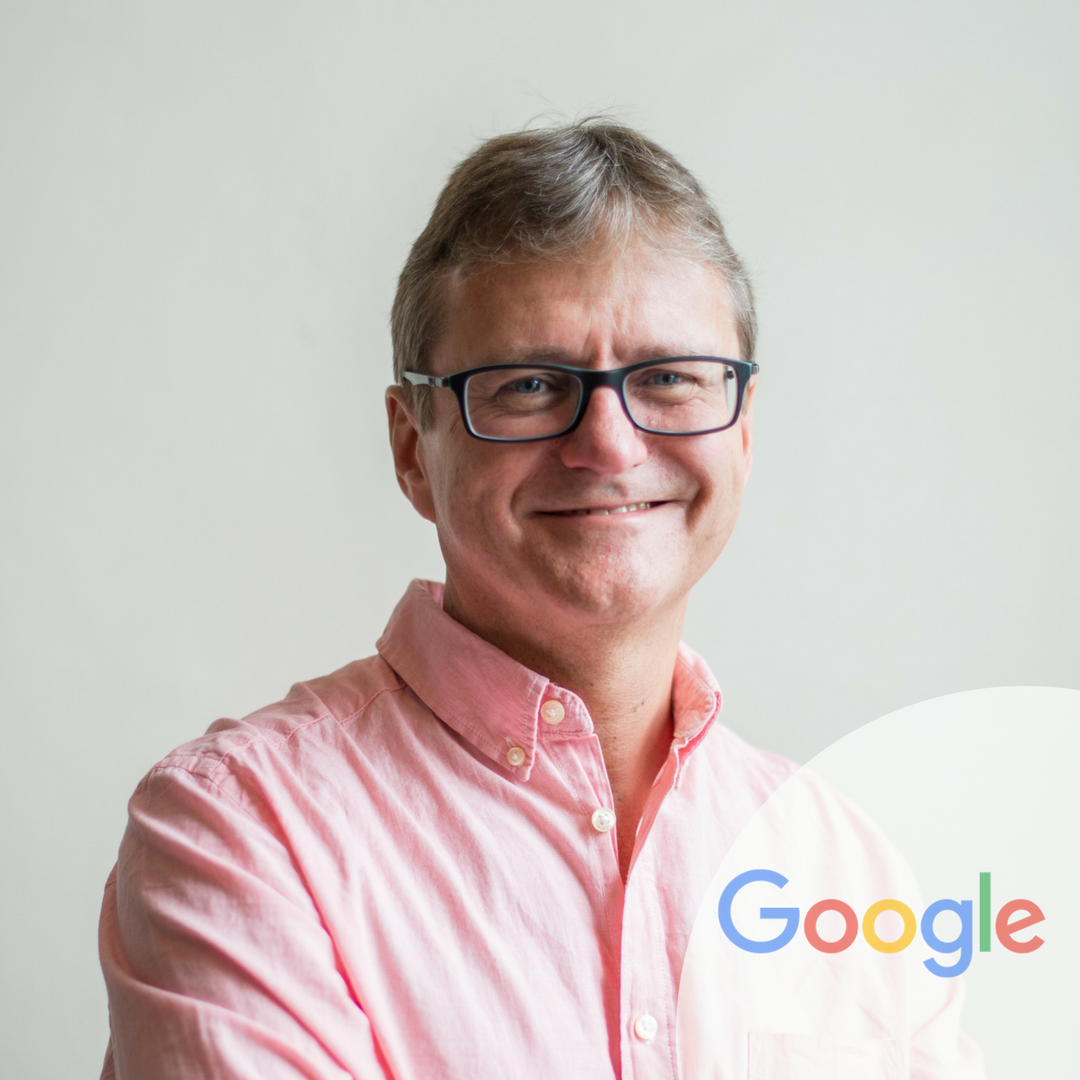 Stephan Thoma Google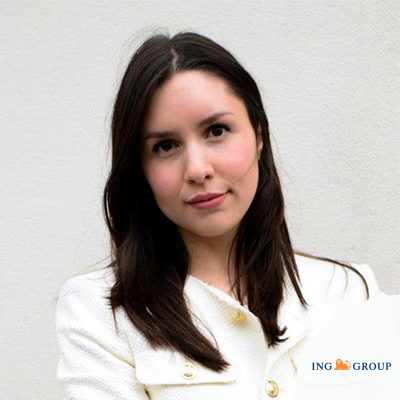 Michelle Falco ING
Agenda
08:30
Registration & Morning Coffee
09:00
Chairman Opening Event
09:15
Culture Eats Strategy For Breakfast, Lunch And Dinner In The 21st Century - Why And How Is This Fundamental To Success? Stories From The Front-line, And What Can You Do About It?
Stephan Thoma, Former Global Director of Learning & Development, Google
10:00
Cultural Transformation & How To Integrate It Into Brand Strategy
Martin Lexa, Executive Vice President Human Resources & Corporate Communications, Mölnlycke Health Care
10:30
The Hacker Way: Sustaining A Culture Of Engagement
Maud Durand, Learning & Development recruiting specialist EMEA & LATAM, Facebook
11:00
Continuous Conversations: From Myth To Reality!
Michelle Falco, Performance Manager, ING
11:30
Panel Discussion With Speakers & Delegates
12:00
Lunch For Speakers & Delegates
13:00
Learning Circle : Future-proof Your HR!
Do you have the skills you need to take on the digital transformation ?
Do you know how your HR role will change over the next years ?
How can you credibly lead change from within HR ?
Come to learn, test and share on Digital Leadership readiness !
Frode Hvaring, Professor at Geneva Business School & GEM Grenoble, Managing Partner, Newind
14:00
Building An HR Analytics Capability To Get Actionable Business Insights
• Key steps to building analytical capability – how and where to start Importance of setting strategic talent questions that need addressing before starting the analytical journey
• Explaining the significance of data cleansing and validation for successful analytics
• Understanding how machine learning can generate predictive insights to prevent talent attrition
Giovanni Everduin, Managing Partner, ETNICITY Group
15:00 Coffee & Networking Break
15:30 Leadership: Shining "Light" On The Topic Of "Engagement"
Ania Jakubowski, Former General Manager, Coca-Cola
16:00
People Development Strategies To Facilitate Organizational Change
Anne Morrison, Deputy Chair, BAFTA
16:30
Panel Discussion With Speakers & Delegates
Venue
Ramada Encore Geneva, Geneva, Switzerland

Situated between the Stade de Genève and the La Praille shopping centre, the Hotel Ramada Encore Geneve offers easy access to the centre of Geneva and to Geneva Airport.All rooms in the Ramada Encore Geneve La Praille are soundproofed and offer views of the city and the mountains. They come with extra long beds, a business desk, fax/PC connections, 2 phone lines and an LCD TV with video on demand.
---