About the Event
Welcome to Milan's most innovative HR event in 2019!
After the phenomenal success in 20 countries around the world, the Global HR Trends Summit is coming to Milan on the 26th of September 2019!
Don't miss out on the chance to spend a day surrounded by some of the most stimulating and forward-thinking people in the world - the instant cure to creative burnout. Our inspirational speakers have worked and developed HR & Leadership strategies for some of the world's leading brands.
Why you should join us at the Global HR Trends Summit Milan:
The agenda is created by other HR professionals and focused on what matters.
You will have the opportunity to learn the latest trends in employee engagement, emotional well-being, leadership, performance management, talent development and HR analytics in a single event.
Find out what your peers are doing, not doing, contemplating and aspiring to.
Keep pace with all the latest trends in today's fast-changing HR world
Become a part of our Global HR Family!
Members of AIDP, don't forget to claim your 10 % discount when registering for the event!
Speakers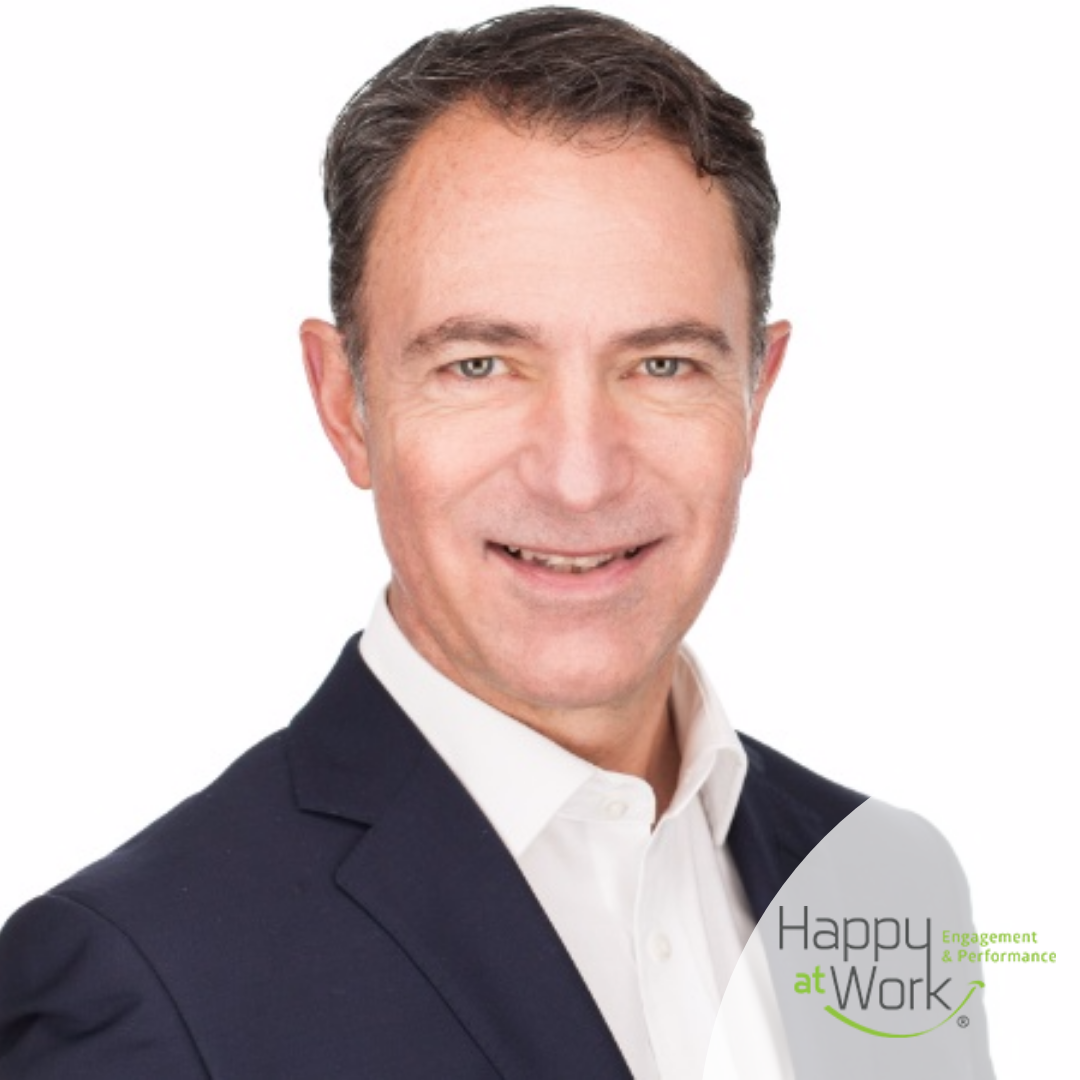 Philippe Cathélaz Happy At Work
Anna Stenbeck Facebook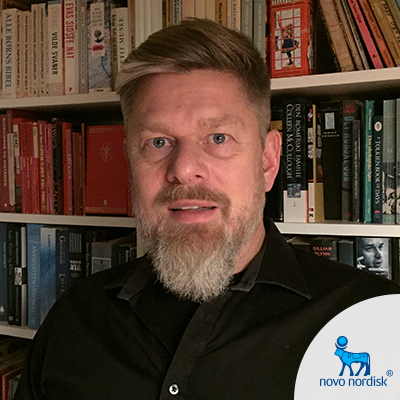 Torben Pedersen Novo Nordisk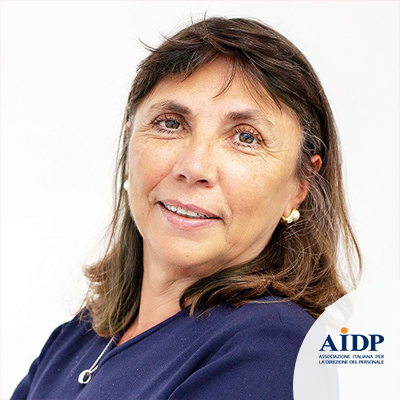 Isabella Covili Faggioli AIDP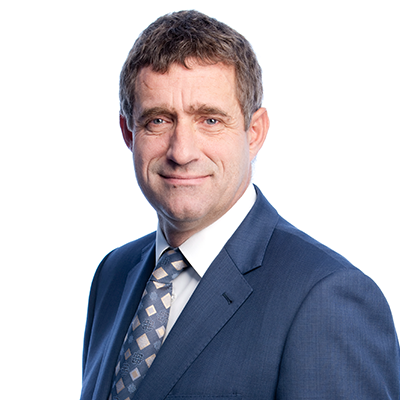 Andre De Wit Carlsberg Group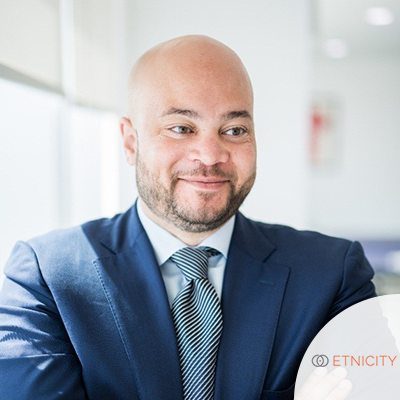 Giovanni Everduin ETNICITY Group
Sergio Snyder Marriott International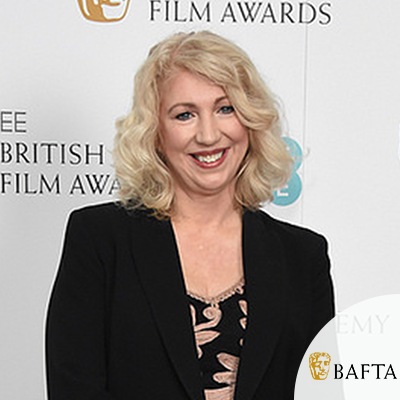 Anne Morrison BBC
Agenda
08:00
Registration & Morning Coffee
09:00
Chairman Opening Event
09:15
Employee Engagement – Cultural Integration And Engagement
Sergio Snyder, Area Director of Human Resources, Western Europe, Marriott Hotels International Limited
09:45
How To Promote Talent Management & Leadership Development: A Case Study By Novo Nordisk
Torben Pedersen, Business Support, Oral Launch Plant, Novo Nordisk
10:15
Strategic Partnerships; Building A Rewarding Relationship Between Recruiters & Hiring Managers
Anna Stenbeck, Nordic Recruitment - Talent Sourcer, Facebook
10:45
HR Trends In Italy
Isabella Covili Faggioli, National President, AIDP
11.00
Panel Discussion With Speakers & Delegates
12:00
Lunch For Speakers & Delegates
13:00
Why Happiness At Work Matters – And What To Do About It!
What's the link between happiness and productivity? Studies show that people who feel unhappy at work experience more stress and conflicts, are less productive and get sick more often. Studies also show that happy workplaces do much better than unhappy ones. They make more money, achieve their goals more rapidly and deal better with change.
But how do we develop happiness at work? What does it take to create happy workplaces? Who is responsible for that? Get the answers in this inspiring conference, where we reveal what happiness at work is, why it matters and how to get it.
Philippe Cathélaz, Partner, Happy at Work
13:45
Building An HR Analytics Capability To Get Actionable Business Insights
Key steps to building analytical capability – how and where to start
Importance of setting strategic talent questions that need addressing before starting the analytical journey
Explaining the significance of data cleansing and validation for successful analytics
Understanding how machine learning can generate predictive insights to prevent talent attrition
Giovanni Everduin, Managing Partner, ETNICITY Group
14:30
Panel Discussion With Speakers & Delegates
15:00
Coffee & Networking Break
15:30
Engaging Leadership In A VUCA Environment
Andre De Wit, Former Vice President Learning, Carlsberg Group
16:00
Increasing Diversity, Resilience And Confidence In Your Workforce
Anne Morrison, Senior Hearing Manager HR, BBC
16:30
Panel Discussion With Speakers & Delegates
Venue
Novotel Milano Nord Ca' Granda, Milano, Italy

Situated centrally, just a few minutes' walk from Ca Granda metro station, the modern 4-star Novotel Milano Nord Ca Granda hotel is in an ideal location for business trips and conferences, but also as a base for sightseeing in the center of Milan. Equipped with free WIFI and 380-seat convention center, the hotel also offers the opportunity to have a relaxing break in the fitness center or in the swimming pool, which is open from 10am to 8pm during the summer period.
.It's a lot better at Novotel!
---