Healthcare Communications Boot Camp
Book Now
January 26th, 10 am - 4 pm (EST)
About the Event
Welcome to the Healthcare Communications Boot Camp!
Based on the phenomenal feedback from the past three editions of our Global Healthcare Communications Summit, we are excited to launch the first virtual Healthcare Communications Boot Camp, a five hour interactive webinar, covering the latest PR and communications tactics and trends that will help you stay on top of the latest developments and technology trends in healthcare communications in a COVID-19 world.
Why register?
See how your colleagues have adapted their strategies in the face of COVID-19
Understand the importance of quick transformation of your communications strategy
Integrate social media in your crisis communications planning
Make an impact in a world of information overload
Develop media and social strategies to capitalize your efforts
Use social media to prevent a crisis
Protect and maintain your reputation in a world of constant crisis
Master the latest trends in crisis and reputation management
Explore new ideas for launching your next generation communication and online strategies
Leverage the experience of others in the field
Facts & Figures
DID YOU KNOW?
We are the proud organizer of the Global Healthcare Communications, one of North America's leading event for healthcare communications professionals, held anually in Toronto and Boston.
Previous speakers at our healthcare events include healthcare communications experts from Cleveland Clinic, Mayo Clinic, Michigan Medicine, St. Jude Children's Research Hospital, Canadian Patient Safety Institute , American Diabetes Association,Boston Children's Hospital,NHS Foundation Trust, Virginia Department of Health, Massachusetts General Hospital, Johns Hopkins Medicine, Yale Medicine, SickKids Foundation...
Our delegates work for some of North America's leading healthcare organizations, such as, Brockville General Hospital, Blue Cross and Blue Shield of Louisiana, The Hospital for Sick Children (SickKids), Grey Bruce Health Unit, American Heart Association, William Osler Health System, Keck Medicine of USC, University of Maryland School of Medicine, Winnipeg Regional Health Authority, College of Family Physicians of Canada, Canadian Partnership Against Cancer...
Speakers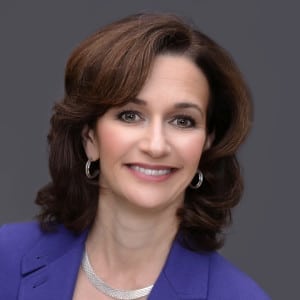 Eileen Sheil Medtronic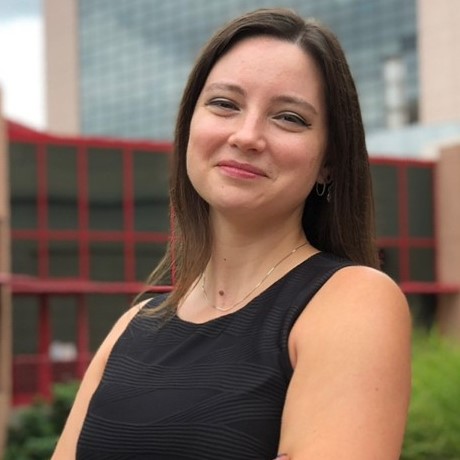 Carrie Strehlau St. Jude Children's Research Hospital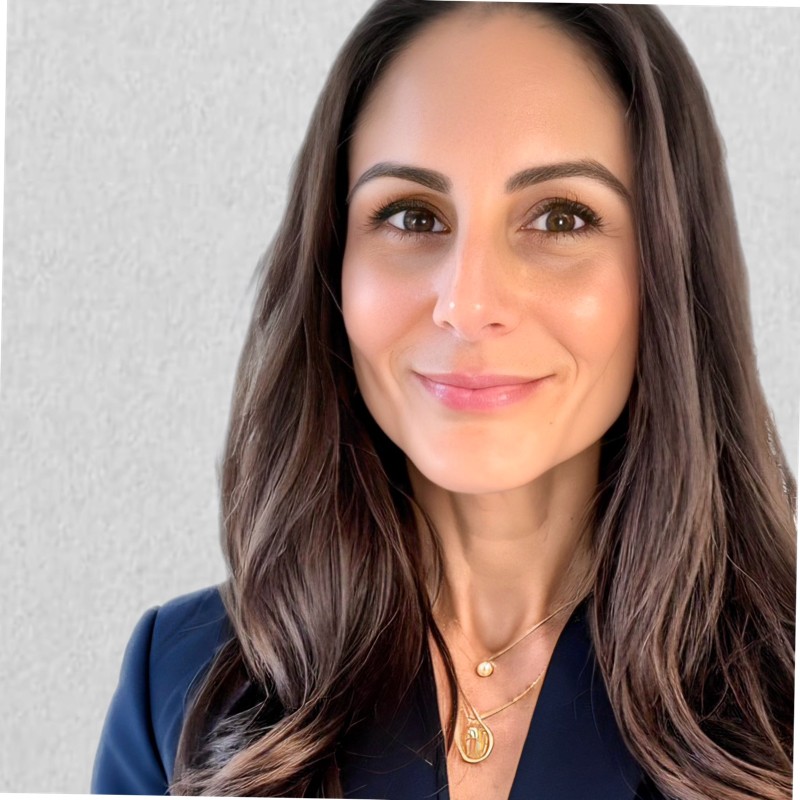 Kristen Dattoli Boston Children's Hospital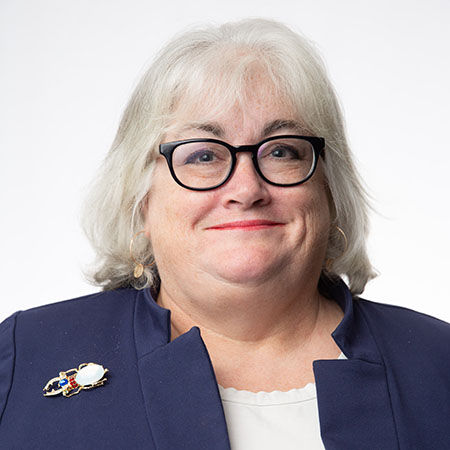 Mary Masson Michigan Medicine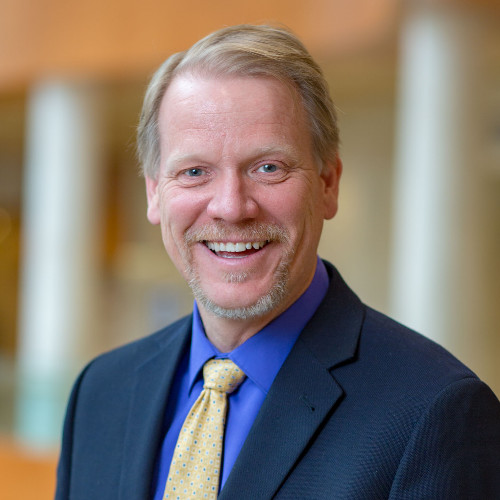 Lee Aase Mayo Clinic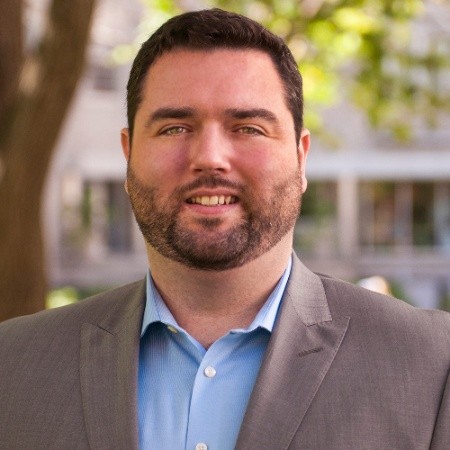 Michael Morrison Massachusetts General Hospital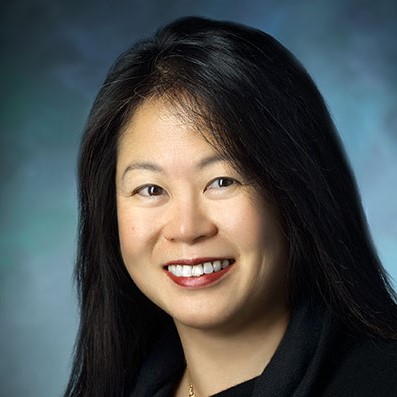 Audrey Huang UT Southwestern Medical Center
Agenda
10.00
Opening Keynote Address by Audrey Huang, Interim Vice President, UT Southwestern Medical Center
10.40
Social Media & Digital Capacity-Building for Crisis Management
In this interactive session, Lee will use some of the work Mayo Clinic has done in the last year in responding to the quickly changing circumstances under COVID, and how their preparation enabled the medical center to adapt quickly and meet internal and external communications needs.

Lee Aase, Communications Director, Social and Digital Innovation, Mayo Clinic
11.20
Leaning into Change: Case Study by Medtronic
In this session Eileen will share with you how Medtronic ramped up production of hospital ventilators in a very short period of time to meet global demand. You will also go behind the story of facing a global, humanitarian challenge by leading with purpose and breaking down barriers to innovation to guide the way forward.

Eileen Sheil, Vice President Communications, Medtronic
12.40
The Importance of Quick Transformation of Your Communications Strategy: Case Study by Massachusetts
General Hospital
In this session Michael will share with you how Massachusetts General Hospital adapted its communications strategy in the face of COVID-19, including integrating social media in your crisis communications plans. Michael will also share lessons learned from the 2013 Boston Bombings

Michael Morrison, Director Of Media Relations, Massachusetts General Hospital
13.20
How the Right Content at The Right Time Made Michigan Medicine an Influencer as Covid-19 Spread
This session will go behind the scene of Michigan Medicine's content strategy during the Covid-19 pandemic with focus on the importance of promotion of timely research and positioning its online platform as a source of truth.

Mary Masson, Director Of Public Relations, Michigan Medicine
14.20
Childhood Cancer in the Time of COVID-19: A Case Study by St. Jude Children's Research Hospital
Childhood cancer research and treatment doesn't stop, even during a pandemic. And, children across the globe are still diagnosed with this life-threatening disease. Learn how the pandemic has impacted communications, especially social media, for St. Jude Children's Research Hospital and how the team pivoted while still maintaining focus on its main mission.

Carrie Strehlau, Senior Social Media Specialist, Communications, St. Jude Children's Research Hospital
15.00
The Curious Case of Covid-19 in Kids – How Boston Children's Hospital Changed the News Narrative
In this session Kristen will talk about how Boston Children's Hospital elevated their reputation during the Covid-19 crisis and helped to flip the media reporting around the Covid-19 outbreak and its impact on children.
Kristen Dattoli, Director, Enterprise Communications, Boston Children's Hospital
15.40
End of Healthcare Communications Boot Camp
---