Marketing Kingdom Malta 2
About the Event
Welcome to the second edition of the Marketing Kingdom Malta!
5 quick reasons to book your ticket now for Malta's most innovative marketing event in 2020:
Spend a day surrounded by some of the most stimulating and forward-thinking people in the world - the instant cure to a creative burnout.
Our inspirational speakers have worked and developed marketing strategies for some of the world's leading brands
Get smarter. Discover new ideas and trends for your sector and leave the event with incredible insights that will inform your business in the future.
Be exposed to new ways of approaching your work and your brand, and learn from the incredible stories each speaker has to tell.
The Marketing Kingdom Malta will inspire and motivate you, and will provide you with a world-class education in marketing and social media
Facts & Figures
The first ever edition of the Marketing Kingdom was held in Belgrade, Serbia in October 2011.
In 8 short years, the Marketing Kingdom has been hosted in 16 different countries including Azerbaijan, Croatia, Turkey, Georgia, Qatar and Bahrain.
The first ever North American edition of the Marketing Kingdom was held last October in Vancouver. In 2019, Edmonton hosted the second edition.
Last year's Marketing Kingdom Malta hosted 12 speakers from some of the world's leading brands.
Speakers
Karen Carter Chairwoman, International Advertising Association UK Chapter - IAA UK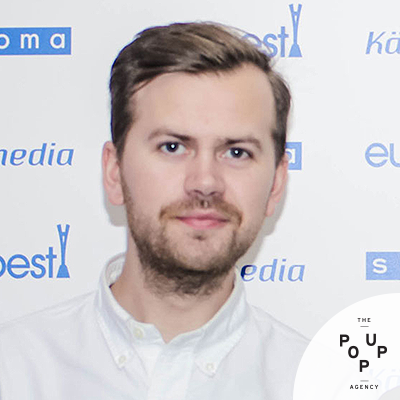 Maksimilian Kallhed The Pop Up Agency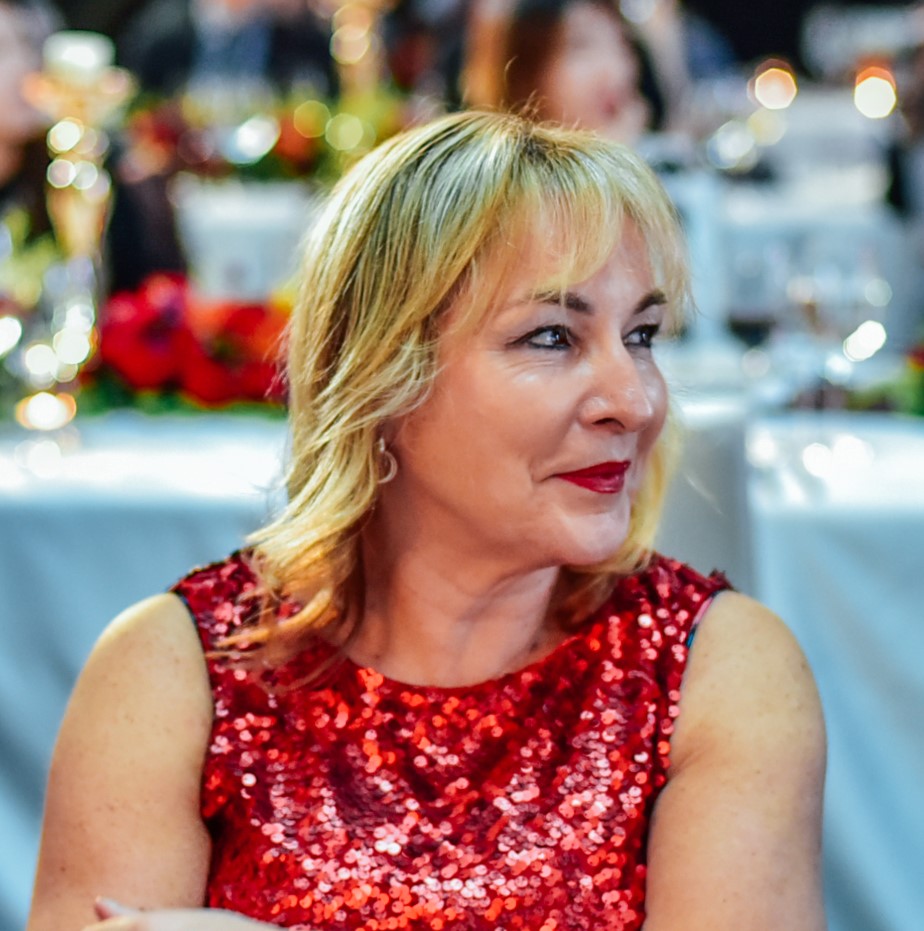 Patricia Yates Visit Britain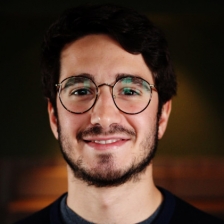 Leonardo Piumi Philips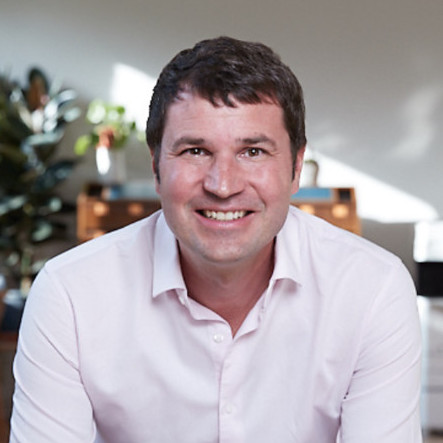 Robin Hamman Senior Consultant: B2B and Corporate Digital & Social Media, Battenhall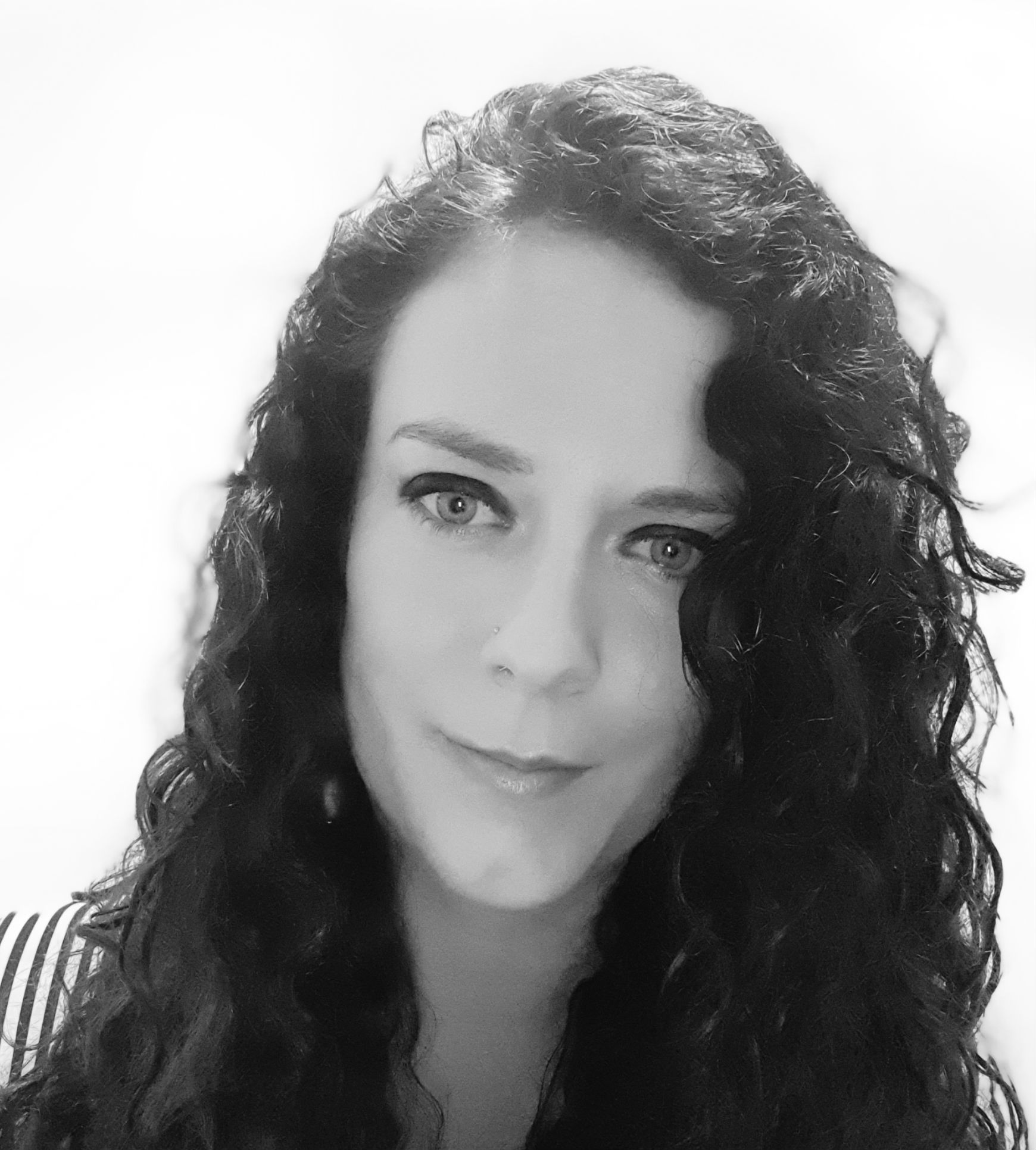 Victoria Ryan Initiative UK
Agenda
08.30
Registration and Morning Coffee
09.30
Opening Interactive Workshop: You Only Need 48h To Solve A Marketing Problem
The Pop Up Agency is a creative agency, known for travelling the world and solving marketing communications problems within 48h. They have worked with clients such as Facebook, Coca Cola, KLM, Adidas and T-Mobile. They have developed a creative process that enables you to go from problem to solution in only two days. They want to inspire marketing professionals to open up their eyes for a different way of working and plant a seed for a new industry movement.
Maksimilian from The Pop Up Agency
12.00
Lunch for Speakers and Delegates
13.00
Creating More Successful Content Based on Data
Leo Piumi, Creative Producer, Philips
13.30
Tools and Tactics to Optimize Your Content Marketing
Victoria Ryan, Associate Director, Content Partnerships, Initiative UK
14.00
Social Media for Grown Ups - How to Gather and Sort Insights When Building Strategic Programmes Targeting Professional Audiences
Robin Hamman, Award Winning Creative, Digital & Content Strategist
14.30
Interactive Discussion with Speakers and Delegatess
14.45
Networking and Refreshment Break
15.15
Building A Strong Country Brand: Marketing And PR Methods That Work
Patricia Yates, Director, Strategy and Communications,Visit Britain
15.45
Closing Keynote: Execution: The Most Important Word In Marketing
Karen Carter, Founder and Managing Director, KAOS MARKETING LTD. and Chairwoman, International Advertising Association UK Chapter
16.30
End of Marketing Kingdom Malta 2
Venue
Intercontinental Hotel Malta, St. Julian's, Malta

InterContinental Hotel Malta proudly opened its doors to the public on the 18th January 2003. Throughout the years the hotel has been true to its vision of becoming the Mediterranean's leading hotel of distinction, while continuing to define new luxury on the Maltese Islands.
This desire for excellence has led to a constant evolution amongst the many innovative products and services that the hotel offers to its guests. It is with the exceptional comforts of Club InterContinental lounge, the understated elegance of our refined Highline Suites and the grandeur of InterContinental Arena Conference Centre that one sees these ideals demonstrated to perfection. However, it is with each and every one of our truly dedicated staff that this vision is brought to life for all those passing through our doors.
---