Virtual "AI in PR Summit"
About the Event
Welcome to P World's first virtual "AI in PR Summit"!
The impact of AI on PR is significant and far-reaching, transforming the way PR professionals strategize, execute campaigns, and engage with audiences.
Our virtual Summit is jam-packed with case studies presented by PR practitioners with experience in AI. They will discuss the challenges and opportunities of using AI in PR and marketing, as well as the strategies and tactics that have been successful in their own experience.
Why register?
Enhanced Understanding: AI is revolutionizing the PR industry, and attending our Summit will provide a valuable opportunity to gain in-depth knowledge about the latest AI technologies, tools, and strategies. You will learn about cutting-edge applications of AI in PR, such as sentiment analysis, media monitoring, chatbots, personalized content creation, and predictive analytics.
Industry Insights: The Summit will bring together industry experts, thought leaders, and practitioners who share their experiences, success stories, and best practices. By attending, you will gain valuable insights into how AI is transforming the PR landscape and understand the challenges and opportunities it presents.
Skill Development: AI is a rapidly evolving field, and attending our Summit will allow you to expand your skill set and stay updated with the latest trends and techniques. Our sessions will provide you with hands-on experience, allowing you to develop practical skills in utilizing AI tools and technologies for PR purposes.
Strategic Insights: Discover how AI can be integrated into your PR strategies to improve efficiency, effectiveness, and audience engagement. Learn how AI-powered data analysis can help in identifying trends, predicting outcomes, and making data-driven decisions.
Thought Leadership: Attending the Summit will position you as an early adopter and a forward-thinking professional within your organization and the industry as a whole. By leveraging AI and incorporating it into your PR practices, you can establish yourself as a thought leader and gain recognition for your innovative approach.
Future Readiness: AI is becoming increasingly prevalent in PR, and staying ahead of the curve is crucial. Attendingour Summit will equip you with the knowledge and tools necessary to navigate the AI-driven future of PR. You can anticipate emerging trends, adapt your strategies, and ensure your organization remains competitive in the rapidly evolving landscape.
Group discounts available! Contact Billy today for more info.
Speakers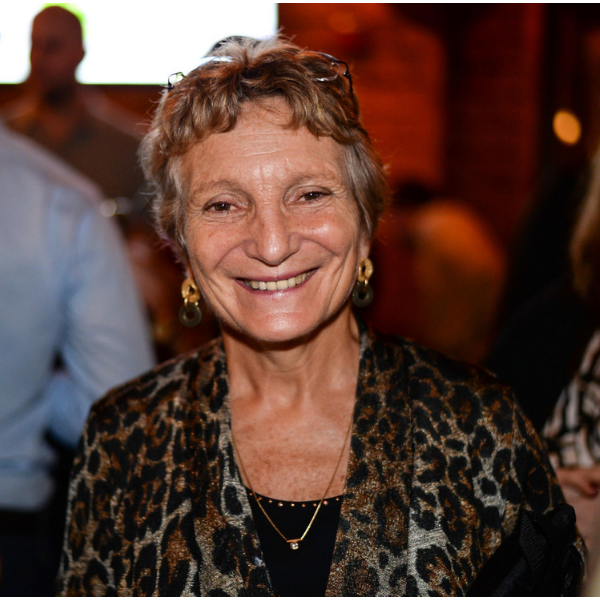 Katie Delahaye Paine PAINE Publishing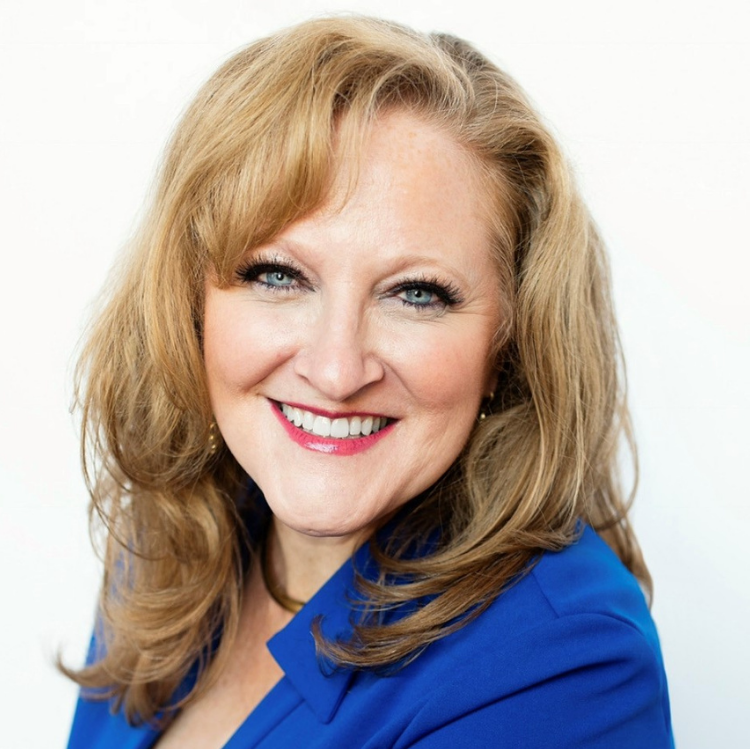 Johna Burke AMEC
Nicole Wise Yale School of Medicine
Brandi Boatner IBM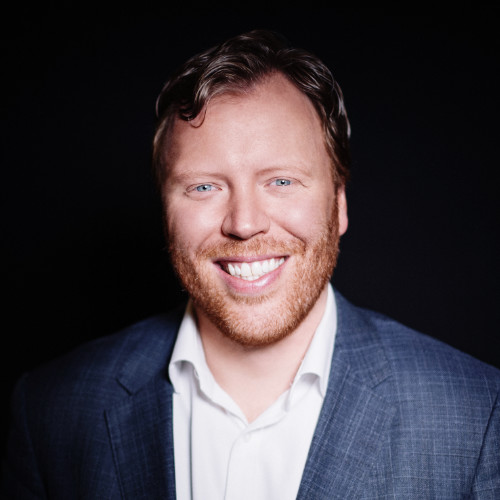 Dave Fleet Edelman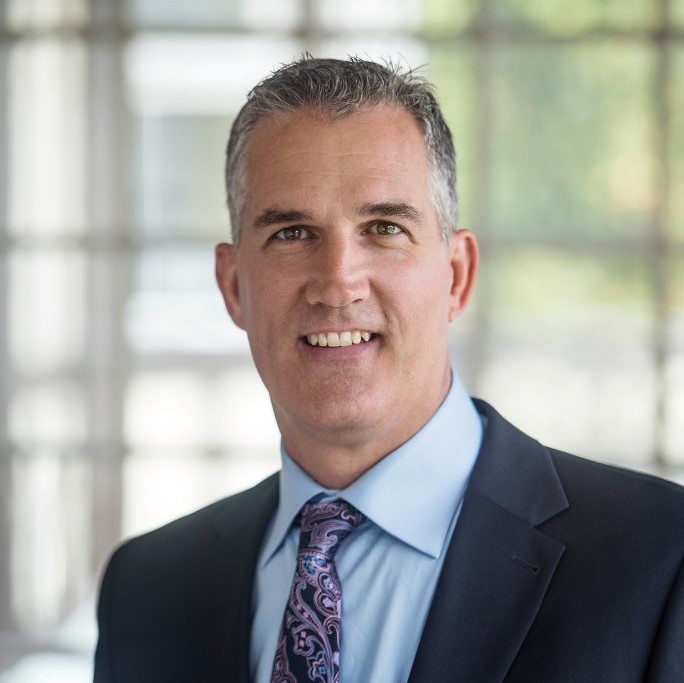 Erik Rolfsen The University of British Columbia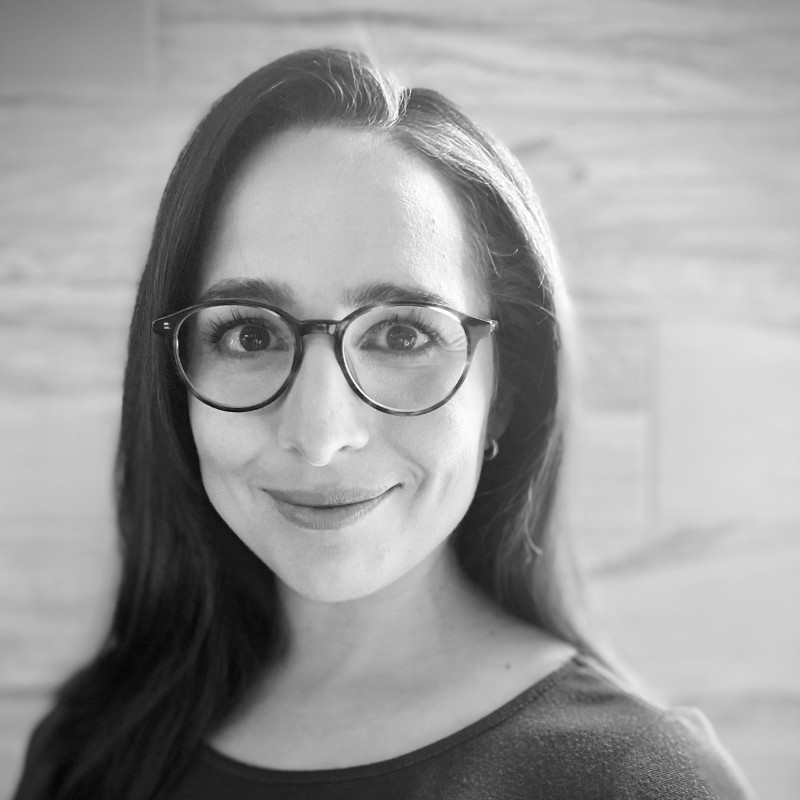 Linda Zebian Muck Rack
Agenda
This Virtual Summit is powered by Zoom. Ticket packages include access to the virtual masterclass, the recorded video, and the presentation.
10.00
Critical Thinking: The Bridge PR and AI Need
AI is here to stay, and as a professional, you need to understand the capabilities and applications most relevant to your discipline and audience. Critical thinking is essential for pros navigating tech efficiency without compromising ethical engagement with data and stakeholders. This session will help guide your organization on their data-led journey.
Johna Burke, CEO, AMEC (International Association for the Measurement & Evaluation of Communication), PRNews Measurement Hall of Fame, ICCO Hall of Fame, PRCA Fellow, IPR MeasureCommission, Diversity Action Alliance (DAA) Steering Committee
10.40
Crisis in the Age of AI: Implications of Generative AI for Crisis and Reputation Management
Whether you are a PR professional, crisis communicator, or a decision-maker concerned about the impact of generative AI on reputation management, this session will equip you with the knowledge and strategies to navigate the evolving landscape effectively. Join us to explore the implications of generative AI for crisis and reputation management and discover innovative approaches to safeguarding your organization's brand and reputation in the age of AI.
Dave Fleet, Head of Global Digital Crisis, Edelman
11.20
How AI is Changing the PR Industry
The integration of artificial intelligence (AI) is transforming industries across the board, and the field of Public Relations (PR) is no exception. This session will delve into the profound impact of AI on the PR industry and explore how this revolutionary technology is reshaping the way PR professionals strategize, communicate, and engage with audiences.
Our speaker will also address the ethical considerations surrounding AI implementation in PR and the importance of transparency, privacy, and maintaining a human touch in an AI-driven world. Discover how to strike the right balance between leveraging AI's capabilities while maintaining authentic, human-centered communication.
Brandi Boatner, Manager, Digital & Advocacy Communications, IBM
12.30
A Look at the Adoption of Generative AI and Top Concerns Across the Industry
Muck Rack surveyed 1,000+ PR pros to better understand the adoption of generative AI, top concerns on AI usage and how PR pros use the technology today. This session will cover top takeaways from the survey, including:
- 61% of PR pros say they currently use AI or are interested in using AI
- 38% of C-suite respondents are already using AI tools
- Crafting pitches, writing press releases and writing social copy are the top three ways that PR pros currently use AI
Linda Zebian, Senior Director Communications & Community, Muck Rack
13.10
Amplifying PR Strategies: Unleashing the Power of ChatGPT for PR Professionals
Join us for an interactive and informative session where we explore how Public Relations (PR) professionals can harness the true potential of Chat GPT to elevate your campaigns and strategies. As AI technology continues to advance, Chat GPT stands as a game-changer for the PR industry, enabling practitioners to engage, communicate, and understand their audiences on a whole new level.
In this session, we will delve into practical tips and insights on how you can get the most out of Chat GPT, leveraging its capabilities to craft compelling narratives, drive brand awareness, and foster meaningful connections with stakeholders.
Erik Rolfsen, Senior Media Relations Specialist, University of British Columbia
14.00
Using AI to Supercharge Your Content Strategy
Writers, editors and content creators of all types are terrified of AI – but they needn't be. Used intelligently and with the right guardrails, the technology can boost the efficacy of your content strategy quickly and inexpensively. We will explore specific strategies for the use of AI in content generation to equip executives to inspire PR, marketing and content creation teams to utilize chatGPT to enhance their work, finetune their skills, and find their way to success in the new publishing paradigm.
Nicole Wise, Chief Communications Offer, Yale Medicine
14.40
Measuring the Success of Your PR Efforts Using AI
AI can make accurate measurement of your results far more difficult or easier. Join us for an enlightening session where we'll explore how you can leverage the capabilities of artificial intelligence to accurately assess and quantify the impact of your PR campaigns.
Katie D. Paine, the PR Measurement Queen
15.20
End of Virtual PR Summit
---