World Class Event Management Masterclass
About the Event
Welcome to the World Class Event Management Masterclass with the Executive Producer of the World's Most Watched Music TV Show!
The Eurovision Song Contest is the world's biggest live music event, with over 200 million viewers tuning in to see who will win the yearly competition. Founded in 1956, the Song Contest is the world's oldest and most prestigious music competition, launching such stars as ABBA, Céline Dion, Riverdance, and most recently Måneskin.
In this exclusive Masterclass, held for the first time in North America, Sietse Bakker, Executive Producer at the Eurovision Song Contest will share with you what are the key ingredients of a successful, world-class event, the pitfalls to be avoided, and how to be as prepared as possible, no matter what happens.
During this masterclass we will:
Review all of the key steps involved in the management of an event
Examine some of the most successful events in the world and draw valuable lessons from them
Explore how these lessons can be applied to your own day-to-day work
Challenge yourself to reassess your working methods
Improve your preparedness and resilience when confronted with a crisis.
Facts & Figures
An unknown Celine Dion became a worldwide sensation when she won the Eurovision Song Contest for Switzerland in 1988.
Ratings of the Eurovision Song Contest have varied greatly over the past decades. In 2016, some 204 million people saw at least one of the 3 shows in whole or in part.
With 7 victories, Ireland is the most successful country at the contest. Sweden won the contest 6 times, while Luxembourg, France, the Netherlands and the United Kingdom won 5 times.
In 2015, the Eurovision Song Contest was recognised by the Guinness Book of World Records as the Longest Running Annual TV Music Competition.
ABBA is the most successful Eurovision Song Contest winner. The Swedish pop band won the contest in 1974 and has enjoyed phenomenal success ever since, despite officially splitting up in 1983.
The most covered Eurovision Song Contest song is Domenico Mudugno's Nel Blu Di Pinto Di Blu, also known as Volare. The song has been covered by famous stars such as Dean Martin, Cliff Richard, David Bowie and many more.
Speakers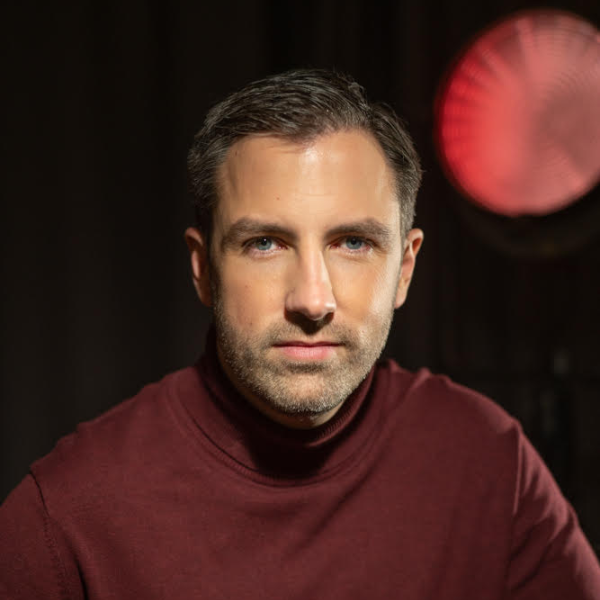 Sietse Bakker Eurovision Song Contest 2021
Agenda
09.00
Introducing your Masterclass leader, establishment of working groups and an introduction of the Eurovision Song Contest
09.30
Part 1: The foundation: Setting up a successful event operation
- Establishing an organization, setting objectives and implementing internal processes
- Creating a narrative: Your event as part of the bigger picture, choosing a theme, branding and storytelling
- Working with stakeholders: Identifying key partners, working with stakeholders and uniting them around your event
11.00
Part 2: Your audience
- Building a community
- Identifying your audience, setting up communications and PR, creating and distributing content
13.00
Part 3: Execution
Planning, working with scenarios and delivery of your event.
14.30
Part 4: Dealing with crisis
During this interactive workshop, we will set out the key principles of incident management and crisis communications. You will work through a realistic crisis scenario together with your fellow delegates. Every decision you take will steer the crisis at an imaginary large-scale event into a different direction. This session will raise awareness, improve your crisis-readiness, and increases your resilience for when you are confronted with a real crisis.
Coffee, tea and light snacks will be available during this session.
16.30
Part 5: Wrapping things up
After-care, evaluation, documentation and knowledge transfer.
17.30
End of Masterclass & Networking Drinks
---