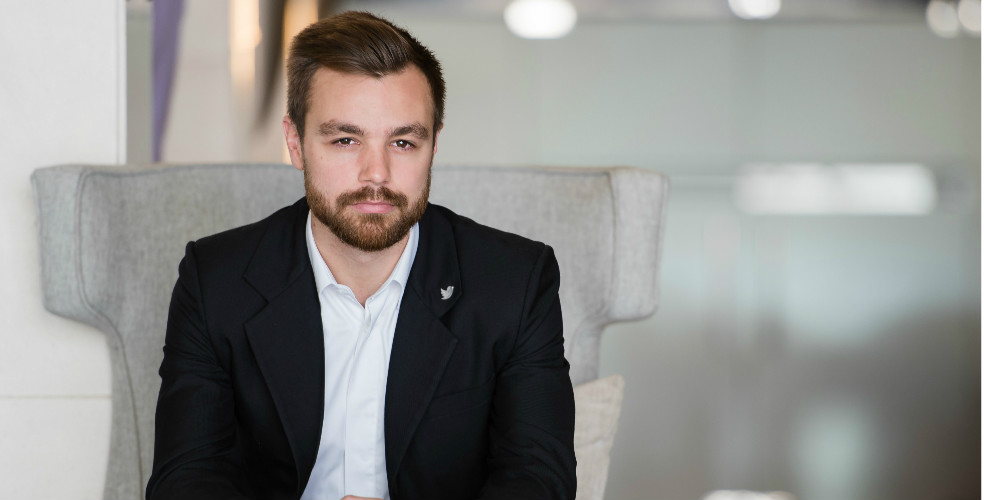 10 Dudes Shaping Middle East's Marketing Landscape
November 03, 2016
---
Those that have had the privilege to do business in the Middle East know that the region is home to some of the world's most innovative marketing and communications minds. If couple of years ago, the region was seen as a place that follows global trends, today, without doubt, one can say that the Middle East is a place where global marketing and communications trends are being created on daily basis.
But who are the people shaping the Middle East's fast changing marketing and communications landscape? The list is long but one has to start from somewhere.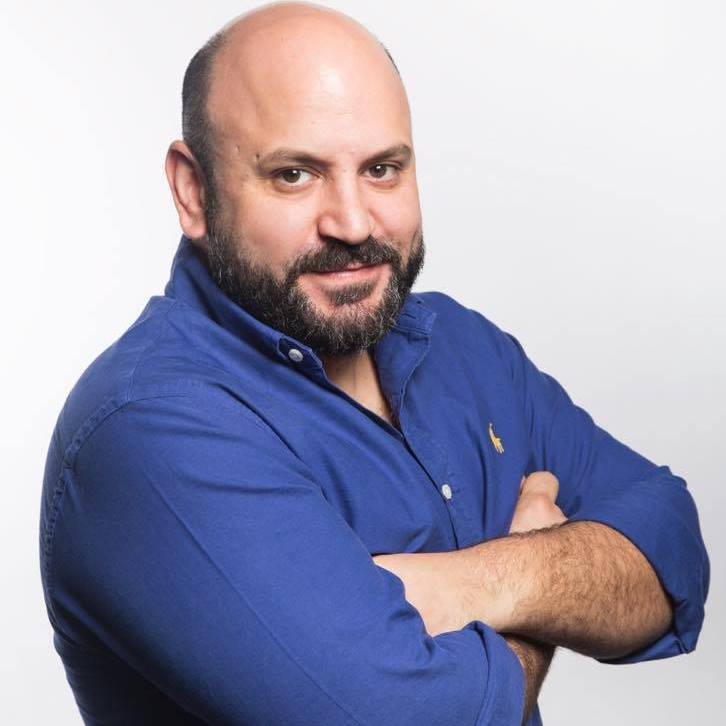 Hussein Dajani, Chief Operating Officer, Hug Digital
Hussein has over 15 years of solid Marketing Communication experience in the space leading and building integrated marketing practices within multinational agencies (JWT, Leo Burnett, and TBWA\) and client side (Fortune 500 companies - Virgin Mobile and Red Bull), across the Middle East and Africa region. Hussein was among the first batch of WPP MENA employees to receive the renowned WPP Young High Potential Leaders award from Sir Martin Sorrell (Chairman and Worldwide President of WPP) and Bob Jeffrey (ex Chairman and Worldwide President of JWT). Recently, by nomination from the Global Chairman and Patron of the World Marketing Congress, Hussein has been featured in the 50 most influential digital marketing leaders listing for 2016.
At present, Hussein is working as a Chief Operating Officer of Hug Digital, as a Digital Strategy and Social Media Marketing Lecturer at DM3 Institute, and as a Mentor at Turn8, Arabreneur, and Flat6Labs. Hussein is also a speaker at various conferences throughout the EMEA region and is a weekly guest speaker on numerous TV and Radio stations discussing about the latest innovations and trends in Telecom, Digital, Tech, Marketing, and Communication.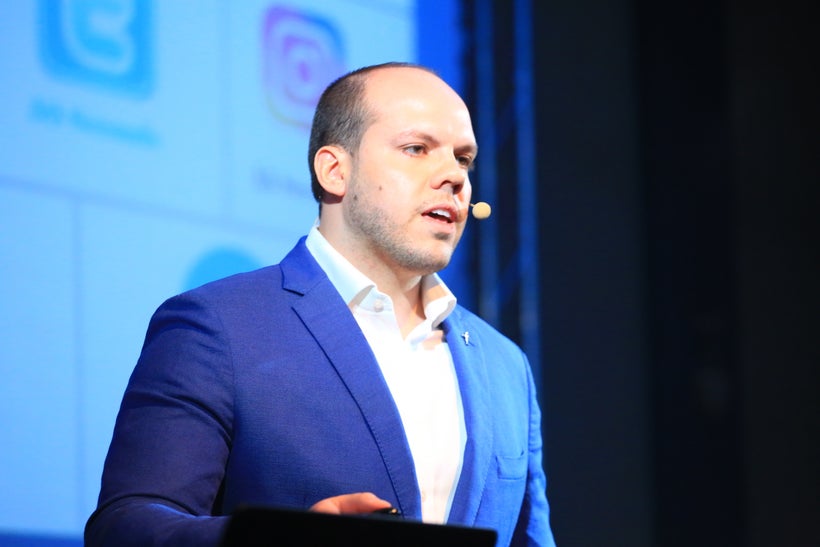 Jamal Al Mawed, Regional Public Relations And Corporate Communications Manager, Middle East, Africa, Central Asia, Caucasus and South America, Rolls Royce Motor Cars
In his role as Regional Public Relations and Corporate Communications Manager at Rolls-Royce Motor Cars for the Middle East, Africa, Central Asia, Caucasus and South America regions, Jamal Al Mawed oversees the brand's communications across four continents and covering multiple languages. An Emirati of Palestinian and British origin, Jamal is a bilingual native English and Arabic speaker, with on-ground PR experience in over 20 countries. He is also a judge for the annual Middle East Public Relations Association (MEPRA) Awards and Arab Luxury Forum PR Awards, keynote speaker, university guest lecturer and in 2010 was the recipient of the MEPRA 'Young Communicator of the Year Award'.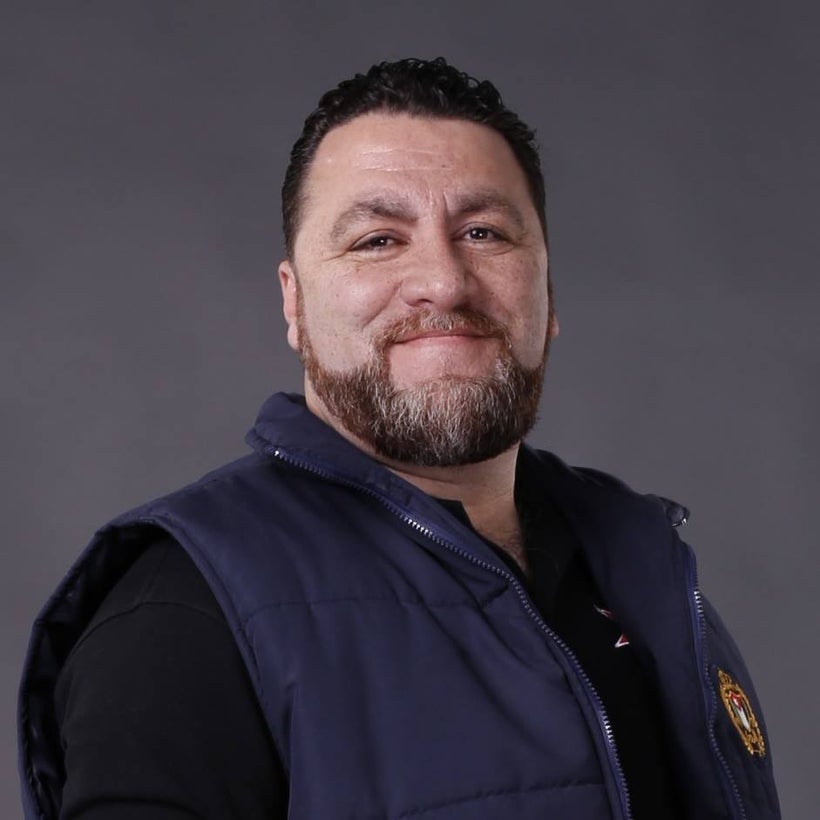 Khaled ElAhmad, Social Media Consultant & Trainer And Founder, DigiArabs
A US/Jordanian Social Media Trainer with the ability to translate concepts into strong social media campaigns. Managing Zain Jordan Social Media and most recently served as the Digital Director for the Jordanian Government, where he managed social media for the Prime Minister and the Government as a whole. Managing and consulting public and private brands, he was listed as one of Top 100 Most Influencer Arabs on Twitter in 2012.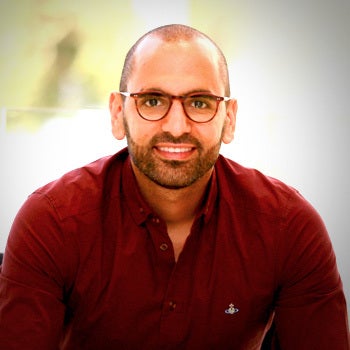 Rami Saad, Deputy Chief Operating Officer, DMS
Rami Saad is one of the Middle East's most respected digital marketers with 11 years of experience across the media agency, client and more recently, publisher fronts. As Deputy Chief Operating Officer at DMS – the digital media arm of Choueiri Group – Rami sees out bold investments in talent and ad-tech which differentiate and uplift the proposition of content publishers. Previous to his current role, Rami was a member of the Management Board at MENA's #1 ranked media agency (Starcom MediaVest Group), where he served as Managing Director Digital. During his tenure, he helped multinational and regional brands such as P&G, Samsung, Emirates Airlines, Kraft Mondelez, Richemont Group, Mars and Adidas grow their digital knowhow, interests and investments, while expanding SMG's digital team three-folds and doubling revenues. His efforts played a prominent role in making digital a core integrated agency proposition and enabled the launch of the region's first trade desk as well as SMG's data & analytics practice.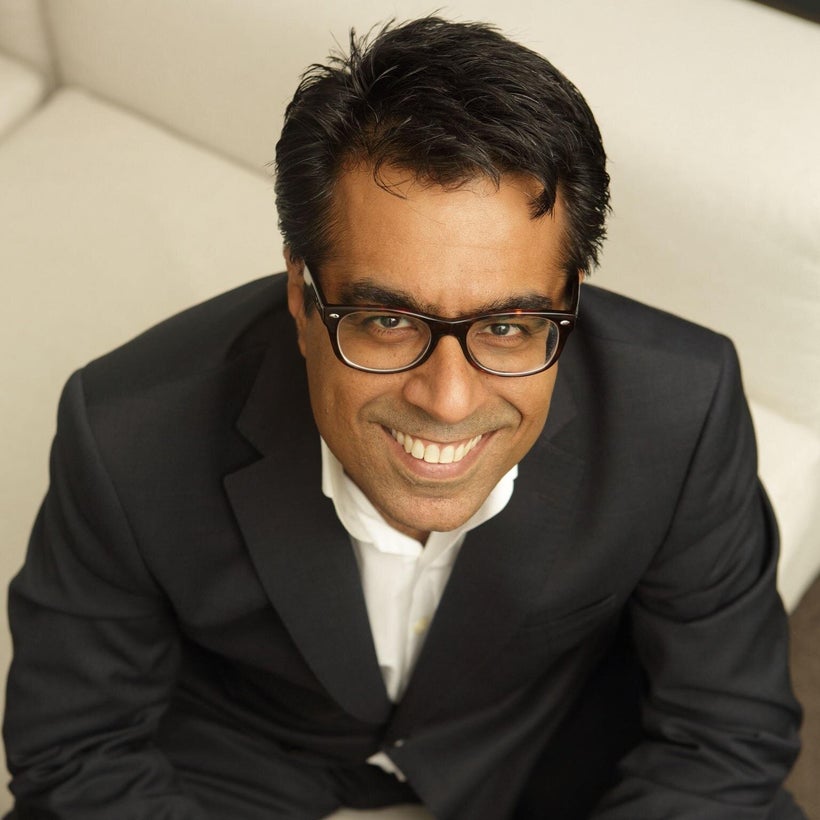 Asad Ur Rehman, Media Director MENA, Unilever
Asad manages Unilever's media investments across the Middle East and North Africa region. He is also responsible for driving communication excellence and innovation as well as digital as a discipline across the region. Asad has been in this role since August 2013, prior to which he managed Global Media for Unilever's Foods business based out of Unilever's HQ in London. Prior to joining Unilever, Asad did various assignments for MindShare/Group M in various parts of the world. He managed local offices in Vietnam and Pakistan for them, did a global role in London, and managed regional projects in AsiaPac and LATAM. Asad is a technology enthusiast and an internationalist at heart, and considers himself fortunate to be working in the Middle East.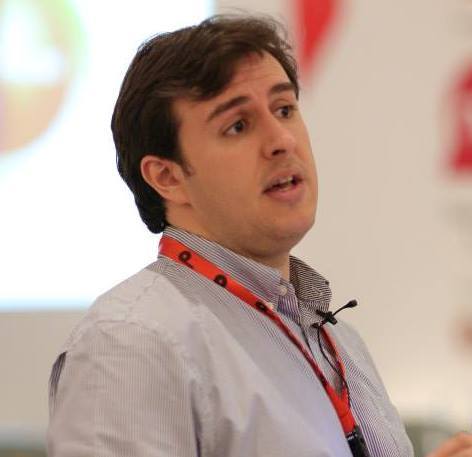 Alex Malouf, EMENA Vice Chair, IABC
Alex is the first communications innovator in the MEA region by the Holmes Report. He is a marketing communications executive who has spent the last ten years in the Middle East and lived across the region, in Saudi Arabia, Bahrain, Lebanon, Jordan, Syria and the United Arab Emirates. He holds the position of corporate communications manager for the Arabian Peninsula at Procter & Gamble. A journalist by training and with a cultural mix that is both European and Arabic, Alex's expertise spans communications and media, public relations and marketing for both multinationals in the energy, technology and FMCG space as well as several Gulf-based government institutions. His experience spans corporate communications, media relations and outreach, content development, crisis/reputation management, and digital and social media.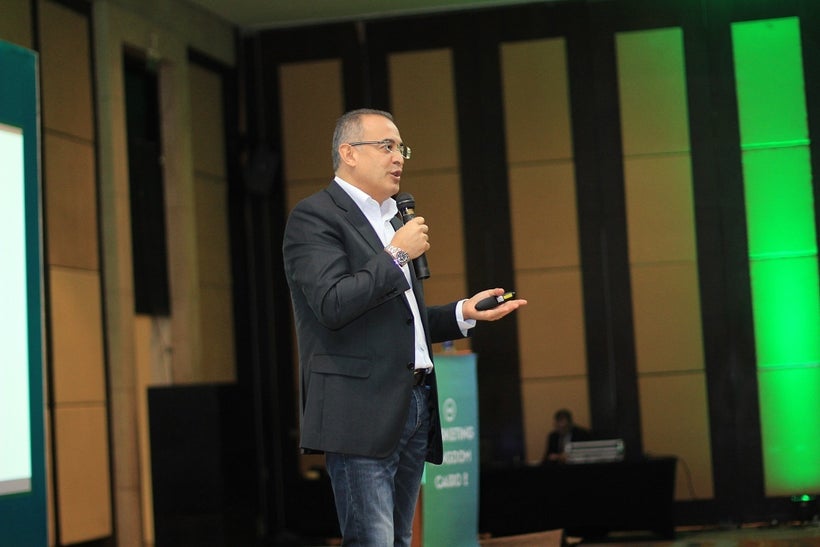 Khaled Ismail, Regional Vice President – Communications, Tetra Pak
Khaled is the Regional Vice President Communications for the Greater Middle East and Africa region with over a decade of service in Tetra Pak. Formerly the Global Brand and Reputation Director for the Company, he is now responsible for Tetra Pak's communications, advertising and sponsorships strategies, crisis management and security planning and execution throughout the region. He has more than 24 years' experience, which started in advertising and then continued in international sales, marketing and branding in Fast Moving Consumer Goods (FMCG) and Food Packaging Industries. Khaled has been in senior leadership positions with regional and global responsibilities in over 23 countries with multinational companies including Tetra Pak and The Coca-Cola Company. In his 'spare' time, Khaled is also a serial investor in several start-ups, an American Environmental Technology Company (Green Source Energy), a Lebanese Private Bank (Cedrus Bank), a Trendy Swedish Beverage Company (Caliente) and is a Co-Founder and CEO of a Global Social Media Company based in Dubai (My-Sign).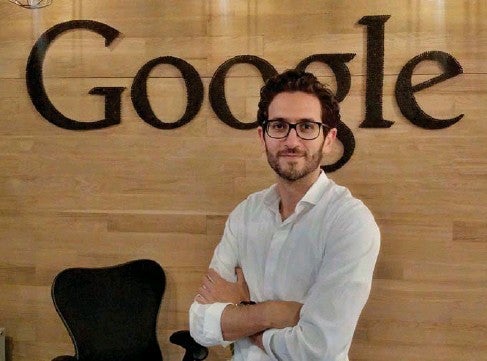 Rayan Karaky, Head Of DoubleClick, Google
Rayan is currently responsible for leading the MENA team in Google Ad technology, driving Programatic adoption and growth in MENA as well as integrated solutions for key partners across Google's buy-side products, DSP, Search, Rich Media Solutions & Enterprise Analytics. Before joining Google in May 2014, he was Chief Digital Officer for MENA and Emerging Markets at Starcom MediaVest Group where he was responsible for the growth of diversified services (Data, Content, Social) and incubating and scaling digital capabilities across markets.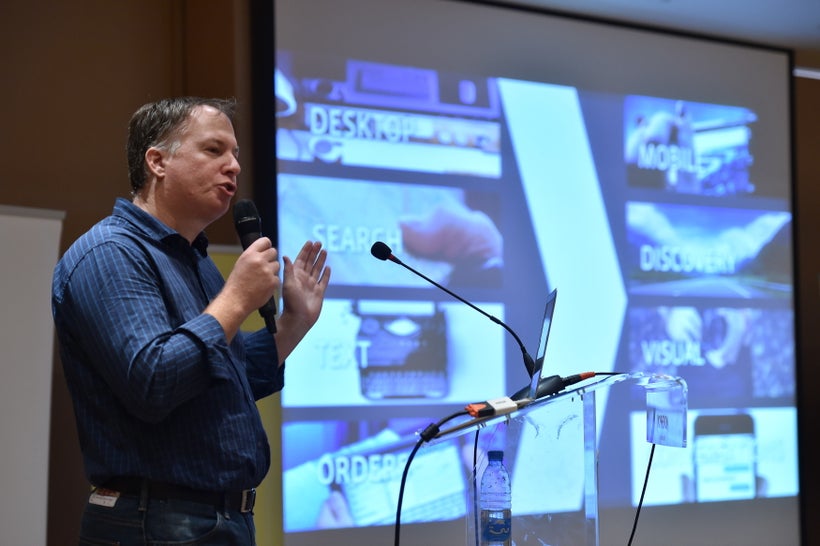 Ian Manning, Head of Agencies Middle East, North Africa & Pakistan, Facebook
Ian has 20 years experience working in Media and Marketing, having held senior positions in both Agencies and Media Owners in the UK, South Africa and Dubai including both global and local roles. Ian was recently responsible for the commercial launch of Instagram in MENA and is currently leading Facebook's Agency team across the region.
Benjamin Ampen, Head Of Revenue, Twitter
Since joining Twitter in 2012, he has launched the company's sales activities in France, Spain, The Netherlands, Germany and Italy. Prior to joining Twitter, Ampen worked at Google for four years, where he spent his last years spearheading the business development team across the UK and EMEA region. Ampen has also previously worked at Universal McCann and Detecon Consulting. He holds three Master's Degrees in Management from highly esteemed universities in London, Germany, and Paris and has lived in Paris, Berlin, Dublin, and London before relocating to Dubai.
---
Tags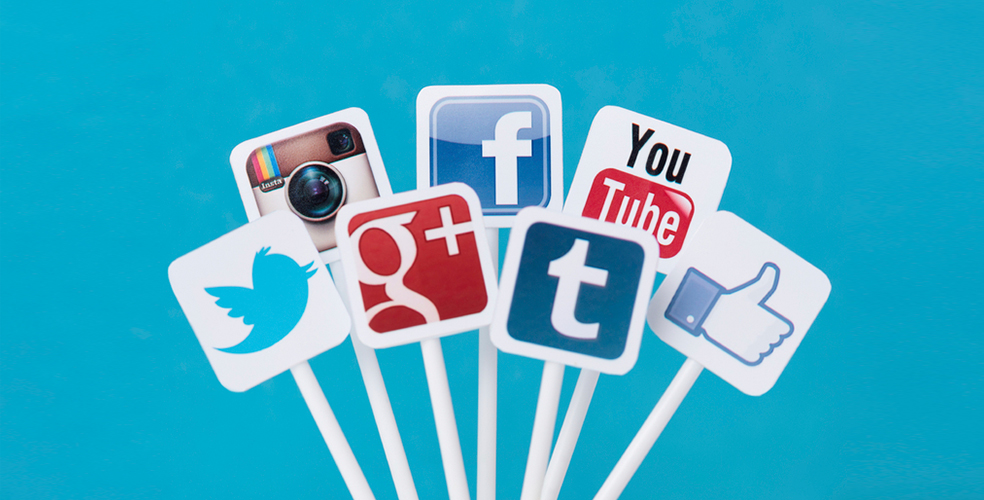 October 31, 2016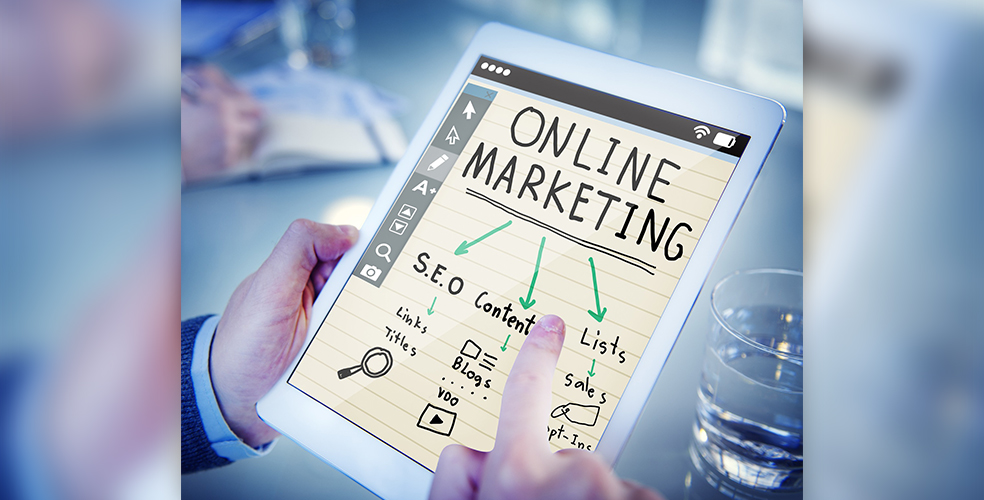 October 31, 2016