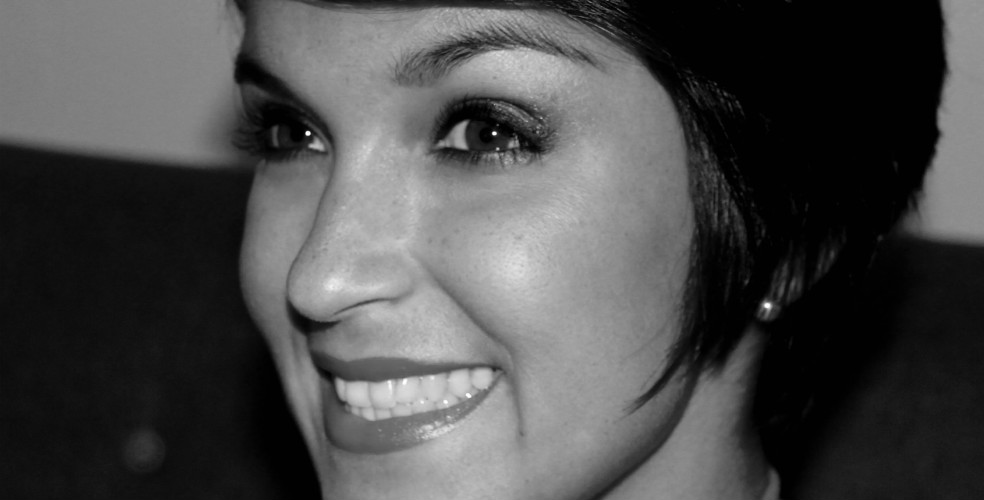 Maud Durand From Facebook: The Essence Of Great Recruiting Is To Fish Where The Fish Are!
November 19, 2016
---
Maud Durand, Strategic EMEA Sourcer at Facebook has been a regular speaker at the Global HR Trends Summit for couple of years now. We recently sat down with her and asked her to share her personal story, as well as her thoughts on the future of recruiting.
Tell us a bit about yourself and your professional journey, how did you decide that Human Resources would be your choice?
For me Human Resources is a vocation that always inspired me and pushed me to go further and deeper in my ideas. I graduated from a Master in HR Management and I've been working in the HR/Recruitment field since 2009. I got to know recruitment by hitting the ground doing head-hunting way before the development of professional network websites. That period thought me the defiance and the creativity that helps me every day to lead exciting Talent projects.
After that I had the opportunity to discover for the first time the fast-paced environment of the High-Tech world by working for Dell as an EMEA Talent Consultant and Campus Partner. Passionate about Industrial relations, I also spent two years as an HR Business Partner in the glass industry. During that time I've decided to study the "Place of humans in Merger & Acquisitions" as my subject of Master's dissertation. That project has been the starting point of a Change Management plan and the opportunity of an open dialogue with the Unions in the factory.
More recently I've been working for LinkedIn where I had the chance to help to the creation and the implementation of a Scalable Sourcer Model. I (re)discover the importance of Sourcing in the Recruitment function and more than anything, I've been combining things that I love: Talent Acquisition, Business Partnership and Strategy. In my current position at Facebook, I pursue that as a Strategic Sourcer and Insights Partner. By being a Market Mapping expert, I help business having a better picture of their Talent Landscape and pipeline strategically top-notch of people.
Technology has changed how we do recruiting. What is Muad's vision of recruiting in today's day and age?
A wise man once said "The essence of great recruiting is to fish where the fish are", quite clichéd right? Not really. Find out where to look and more precisely, what to look for; this is a challenge that a lot of companies face today but sometimes don't understand. Sourcing & Talent Insights strategy is one of the keys to better apprehend your talent landscape and ultimately reduce the time it takes you to find and hire the right people.
What are some of the projects, in terms of HR, that you have worked on are most proud of?
There are a few projects that it has been a pleasure to be a part of:
Talent Insights & Market Map (first of their kind for the EMEA region) @ Facebook
Development & Implementation of an Insights sharing platform for the whole EMEA recruiting team @ Facebook
Member of the creation and implementation of a Sourcer model @ LinkedIn
Training Plan and Strategy implementation @ OI
Sales Academy (Internship program - 70 interns: relations with Schools, on-boarding, induction day...) development @ Dell
You have worked both for LinkedIn & Facebook on talent acquisition and talent sourcing. How do they compare?
The main difference I think will be the flexibility of the processes and "rules" in Facebook compare to LinkedIn. Facebook is a bit younger than LinkedIn and two times bigger, and in my opinion kept much better the start-up spirit than his colleague LinkedIn. I feel more the "everything is possible" where I am now.
What does a typical day at work look like at Facebook for you?
Most days I am working continuously on:
Talent pool insights search.
Talent market map.
Build Sourcing strategy for some challenging Regions to recruit for.
Expose that strategy and exchange with Country Director/Hiring Manager.
Find creative way to source the right people and contact them.
Introduction calls to passive candidates.
Follow-up conversations/coaching for next step.
Hiring meeting with business.
Projects work on sourcing, collaboration, hackathon...
You are currently based in Ireland, how would you compare the working environment there with the rest of the world?
As I'm working for an American company and already been working for two different ones before, I would say that they have some similarities in their organizations. A quite horizontal management/organization, quite open and transparent and the Irish way just makes it maybe even more like a big family, always up for an after-work.
---
Tags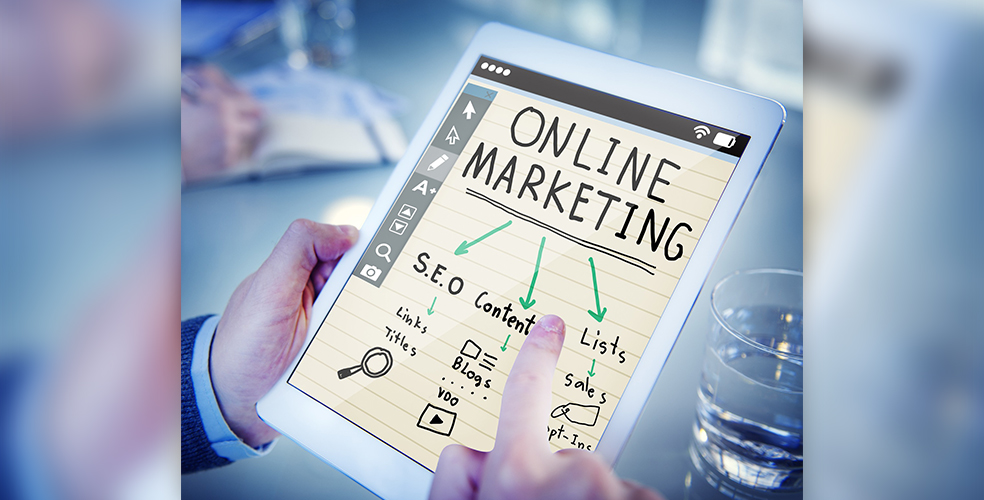 October 31, 2016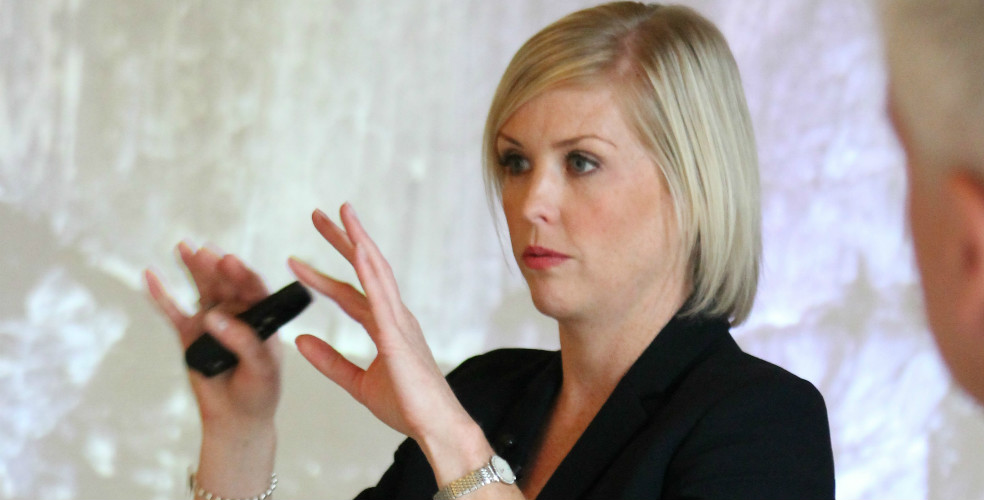 November 11, 2016