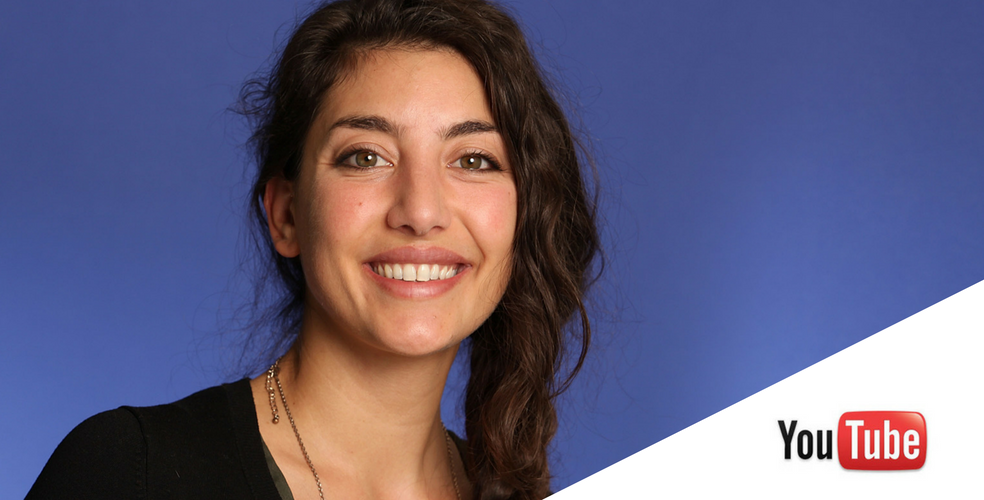 Global PR Summit Canada 4: Zayna Aston from Google&YouTube
July 11, 2019
---
Zayna Aston, EMEA Communications and Public Affairs at YouTube in London, is one of the keynote speakers at the fourth edition of the Global PR Summit Canada, scheduled to take place from 21-22 November in Toronto.
We recently sat down with Zayna and asked her to share with us five tips for marketers and communications professionals in Canada..
1- Know your audience
Who are your "users"? How are you communicating with them?
YouTube creators do this naturally and know their audience of fans intimately. They interact with them constantly, in comments and on social media, answering their questions, and creating and adapting their video content to be in line with want their audiences want to see.
After you identify your user, that takes me to the second part of this strategy–which is about how we talk to our users and through which mediums. Ultimately, we try really hard to not make it about us and focus on where they already are.
2- Be Shareable
Is your story topical? Valuable? Relatable?
It comes to no surprise that a lot of YouTubers focus on being shareable. But this doesn't necessarily mean going viral. For YouTube stars, it means thinking about how to be topical, valuable and relatable. Ensuring what we say has value and that we genuinely relate to our audience with how and what we communicate.
3- Everyone has a voice
Who can you empower to tell your story for you?
YouTube has enabled anyone to have a voice and reach a global audience. When thinking through how to communicate to your audience, it's worthwhile looking at who else can tell your story. It will resonate more strongly and have greater impact than coming from the company itself.
4- Collaborate
Can you work with others on your campaign?
A well known tactic for growing your channel on YouTube, is to collaborate with partners to tap into the audience that you wish to reach, thereby exposing that audience to your content and hopefully, gaining subscribers, expanding your own audience. Generally, it's best practice to collaborate with other channels that speak to a topic or genre similar to yours, that is a natural fit for you to collaborate with.
5- Authenticity
Do your strategies and tactics flow naturally from your brand?
Ultimately, you have to be yourself to be successful on YouTube. The catch word "authenticity", being true to who you are, is the currency of YouTube stars. Their content comes from a genuine place of inspiration that flows from their passions and is true to their own voice.
We all need to communicate with authenticity. Our strategies and tactics need to flow naturally from our brand.
For more information about the Global PR Summit Canada 4, visit the Summit's official website.

---
Tags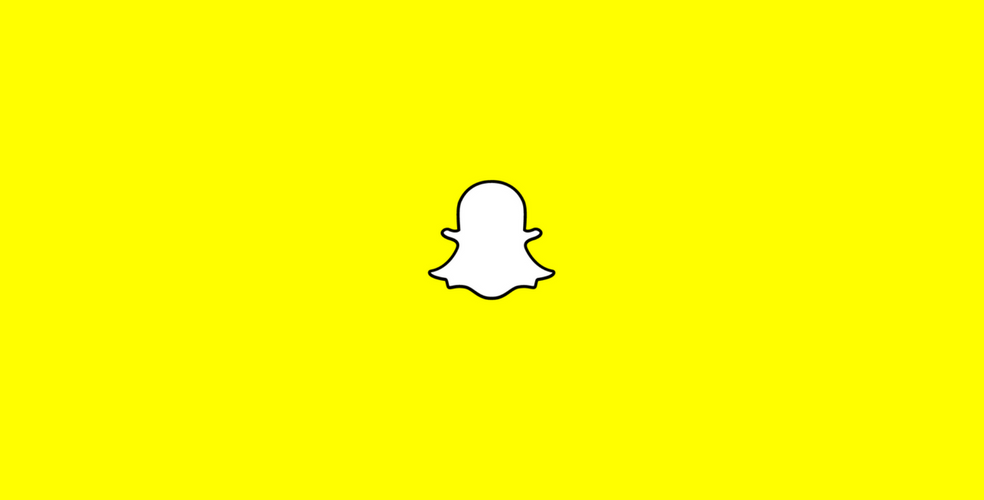 July 04, 2018