Global HR Trends Summit Belgrade 5
About the Event
Hello Belgrade!
We are back in 2018 with presentations by HR experts whose work is changing the global HR world.
More than 500 HR Professionals have attended the previous editions of the Global HR Trends Summit Belgrade, the only HR event in the country to feature international speakers from all over the world.
In 2018 we are taking the event to a completely new level by introducing brand new speakers, brand new presentations and tons of interactive discussions that will help you solve even the Biggest Leadership, HR & Strategic Development challenges in 2018!
Featuring presentations by some of the world's most innovative HR gurus, from companies like Facebook, ING Bank, London School of Economics and Political Science, Rovio Entertainment, Coca-Cola Hellenic Bottling Company, Newind you will master even the most challenging HR trends in today's fast changing business world.
Speakers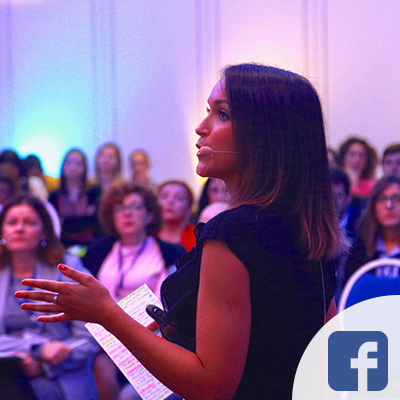 Maud Durand META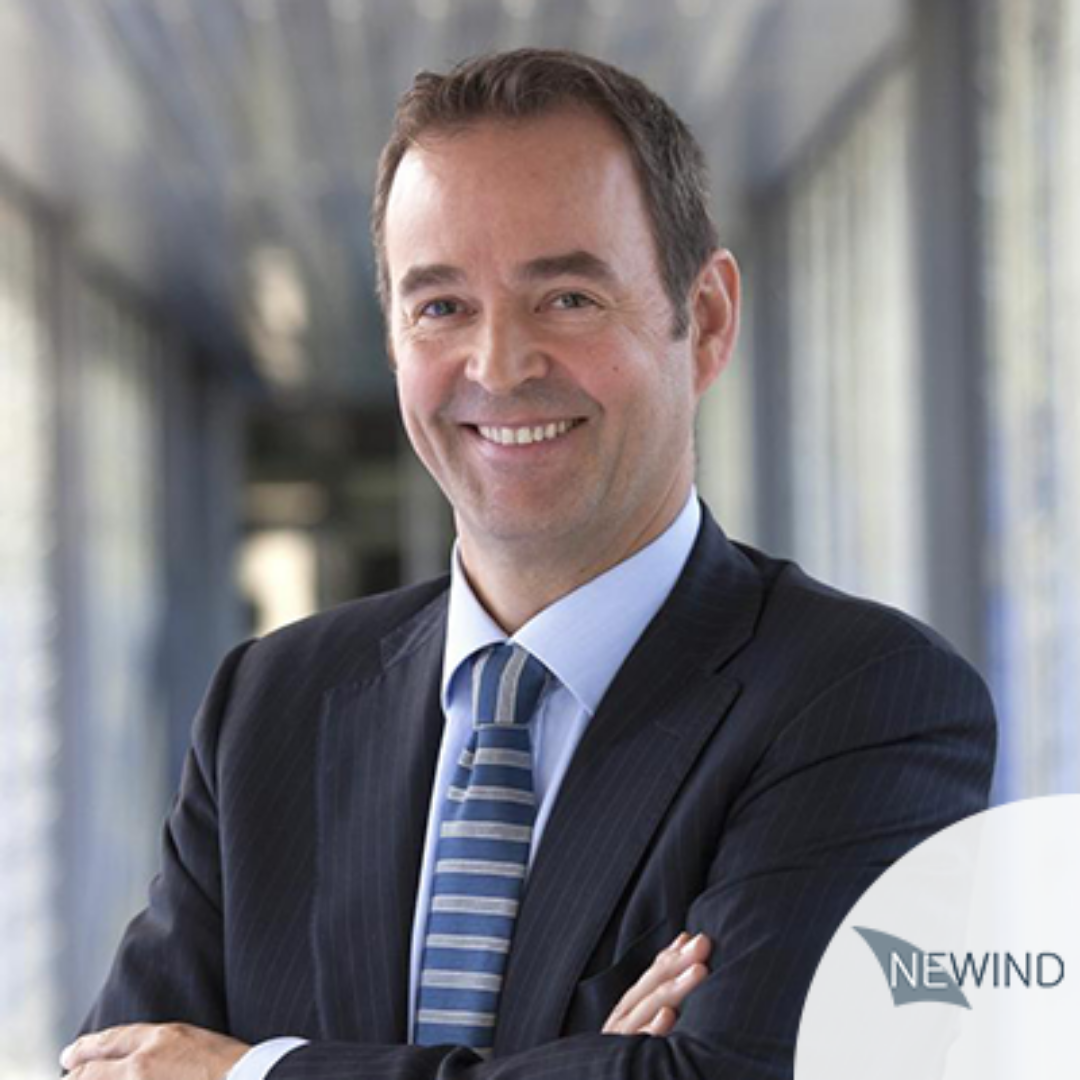 Frode Hvaring Newind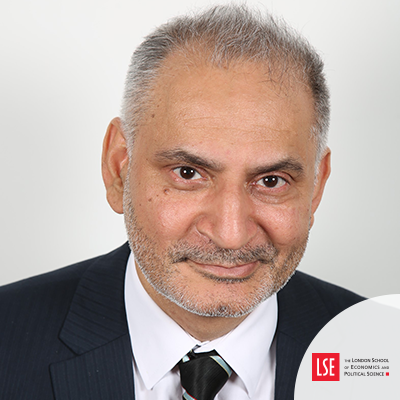 Indi Seehra London School of Economics and Political Science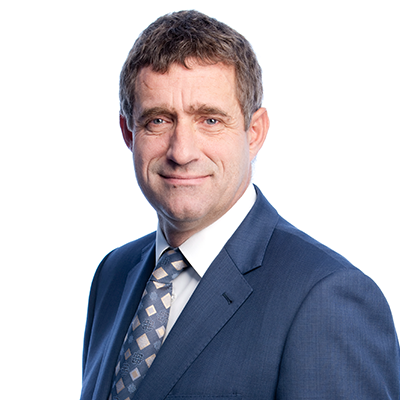 Andre De Wit Leadership Academy Amsterdam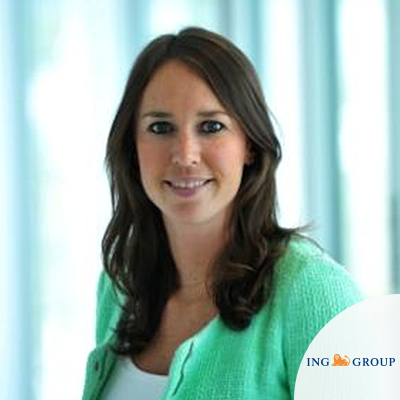 Sabine van der Meijden ING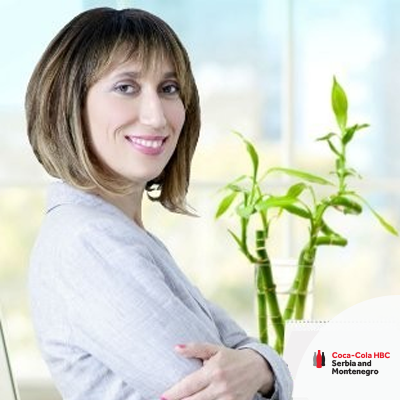 Natasa Prodanovic Coca-Cola Hellenic Bottling Company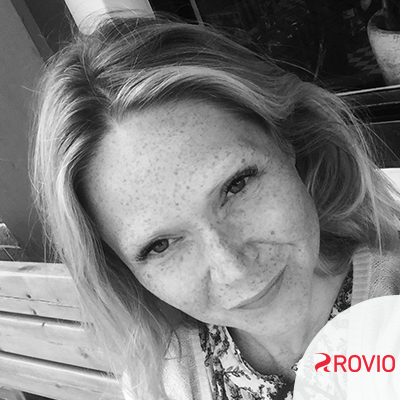 Anna Laine Rovio Entertainment
Agenda
08:00
Early Registration & Coffee
09:00
Opening Chairman Event
09:15
Continuous Conversations: From Myth To Reality!
Sabine van der Meijden, Global Performance Manager, ING
09:45
Learning Serendipity: Talent Management
Indi Seehra, Director of Human Resources, London School of Economics and Political Science
10:15
The Hacker Way: Sustaining A Culture Of Engagement
Maud Durand, Strategic EMEA Sourcer, Facebook
10:45
Talent Managment
Natasa Prodanovic, Group Talent Director, Coca-Cola Hellenic Bottling Company
10:55
Interactive Session With Speakers & Delegates Moderated By Natasa Prodanovic, Group Talent Director, Coca-Cola Hellenic Bottling Company
11:30
Networking & Coffee Break
12:00
Mentoring Circle Leveraging Cultural Diversity: Create Your Competitive Edge
Frode Hvaring, Managing Partner, Newind
13:30
Lunch For Speakers & Delegates
14:30
Talent Management: Identifying And Developing High Potentials
Anna Laine, Senior HR Manager, Rovio Entertainment
15:15
Engaging Leadership In A VUCA Environment
Andre De Wit, Former Vice President Learning, Carlsberg Group
16:00
Interactive Discussion With Speakers & Delegates
---