About the Event
The world's leading HR events is fiinally coming to Portugal!
Featuring presentations by some of the world's leading HR experts, the Global HR Trends Summit Lisbon will provide you with the opportunity to get deeper understanding of today's ever changing HR trends.
Why attend?
Brilliant speakers: Learn directly from HR experts from Unilever, Facebook, ING, Farfetch, ETNICITY Group and Gazprom.
Amazing content: In-depth sessions & workshops that will not only help you stay ahead of the latest HR trends but also provide you with tons practical, game-changing takeaways you can immediately apply to your HR strategy.
Productive networking: You never know what inspiration, partnerships, or business deals you'll leave with after attending the Global HR Summit Lisbon
Be the hero of the office: You'll leave with access to our speakers' presentation decks and tons of great HR ideas.
Speakers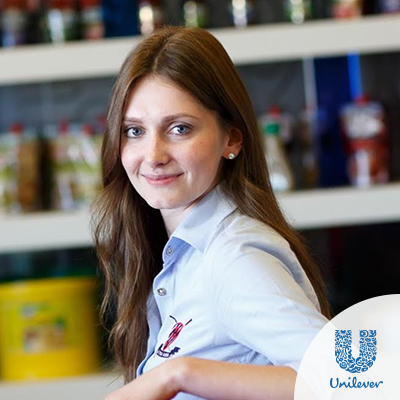 Anna Zakharova Unilever
Erica Briody IQVIA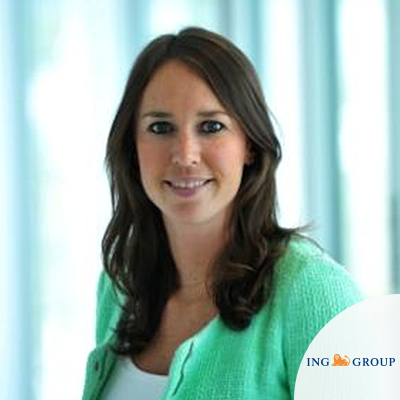 Sabine van der Meijden ING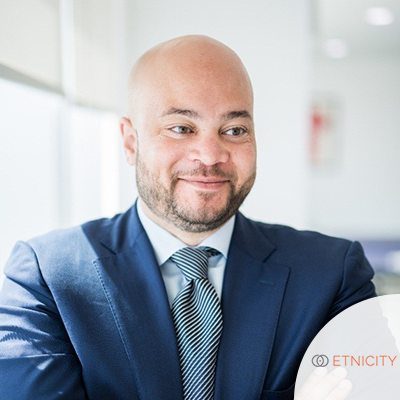 Giovanni Everduin ETNICITY Group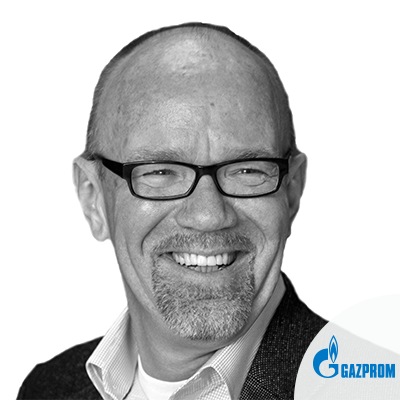 Rob Veersma Gazprom International Training
Kim Wylie Farfetch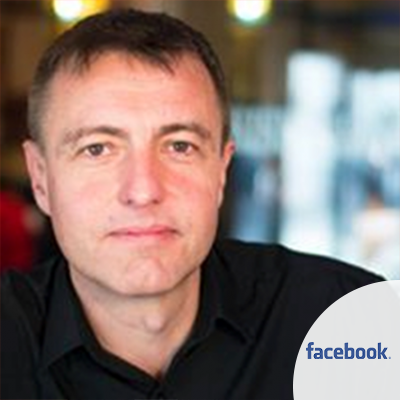 Jeff Turner Facebook
Agenda
08:00
Registration & Morning Coffee
09:00
Chairman Opening Event
09:15
Leading Through Change
Kim Wylie, Global Director of People Development, Farfetch
10:00
Elevating Learning & Development: How To Create Tangible Team Growth
Jeff Turner, International Director of Learning and Development, Facebook
10:45
How To Do (Step Up) Performance Management In An Agile Environment
Sabine van der Meijden, Global Performance Manager, ING Group
11:30
Panel Discussion With Speakers & Delegates
12:15
Lunch For Speakers & Delegates
13:15
Building An HR Analytics Capability To Get Actionable Business Insights
• Key steps to building analytical capability – how and where to start Importance of setting strategic talent questions that need addressing before starting the analytical journey
• Explaining the significance of data cleansing and validation for successful analytics
• Understanding how machine learning can generate predictive insights to prevent talent attrition
Giovanni Everduin, Managing Partner, ETNICITY Group
14:00
Integrated Talent Strategies To Enable HR To Drive Corporate Strategy, Not Just Align With It
Erica Briody, Former Senior Vice President, Global Talent Acquisition, IQVIA
14:45
Panel Discussion With Speakers & Delegates
15:15
Coffee & Networking Break
15:45
Learning How To Lead With Purpose In Your Company, Unilever Case Study
Anna Zakharova, HRBP Food & Refreshment categories and CMI RUB, Unilever
16:30
New Ways Of Working
Rob Veersma, Director Training & Development, Gazprom International
17:15
Panel Discussion With Speakers & Delegates
---