About the Event
The world's leading HR event is finally coming to Belfast!
Featuring presentations by some of the world's leading HR experts, the Global HR Trends Summit Belfast will provide you with the opportunity to get a deeper understanding of today's ever-changing HR trends.
Why attend?
Brilliant speakers: Learn directly from HR experts from Facebook, Molnycke, ING Group, OYO, Hannes and Marriott.
Amazing content: In-depth sessions & workshops that will not only help you stay ahead of the latest HR trends but also provide you with tons practical, game-changing takeaways you can immediately apply to your HR strategy.
Productive networking: You never know what inspiration, partnerships, or business deals you'll leave with after attending the Global HR Summit Belfast
Be the hero of the office: You'll leave with access to our speakers' presentation decks and tons of great HR ideas.
Speakers
Martin Lexa Mölnlycke Health Care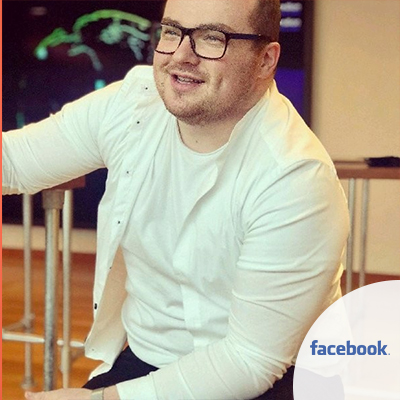 Seán McArdle Facebook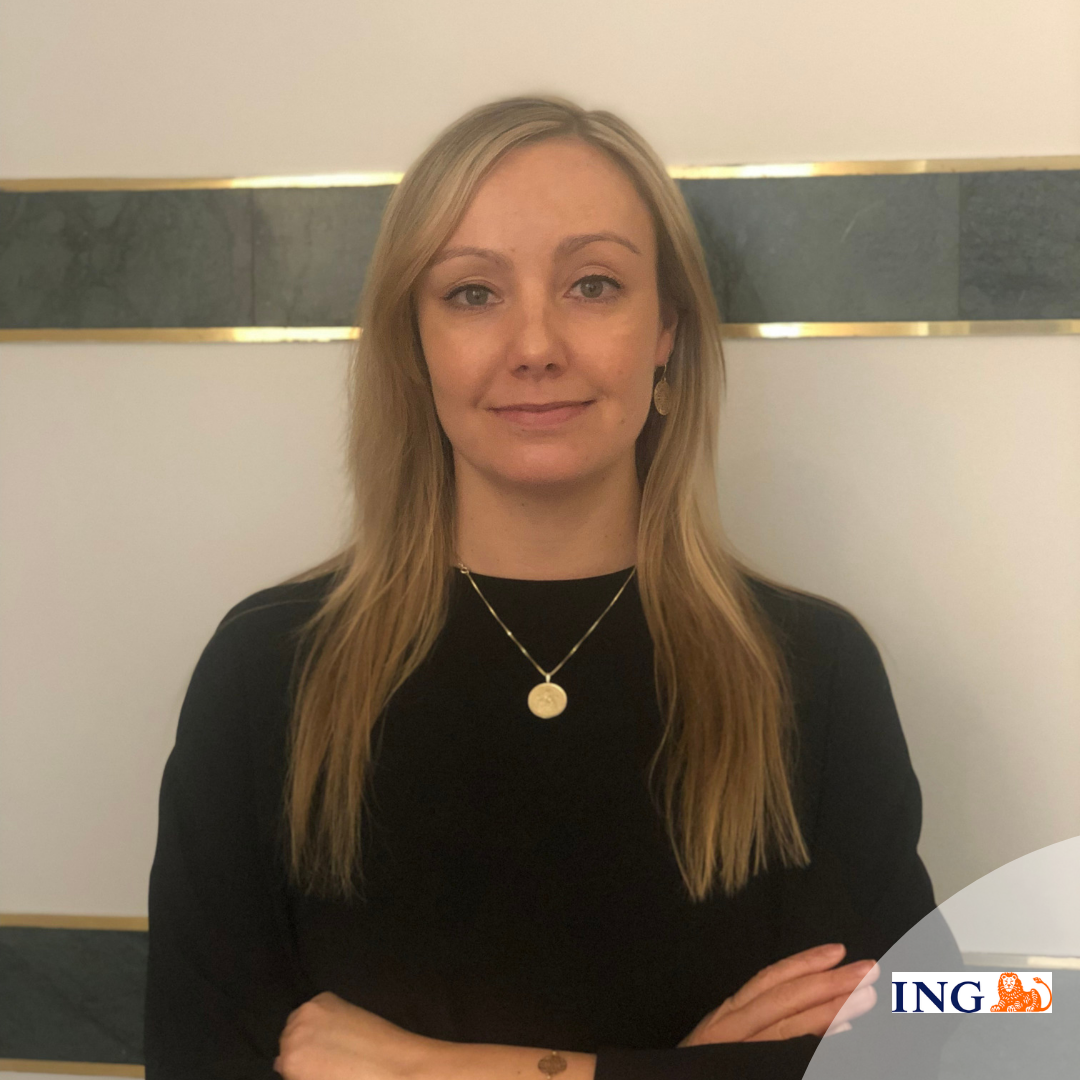 Florine van der Ven ING Group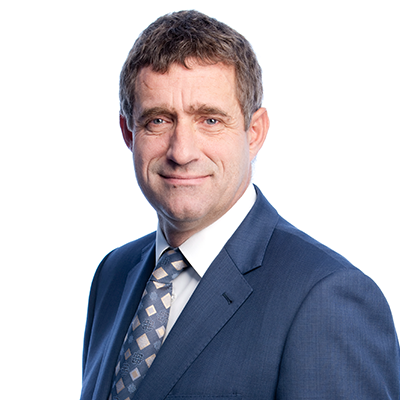 Andre De Wit Carlsberg Group
Sergio Snyder Marriott International
Erica Briody OYO
Federico Balzola Hanesbrands Inc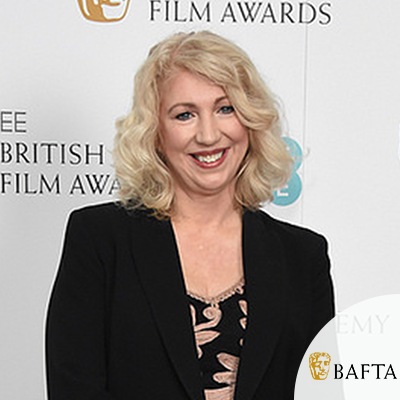 Anne Morrison BBC
Agenda
08:00
Registration & Morning Coffee
09:00
Chairman Opening Event
09:15
Employee Engagement – Cultural Integration And Engagement
Sergio Snyder, Area Director of Human Resources, Western Europe, Marriott Hotels International Limited
10:00
AMP At Hanesbrands: Driving Performance And Employee Engagement Through Continuous Coaching Conversations
Federico Balzola, Chief HR Officer Europe/Africa Innerwear, Hanesbrands Inc
10:45
Embrace or Disgrace! Do You Have A Pro-active Internal Mobility Program?
Erica Briody, Vice President, Talent Acquisition International, OYO
11:30
Panel Discussion With Speakers & Delegates
12:00
Lunch For Speakers & Delegates
13:00
Cultural Transformation & How To Integrate It Into Brand Strategy
Martin Lexa, Executive Vice President Human Resources & Corporate Communications, Mölnlycke Health Care
13:45
Doing Employee Branding The Right Way, Facebook Case Study
Seán Mcardle, Business Recruiter, Global Operations Team EMEA, Facebook
14:30
ING's HR Transformation: A Journey Towards Business Value
Florine Van Der Ven, HR Strategy & Transformation, ING Group
15:15
Panel Discussion With Speakers & Delegates
15:45
Coffee & Networking Break
16:15
Increasing Diversity, Resilience And Confidence In Your Workforce
Anne Morrison, Senior Hearing Manager, HR, BBC
16:45
Engaging Leadership In A VUCA Environment
Andre De Wit, Former Vice President Learning, Carlsberg Group
17:15
Panel Discussion With Speakers & Delegates
---