Upcoming Events
Skopje, Cairo, Istanbul, Zagreb, Montreal or Toronto? The choice is yours. Join us today at some of the world's most inspirational and innovative business events.
all events

Discover
Whether it is PR, marketing or HR, we offer the latest news about today's fast changing business world.
all articles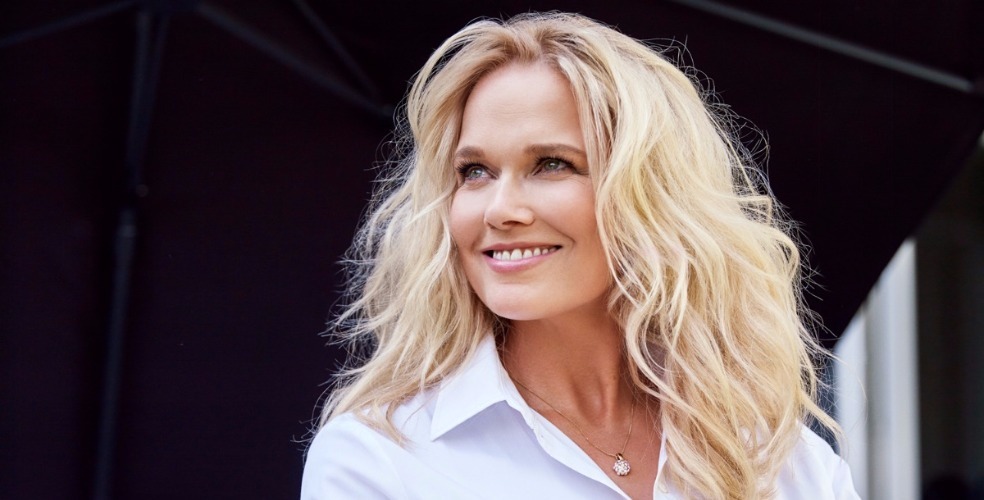 Ania Jakubowski: If You Don't Experiment You Will Not Move Forward
In 2015, Ania Jakubowski, then Managing Director at Coca-Cola for Poland and the Baltics, was voted best speaker at the inaugural edition of the Marketing Kingdom Cairo. Two years later, she is back at the event, this time focusing on the growing nee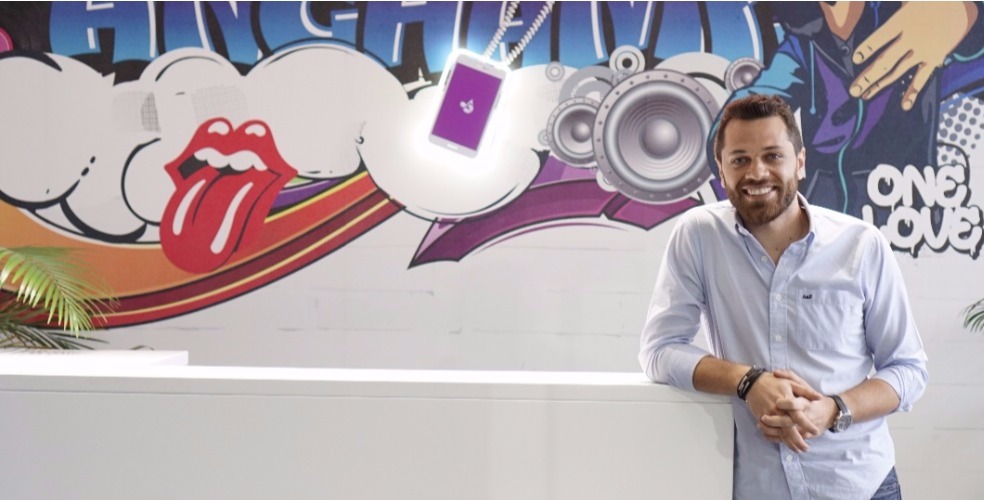 Elie Abou Saleh From Anghami: Say It With A Song
Elie Abou Saleh, Commercial Director at Anghami is one of the keynote speakers at the Marketing Kingdom Cairo 3, Egypt's biggest marketing event in 2017, taking place from 15-16 October at the Dusit Thani Lakeview Hotel in Cairo. Elie has be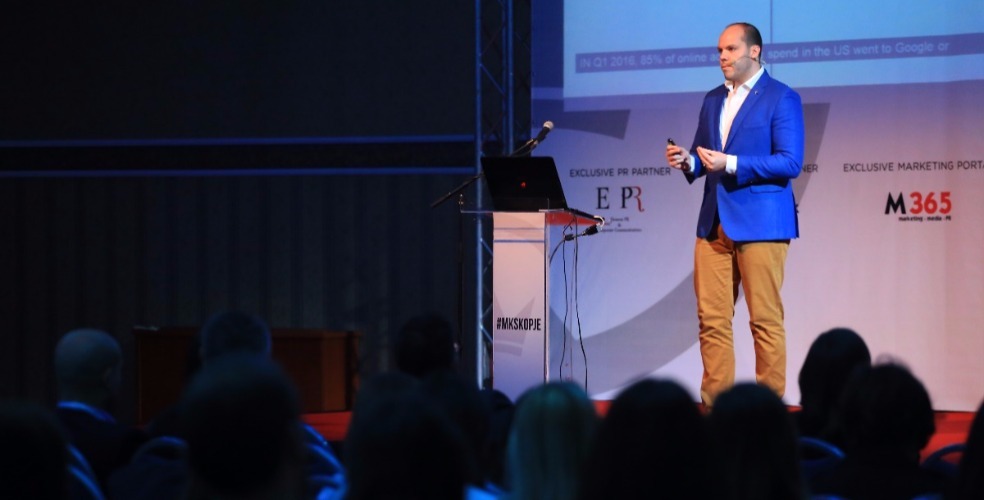 #MKCAIRO3: 10 Reasons to Book Your Ticket Now!
In the past three years, over 800 marketing professionals have attended the Marketing Kingdom Cairo, one of Egypt's most innovative marketing events. The third edition of the conference is scheduled for 15-16 October at Dusit Thani LakeView Hot