Upcoming Events
Join us today at one of our world class webinars on the latest trends in PR and HR.
all events
Discover
Whether it is PR, marketing or HR, we offer the latest news about today's fast changing business world.
all articles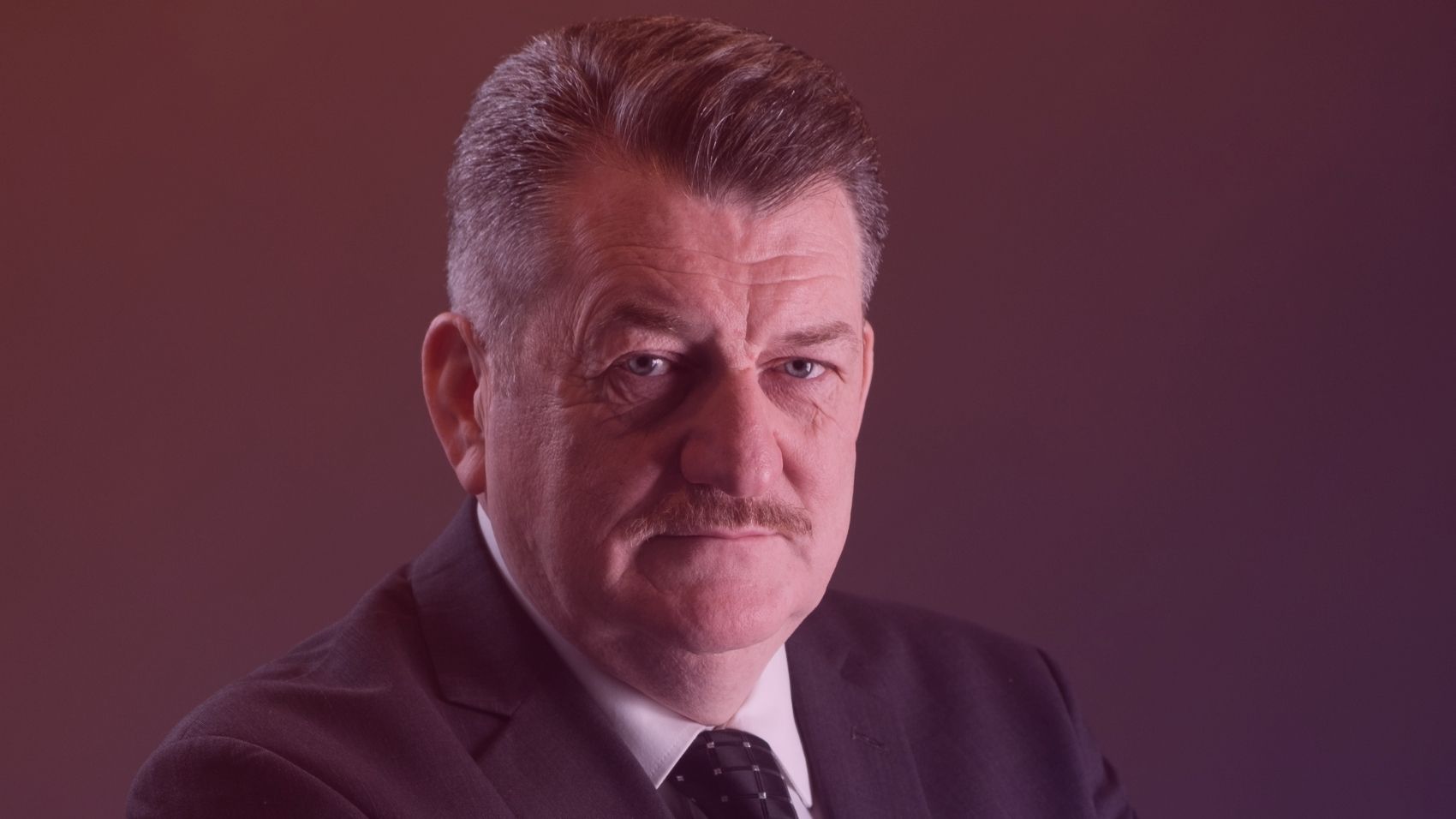 Donald Steel on Crisis Management
Donald Steel is one of the world's leading crisis communications experts. A specialist in reputation and issues and crisis management Steel works with companies in the UK, Europe, Middle East, and the Asia Pacific. He was previously the BB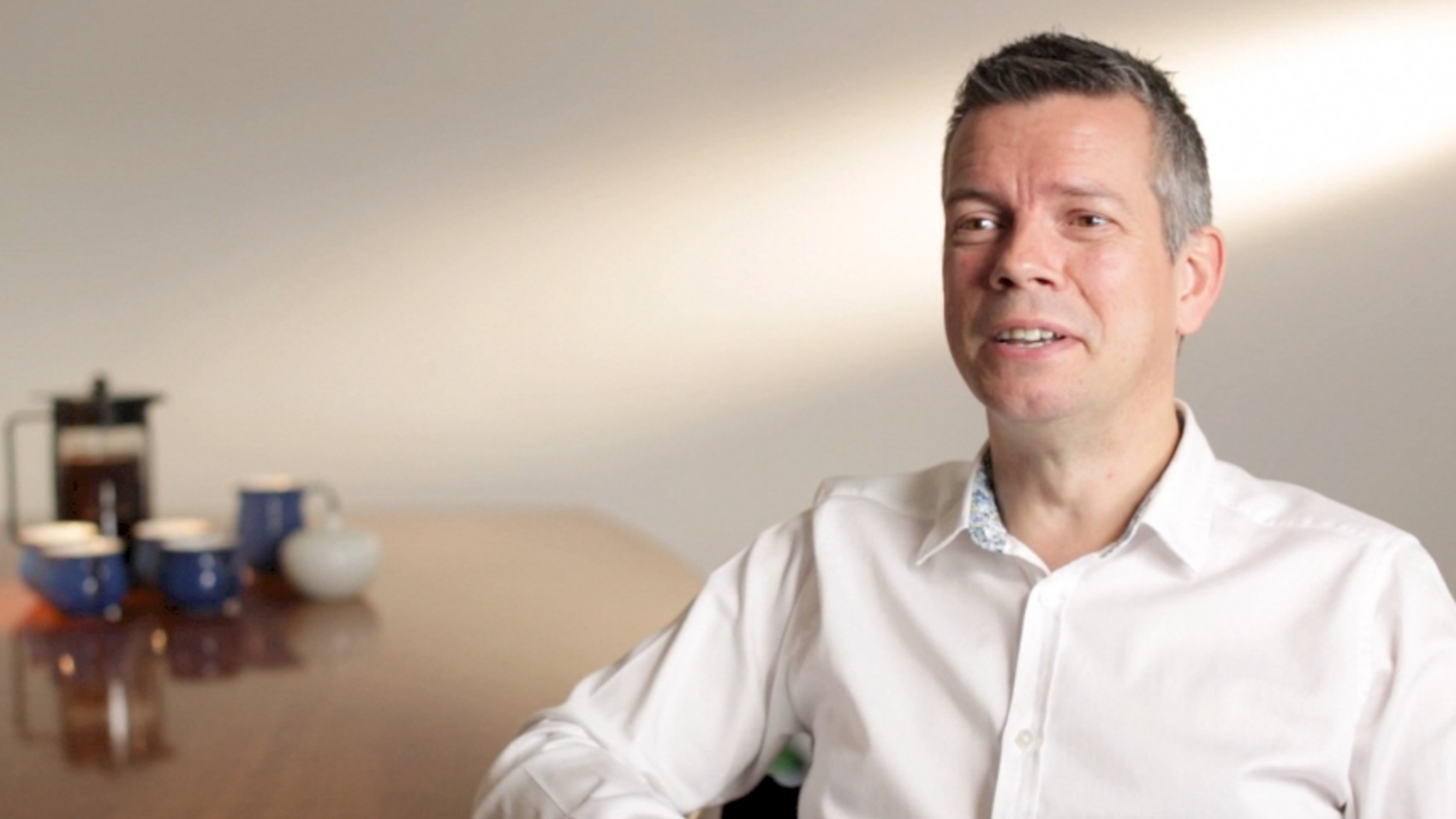 Jon Meakin on Evaluating PR Impact and Value Metrics
by Jon Meakin, President, North America @ Clarity PR Last week, I had the pleasure of participating in The P World's Measurement and Evaluation Bootcamp, where I shared with delegates some of my experiences building out measurement and evalu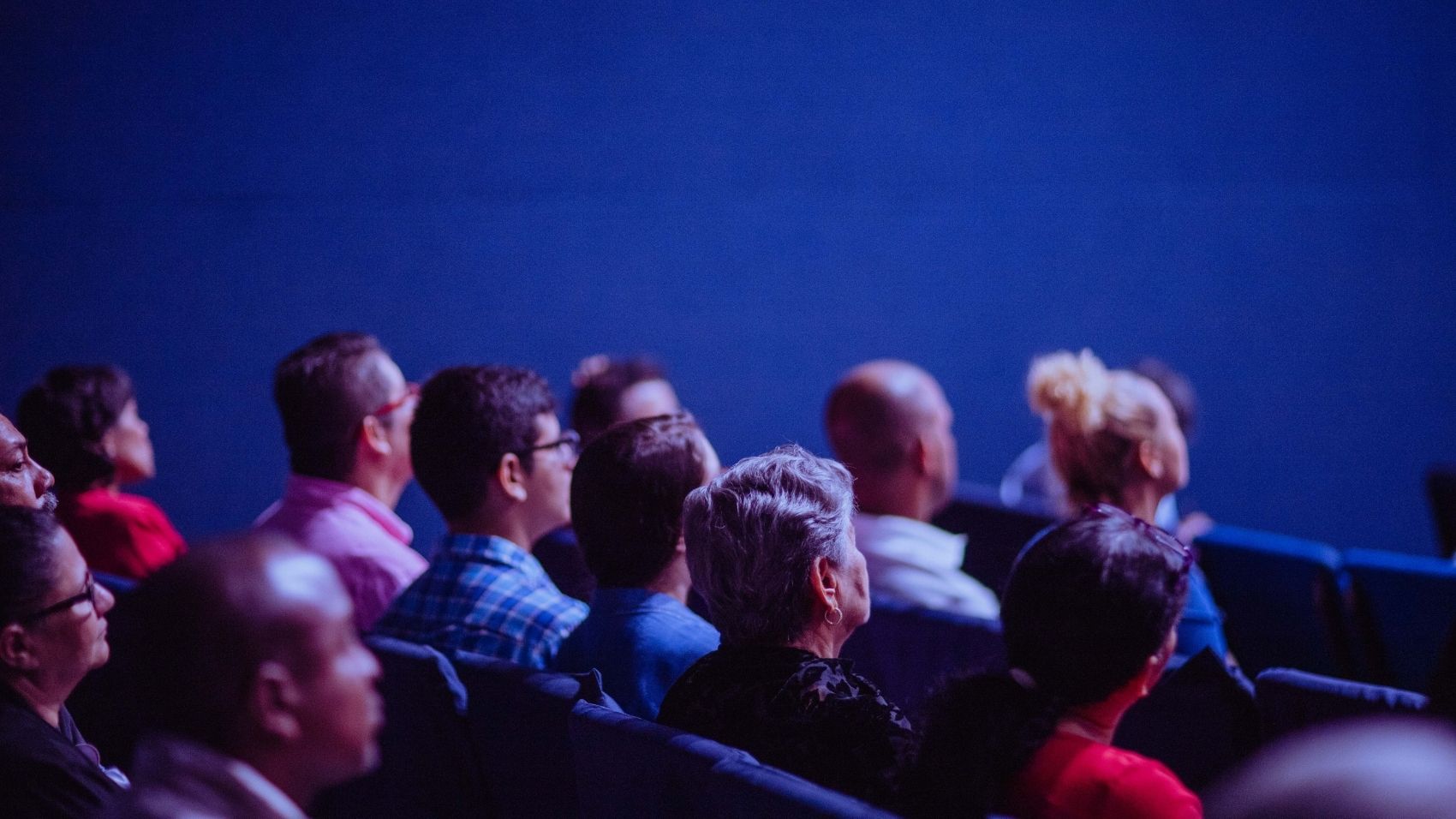 First in-person events in 2021 announced!
At P World, the last year and a half has truly been an incredible journey and learning experience. Since the outbreak of the COVID-19 pandemic in March 2020, we have moved all of our events online and have been truly enjoying interacting with ou