Upcoming Events
Reframe your business strategy for the new reality! Register today for one of our world-class business gatherings around the world.
all events
Hear from past attendees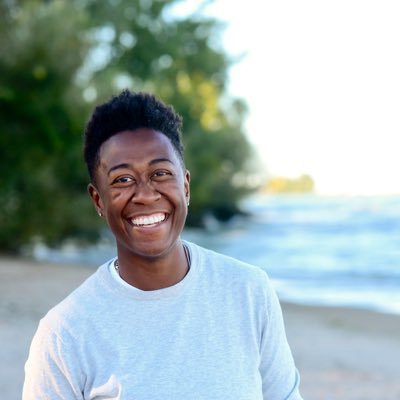 "The delegates asked great questions and were engaged in the discussion throughout the day. A diverse set of companies and organizations were represented making it a great session for learning and networking."
Courtney Williams
Director of Communications @ The Obama Foundation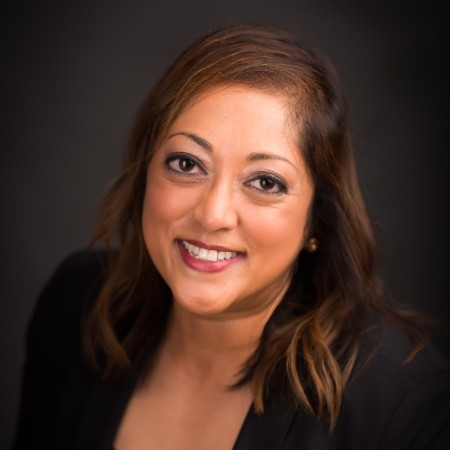 "The Global PR Summit Canada 7 was an incredible opportunity to learn from diverse leaders in the communications field. I was so honored to open the conference and look forward to continued insights."
Shaila Manyam
Executive Vice President and Managing Director, Corporate and Public Affairs @BcW Global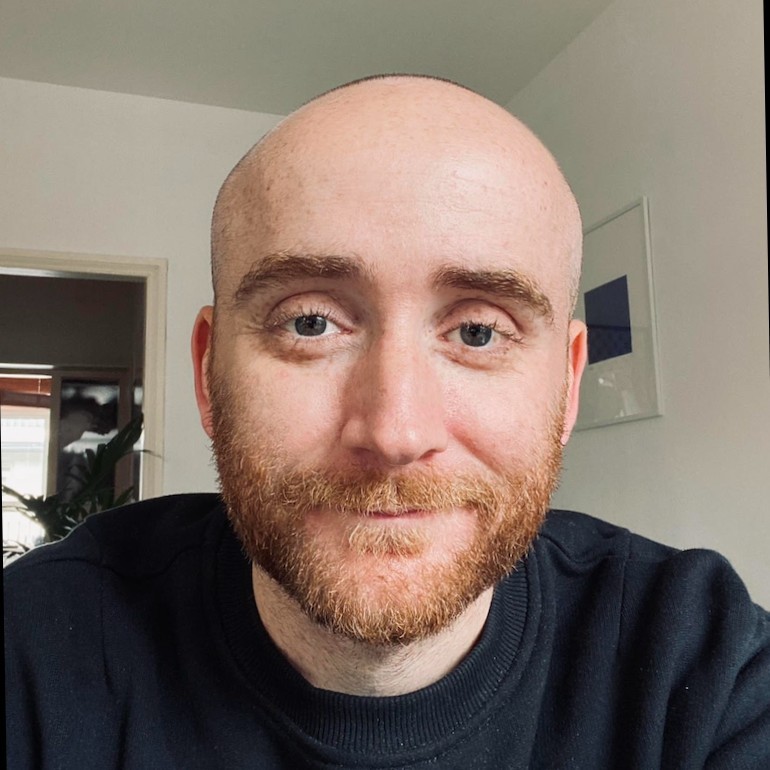 "I really enjoyed the warm and enthusiastic energy of Marketing Kingdom. I've come away with new ideas and plenty of notes. The networking opportunities with other marketers were a personal highlight. A great event."
Liam Branaghan
Performance Marketing Lead @ Uber Eats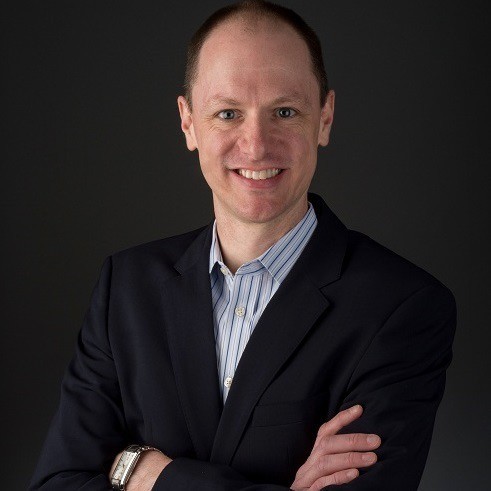 "I've had the pleasure of both participating in and now speaking at the PWorld Crisis Communications Boot Camp. This is a great event that provides attendees with a lot of direct interaction with the speakers and incorporates topics that are both timely and actionable."
Trent Flood
SVP, Company-Level Priorities Communications Executive @ Bank of America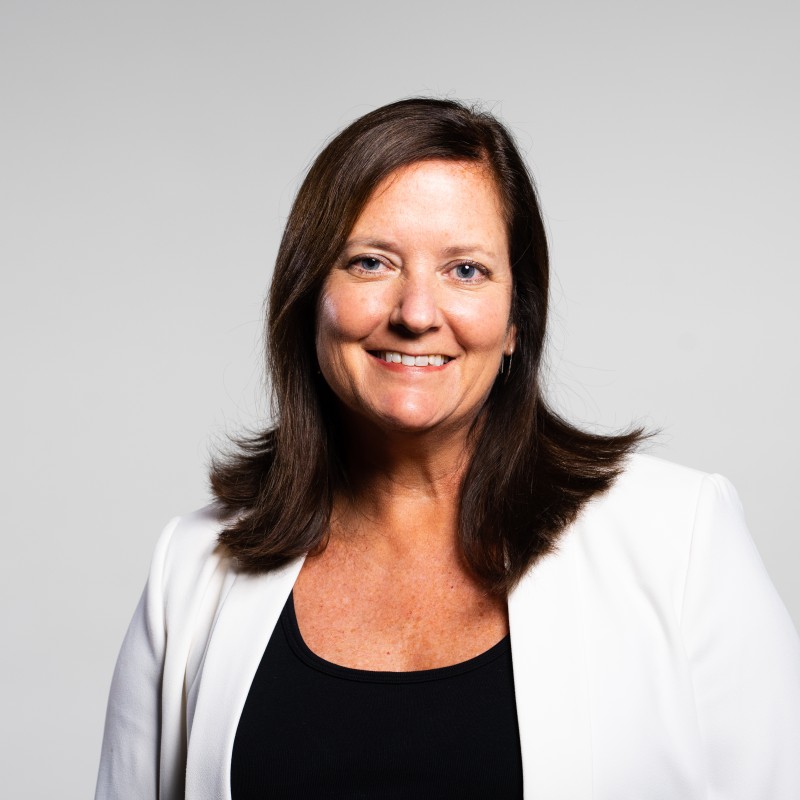 "P World's Crisis Communications Boot Camps are informative, interactive and well worth the time! I have participated in multiple boot camps and each time I come away with new insights, shared experiences and connections. There are numerous communications conferences available and the Crisis Communications Boot Camp is at the top of my list. If you want to meet new communications professionals and gain insights into how to prepare for and manage a crisis, this is the event for you."
Lisa Gibson
Head of Communications/Business Manager to the President at Microsoft Canada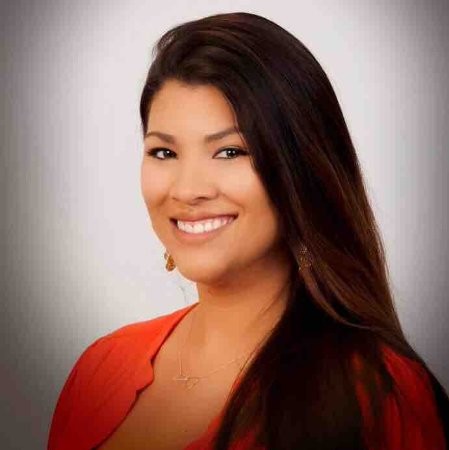 "P World has this natural ability to bring people together and create diverse, insightful, and purpose-driven events. From the Crisis Bootcamps to the PR Summits, the P World team never miss a beat. I highly recommend attending one of their events, the crisis bootcamps are a personal favorite!"
Ashley Korte
Senior Director, Global Crisis Management @ Equifax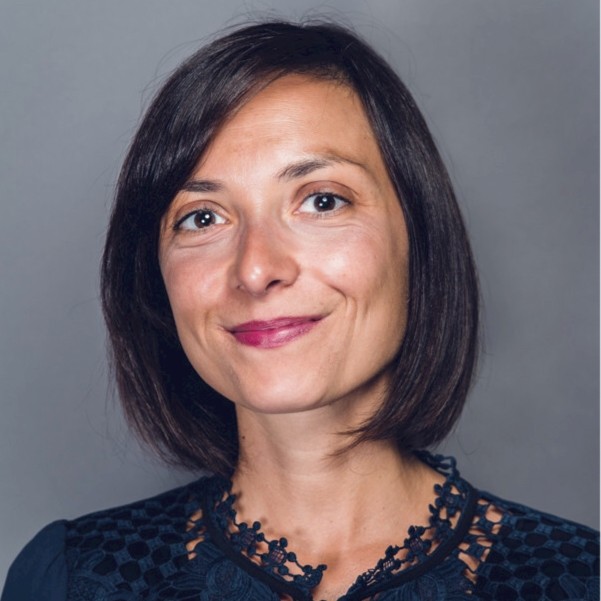 "What an incredible learning opportunity to share my experience in media relations, hear from a diverse group of healthcare communication professionals and their lived experiences, and bring key messages and actionable steps back to your teams. It's also an incredible opportunity to connect and create relationships with colleagues from all over the country with experience in your field facing the same challenges and difficulties. Great speakers and great content, so relevant to the work we do in the field of healthcare communication."
Serena Bronda
Program Manager, External Communications at Brigham and Women's Hospital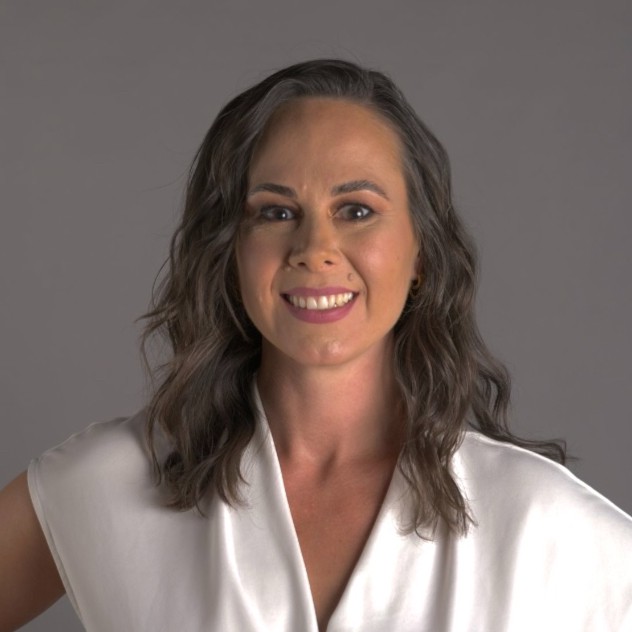 "What an incredible group brought together was impressive and a lot of fun. Coming together with experts from different marketing fields and listening and exchanging on a high level was outstanding. In addition, the audience was eager to have conversations in smaller rounds to get in-depth input which was a pleasant exchange. Overall, a truly fantastic experience."
Janina Jahns
Senior Culture & Entertainment Manager, Northern Europe @ Diageo
"It was energizing to be surrounded by people all in the same field of healthcare communications and to crowdsource their lived experience for crisis situation scenarios."
Leilani Pearl
Senior Vice President, Chief Communications Officer at Parkinson's Foundation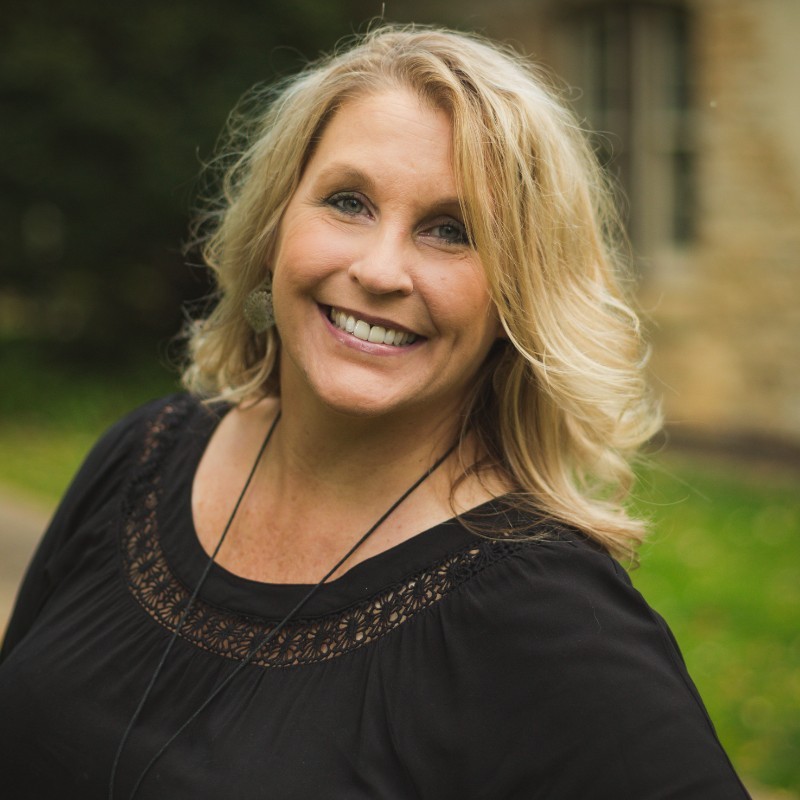 "Great dialogue and networking opportunities, wonderful venues and hospitality, and I always learn something new."
Ginger Buxa Plumbo
Communications Manager, Issues & Crisis Communications @ Mayo Clinic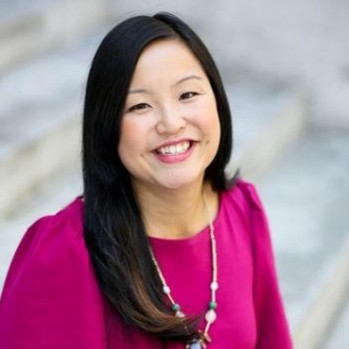 It was a pleasure to attend the PR Summit Canada especially because it's so expertly handled and organized. I also got to meet a number of PR professionals which expanded both my network and understanding of communications.
Sheryl So
Communications Lead, Payments @ Stripe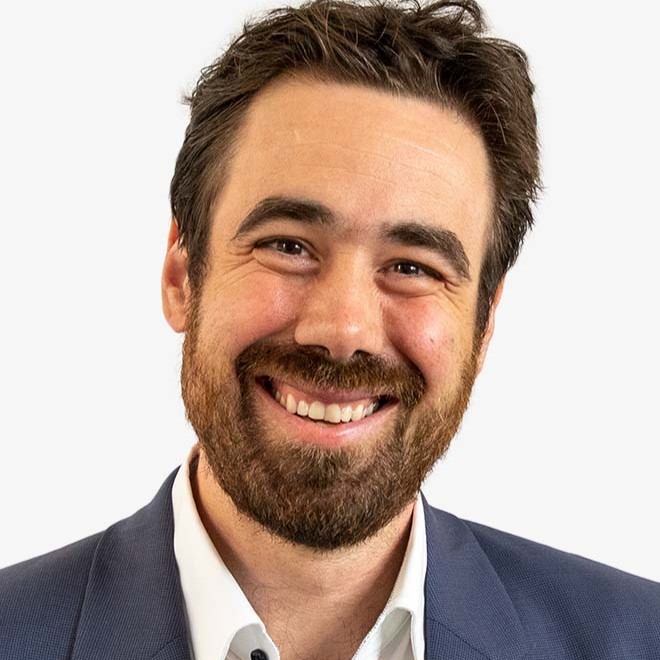 "The Boot Camp brought together a wide-range of issues management and crisis communications specialists for a thoughtful and enjoyable session. Well organized, with a great group of people - just the type of workshop I'd attend again in the future".
Kurt Heinrich
Senior Director, Media Relations at the University of British Columbia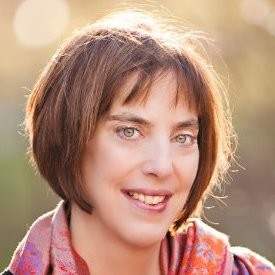 "Highly engaging speakers present a well-orchestrated program with inter-related and currently relevant themes."
Colleen Young
Online Community Director at Mayo Clinic Connect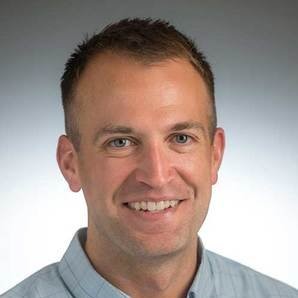 "P World hosts extraordinary events. I felt humbled to be a part of it, and found the entire experience professionally rewarding."

Andy Fuller
Director of Strategic Content @ University of Notre Dame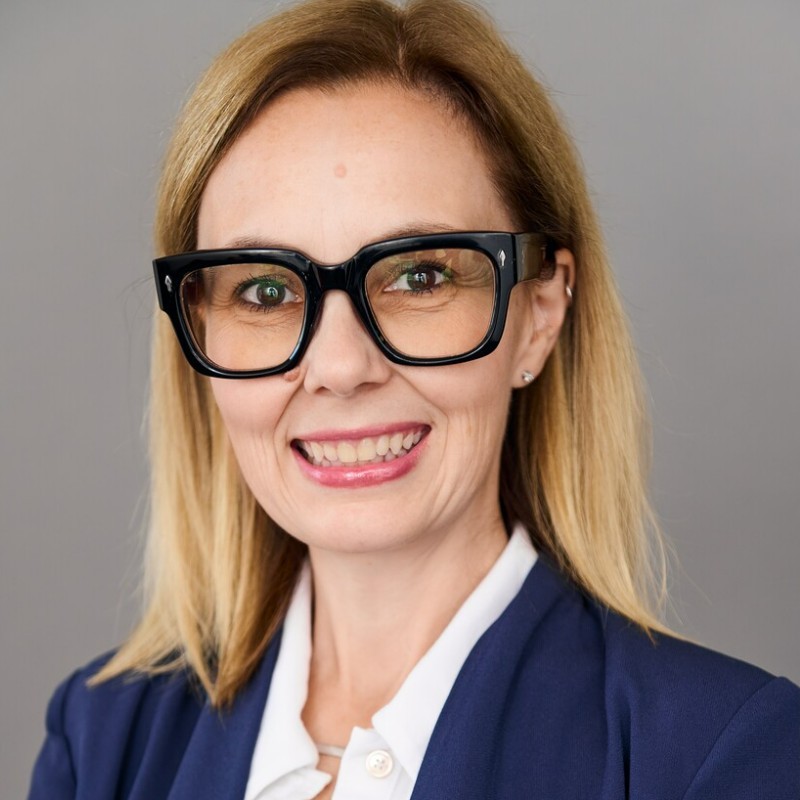 "The speakers and panels were engaging and relevant. It was awesome to connect and reconnect with people in the industry. All the CPRS members in the room made it even more special."
Lisa Covens
Senior Vice President, Public Affairs and Communications @ Leger | Board Director @ CPRS National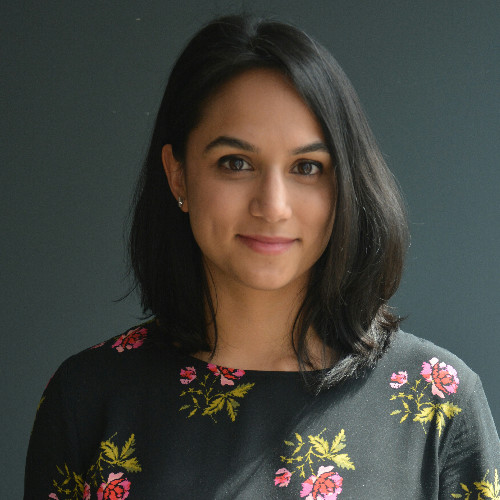 "Being able to connect with many colleagues and meet/network with new faces in the industry was a highlight. I will be back - looking forward to it."
Alicia Pereira
Director of Communications & Strategy @ Ontario Centre of Innovation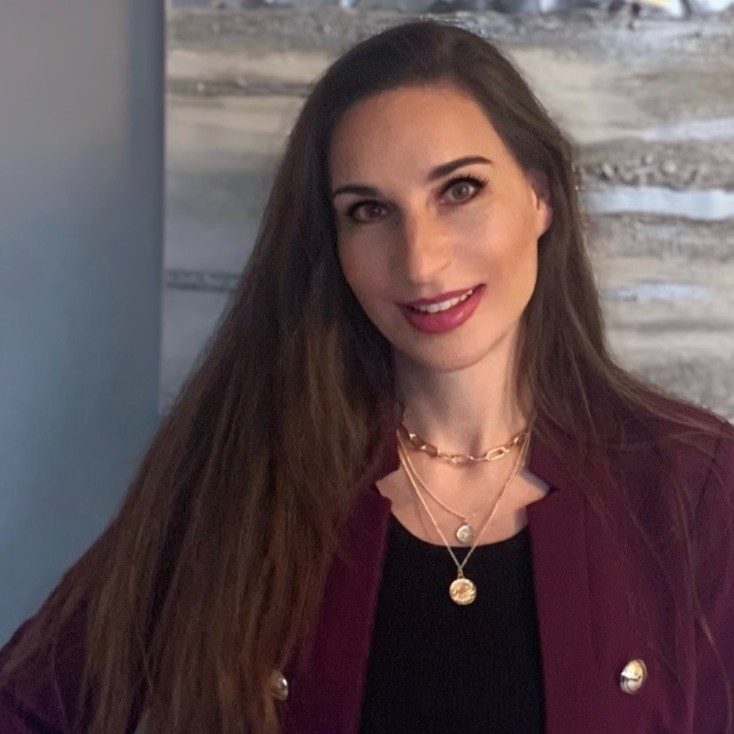 "The conference was amazing and we had a wonderful time."
Jessica Zuckier
Marketing Director @ Cision Canada
"I learned so much at Healthcare Communications Boot Camp and the atmosphere was engaging and inclusive. I appreciated the panel on how to use humour in internal communications, and enjoyed refreshing my memory listening to the speaker on how to turn crisis in opportunity. Also the pandemic has shaped the last three years for all of us, so especially enjoyed hearing about how it impacted hospital media relations. Also intriguing to learn about owning your own online community. Great experience and proud to be part of it!"
Marina Jimenez
Director, Communications at Princess Margaret Cancer Foundation, Princess Margaret Cancer Centre, UHN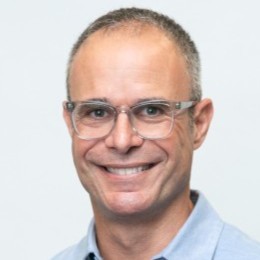 "There seems no better place to keep up with the latest trends and technologies, from the leading experts. The sessions had timely topics and the speakers were informative and entertaining and came from a broad perspective. "
Todd Grossman
Adjunct Professor @ University of Connecticut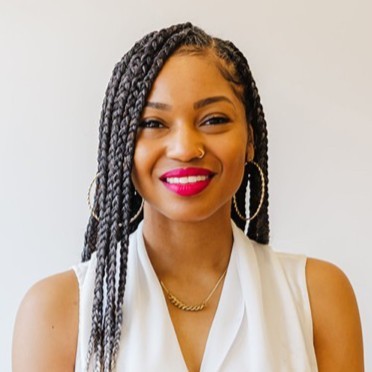 "The Global PR Summit was an amazing assembly of communications professionals. The sessions were led by an impressive and diverse group of speakers. This is an event that should be on all communicators calendars as a valuable growth and networking opportunity."
Maxine McDonald
Vice President @ MSL Global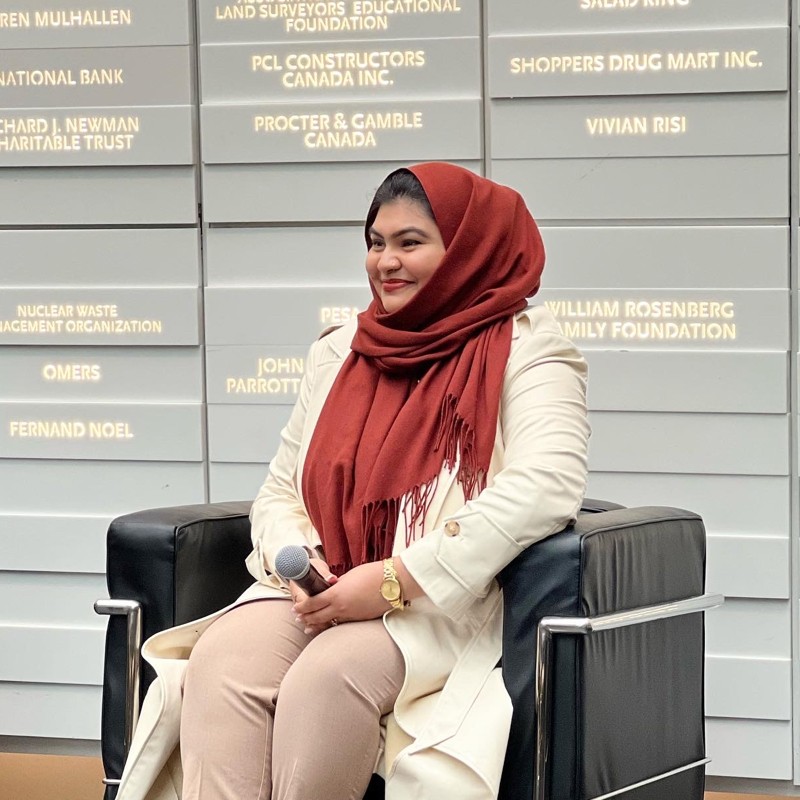 "Thank you so much for all your work in putting this together, and congratulations on a truly exceptional summit."
Mubashira Nusrat Farooqi
PRovoke Media's Inaugural Young Changemakers Award Recipient, Colour Me PR Podcast Host, Senior Consultant @ FleishmanHillard Highroad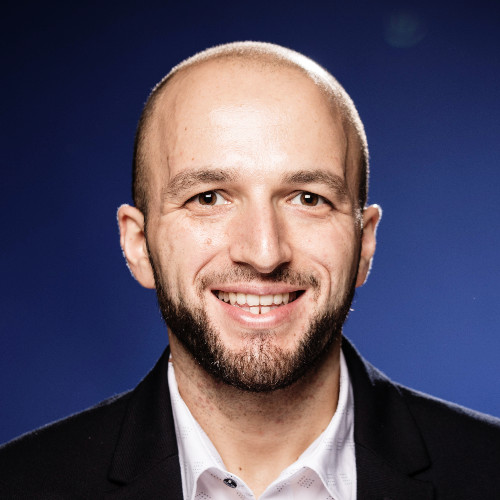 Thank you so much for having me. It was a pleasure and what a great group of speakers you had as well.
Serhad Bolukcu
Director of Business Strategy, Planning and Analytics - Global @ Meta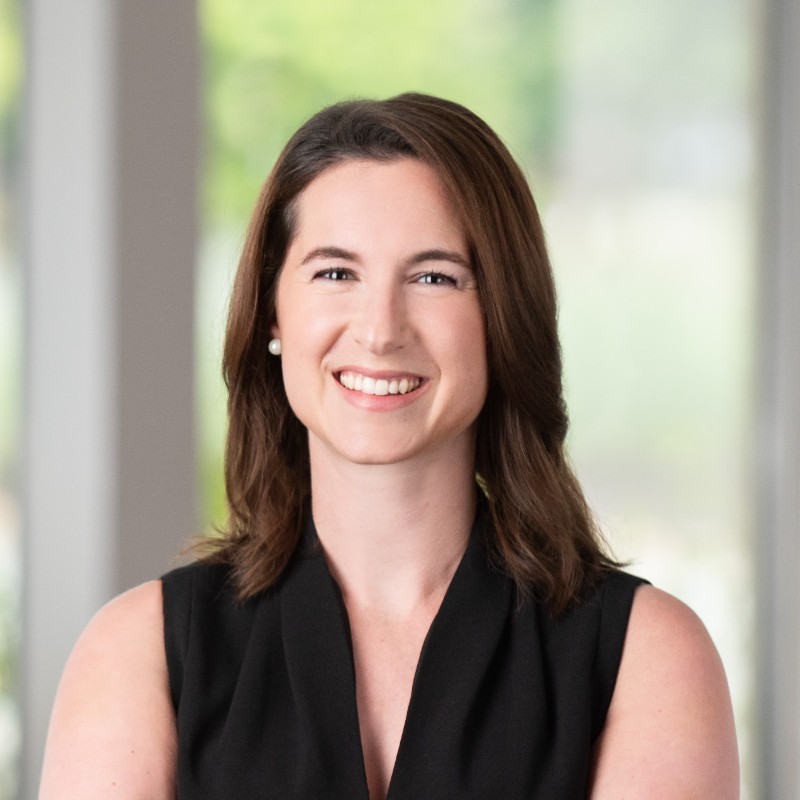 "I was honored to be part of the impressive speaker roster at the Global PR Summit Canada. The conversations throughout the event were lively and insightful, and each and every attendee I engaged with was both eager to learn and to share their own insights with the group."
Sarah Brown
Managing Director @ Brighton Media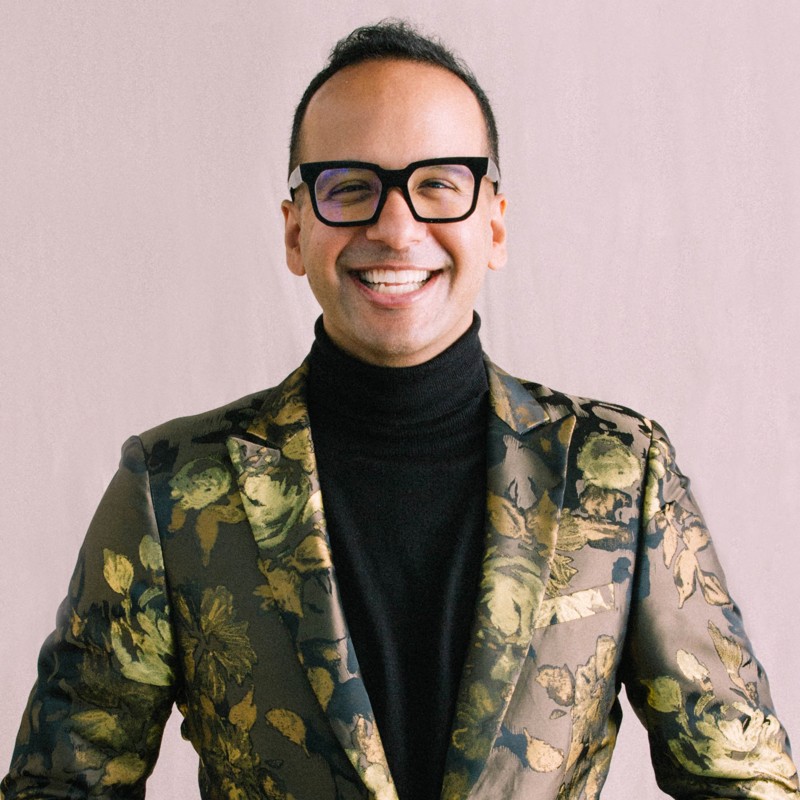 "I was deeply honored to be a speaker at the event given the caliber of presenters and attendees and the experience far exceeded my already high expectations."
Prasanna Ranganathan
Diversity, Equity, Inclusion and Belonging Leader, Consultant and Advisor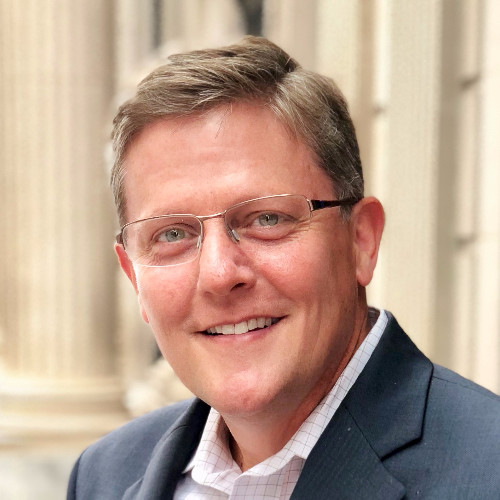 "I really enjoyed sharing best practices and learning from my communications colleagues from different industries."
Doug Duvall
Assistant VP of Corporate Communications @ Amtrak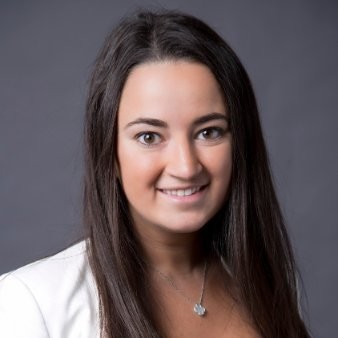 "P World's Crisis Boot Camp provided a unique opportunity to dive deep into all elements of crisis communications. The event attracted an incredibly knowledgeable and engaged audience from all corners of the crisis world."
Juliette Alper
Global Crisis Communications Manager @ McDonalds
Companies that attend our events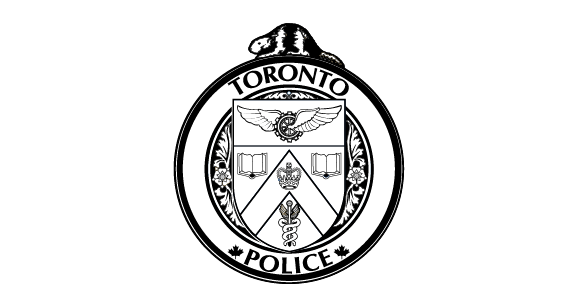 Discover
Whether it is PR, marketing or HR, we offer the latest news about today's fast changing business world.
all articles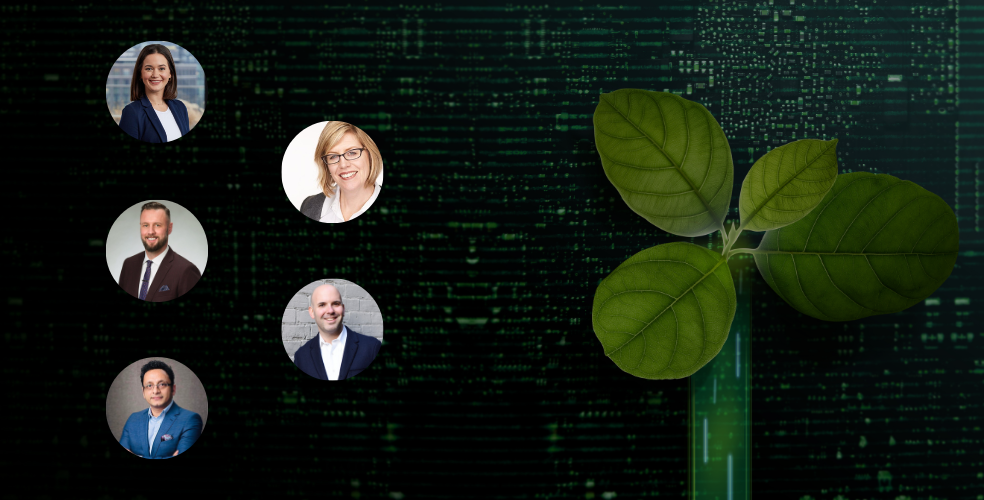 ESG Reporting: A Look Beyond Regulations
Welcome to the ESG era, where businesses, investors, and regulators are all recognizing the need for increased transparency and disclosure when it comes to environmental, social, and governance issues. The rise in ESG reporting in recent years, ha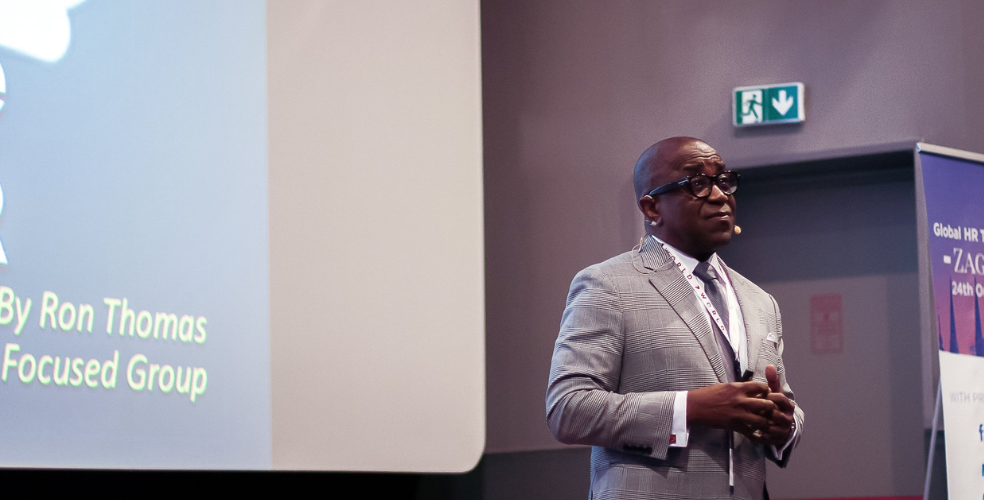 How The Rise Of Strategic Workforce Planning is Creating Workforce Architects
How would you define Strategic Workforce Planning? Strategic Workforce Planning is the process of designing a workforce based on the organization's strategy, industry transformation, and a host of other challenges that EVERY organization faces.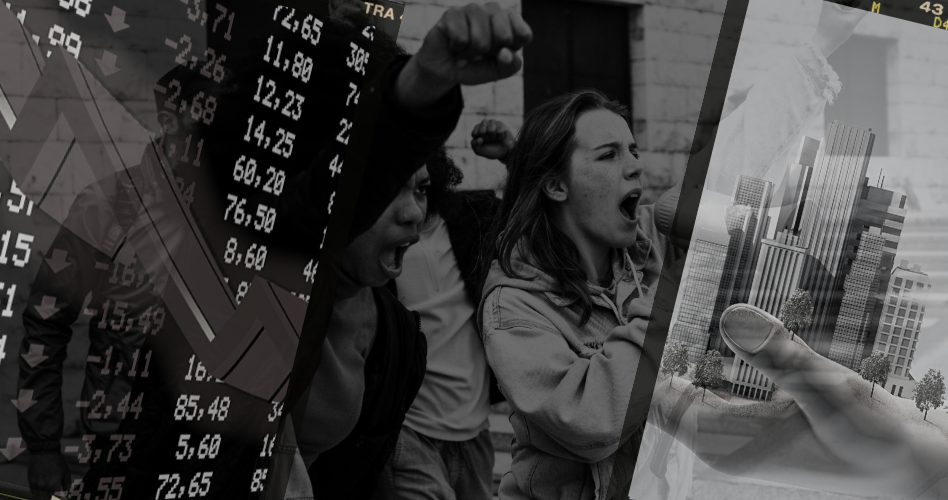 Here are a few scenarios to consider when updating your crisis communications plan
by Kosta Petrov, Managing Director at P World Prepare for the unexpected! This phrase has been repeated in the media and at events many times over. Despite its catchy nature, the truth is that there is no such thing as "unexpected" in to