Upcoming Events
Reframe your business strategy for the new reality! Register today for one of our world-class business gatherings around the world.
all events
Hear from past attendees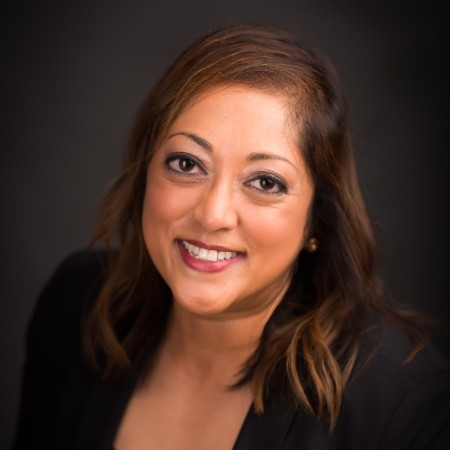 "The Global PR Summit Canada 7 was an incredible opportunity to learn from diverse leaders in the communications field. I was so honored to open the conference and look forward to continued insights."
Shaila Manyam
Executive Vice President and Managing Director, Corporate and Public Affairs @BcW Global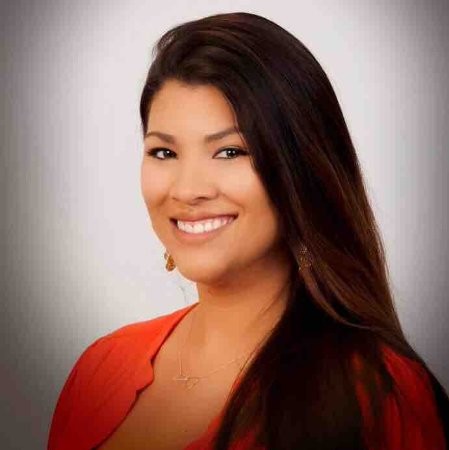 "P World has this natural ability to bring people together and create diverse, insightful, and purpose-driven events. From the Crisis Bootcamps to the PR Summits, the P World team never miss a beat. I highly recommend attending one of their events, the crisis bootcamps are a personal favorite!"
Ashley Korte
Senior Director, Global Crisis Management @ Equifax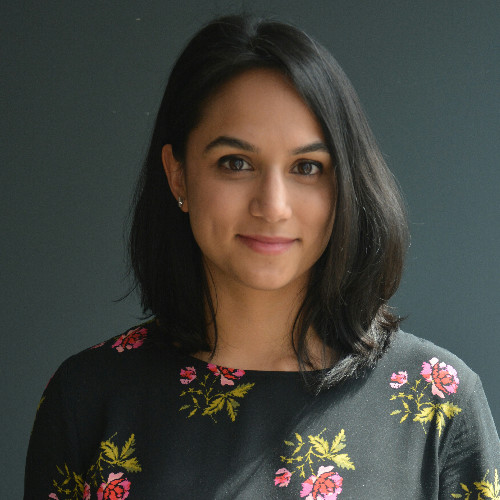 "Being able to connect with many colleagues and meet/network with new faces in the industry was a highlight. I will be back - looking forward to it."
Alicia Pereira
Director of Communications & Strategy @ Ontario Centre of Innovation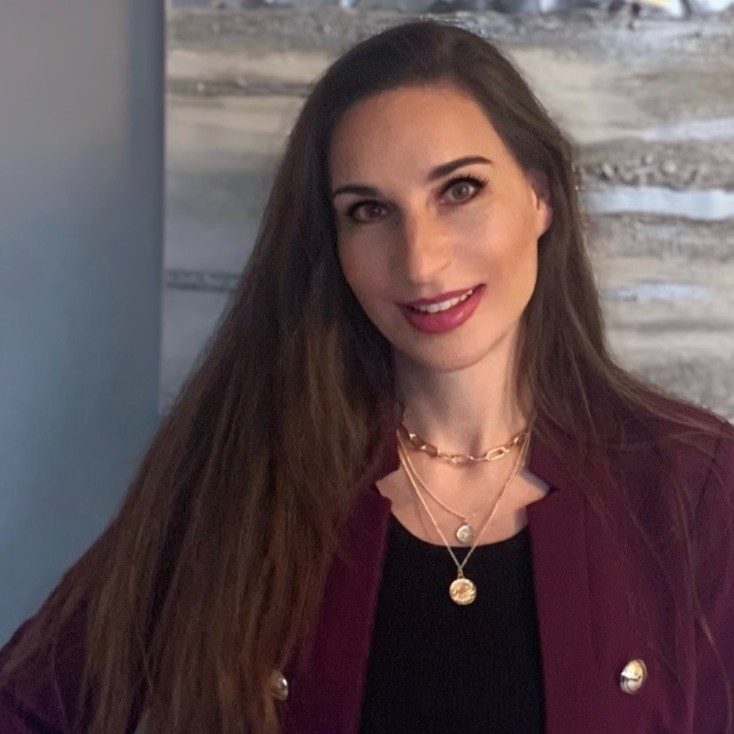 "The conference was amazing and we had a wonderful time."
Jessica Zuckier
Marketing Director @ Cision Canada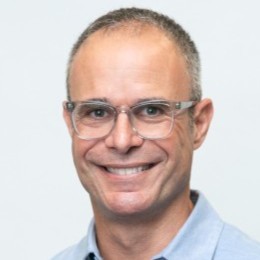 "There seems no better place to keep up with the latest trends and technologies, from the leading experts. The sessions had timely topics and the speakers were informative and entertaining and came from a broad perspective. "
Todd Grossman
Adjunct Professor @ University of Connecticut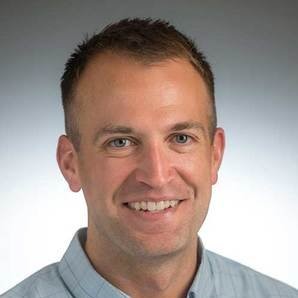 "P World hosts extraordinary events. I felt humbled to be a part of it, and found the entire experience professionally rewarding."

Andy Fuller
Director of Strategic Content @ University of Notre Dame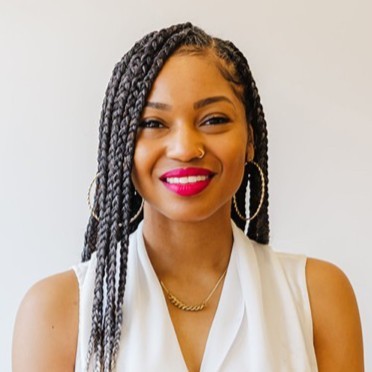 "The Global PR Summit was an amazing assembly of communications professionals. The sessions were led by an impressive and diverse group of speakers. This is an event that should be on all communicators calendars as a valuable growth and networking opportunity."
Maxine McDonald
Vice President @ MSL Global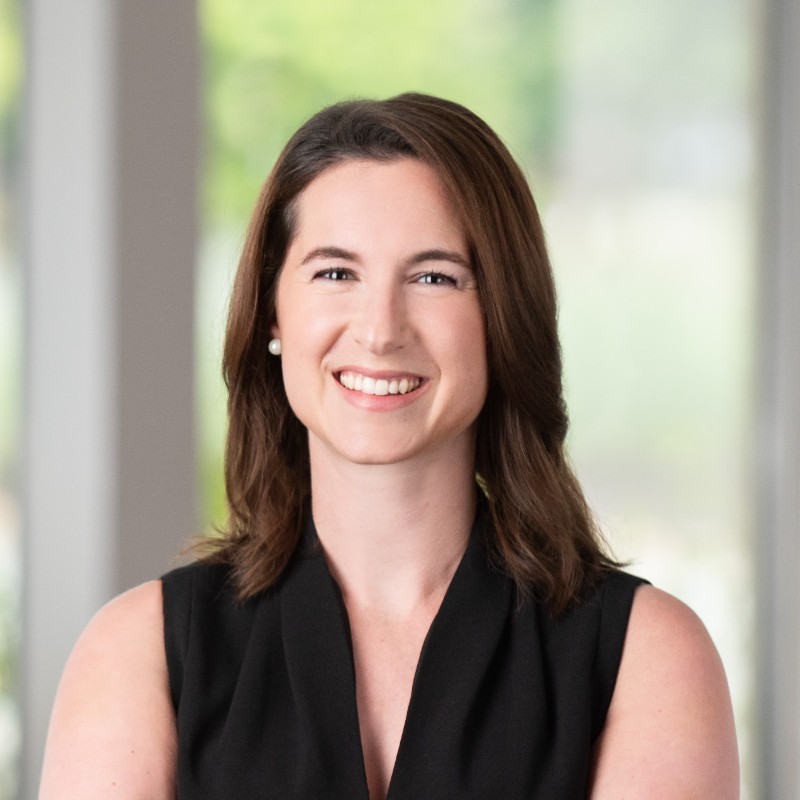 "I was honored to be part of the impressive speaker roster at the Global PR Summit Canada. The conversations throughout the event were lively and insightful, and each and every attendee I engaged with was both eager to learn and to share their own insights with the group."
Sarah Brown
Managing Director @ Brighton Media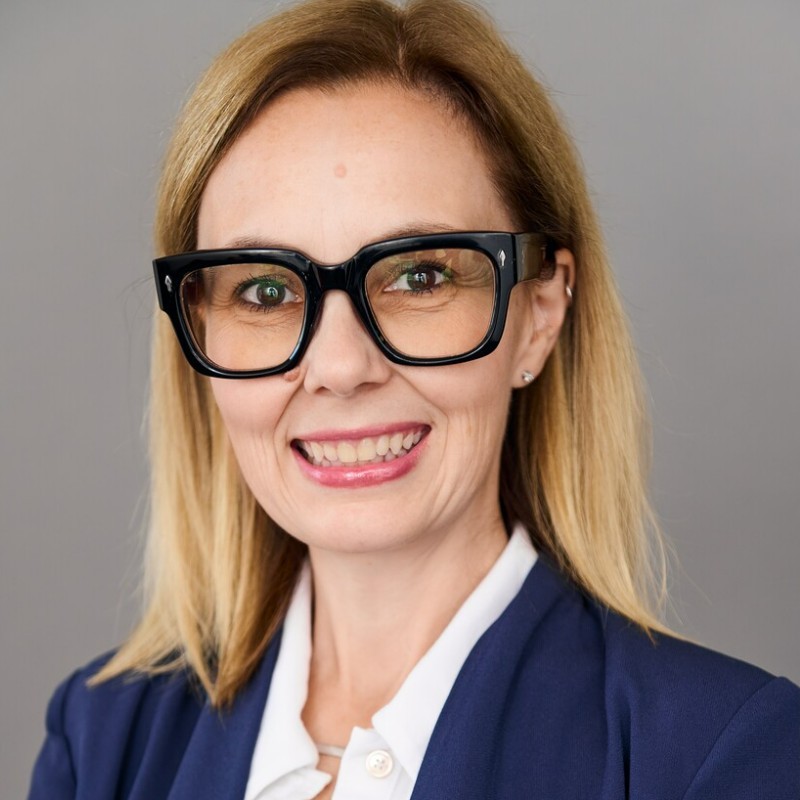 "The speakers and panels were engaging and relevant. It was awesome to connect and reconnect with people in the industry. All the CPRS members in the room made it even more special."
Lisa Covens
Senior Vice President, Public Affairs and Communications @ Leger | Board Director @ CPRS National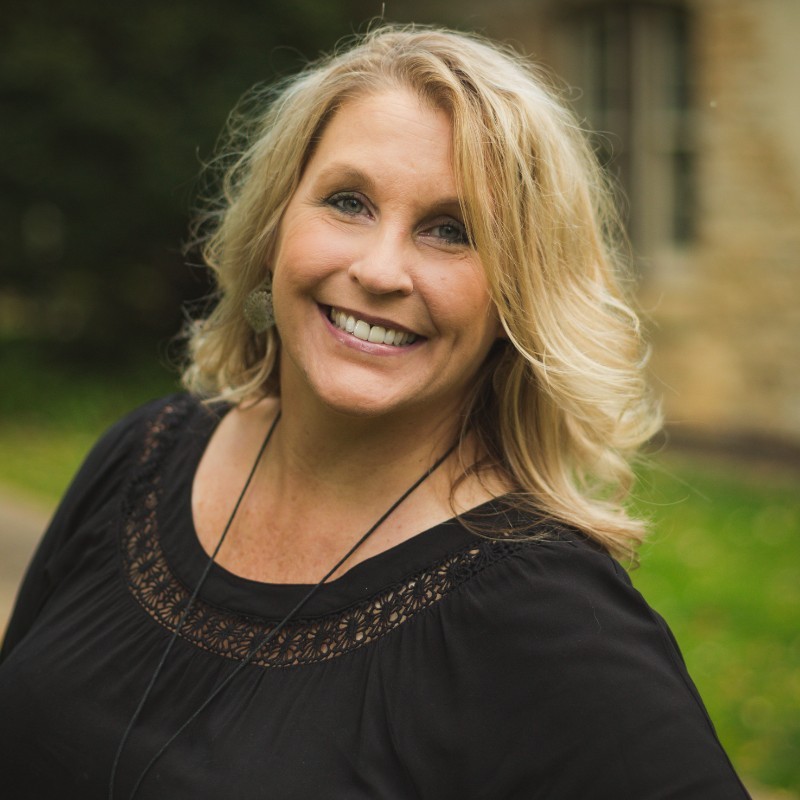 "Great dialogue and networking opportunities, wonderful venues and hospitality, and I always learn something new."
Ginger Buxa Plumbo
Communications Manager, Issues & Crisis Communications @ Mayo Clinic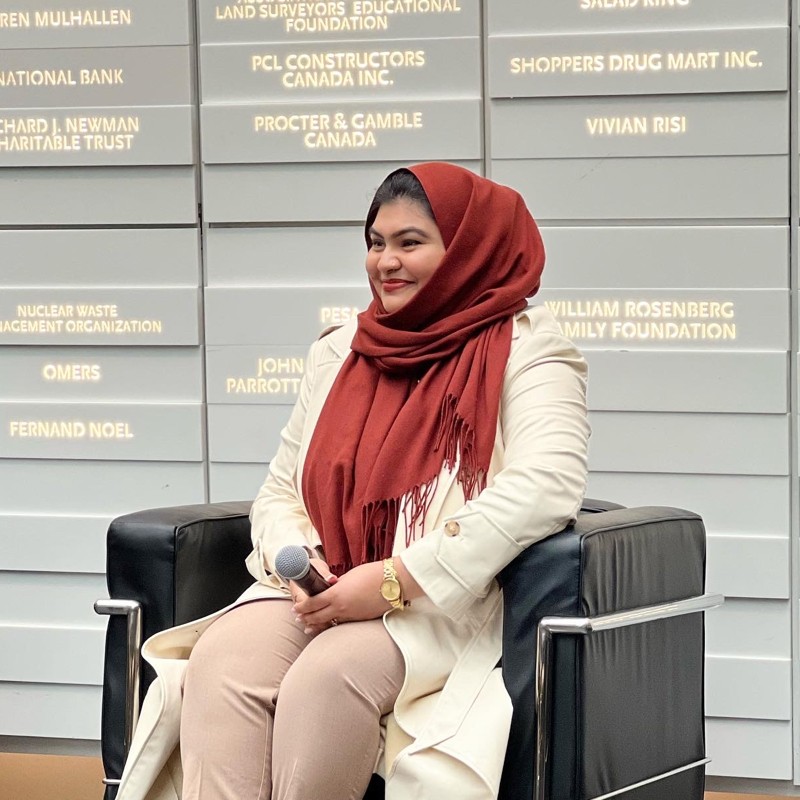 "Thank you so much for all your work in putting this together, and congratulations on a truly exceptional summit."
Mubashira Nusrat Farooqi
PRovoke Media's Inaugural Young Changemakers Award Recipient, Colour Me PR Podcast Host, Senior Consultant @ FleishmanHillard Highroad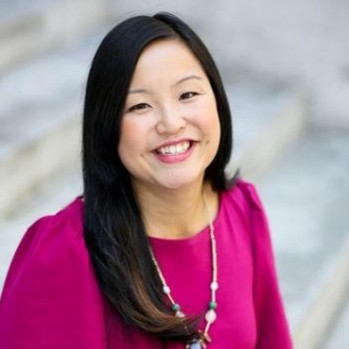 It was a pleasure to attend the PR Summit Canada especially because it's so expertly handled and organized. I also got to meet a number of PR professionals which expanded both my network and understanding of communications.
Sheryl So
Communications Lead, Payments @ Stripe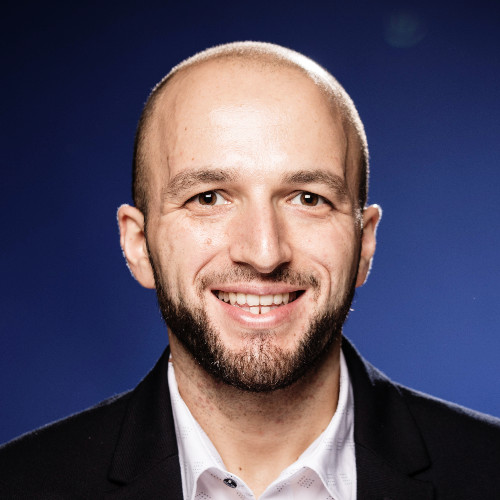 Thank you so much for having me. It was a pleasure and what a great group of speakers you had as well.
Serhad Bolukcu
Director of Business Strategy, Planning and Analytics - Global @ Meta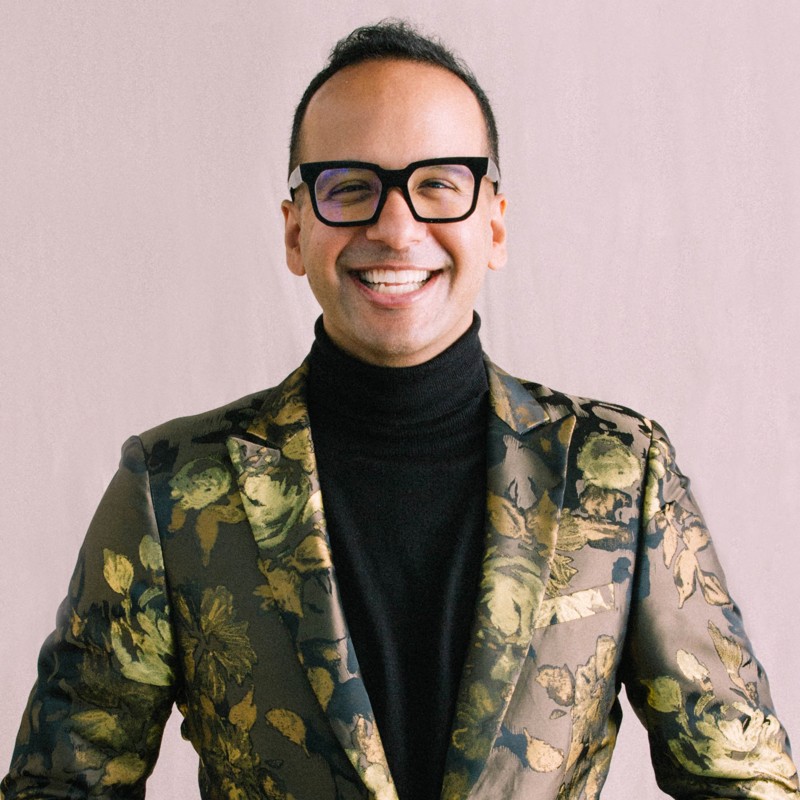 "I was deeply honored to be a speaker at the event given the caliber of presenters and attendees and the experience far exceeded my already high expectations."
Prasanna Ranganathan
Diversity, Equity, Inclusion and Belonging Leader, Consultant and Advisor
Companies that attend our events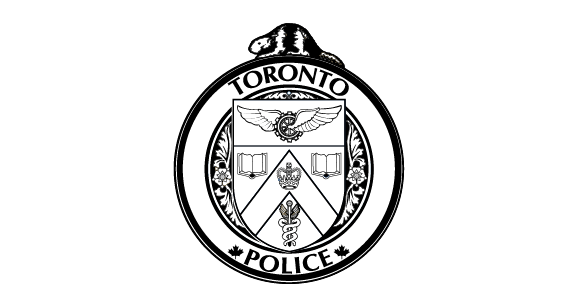 Discover
Whether it is PR, marketing or HR, we offer the latest news about today's fast changing business world.
all articles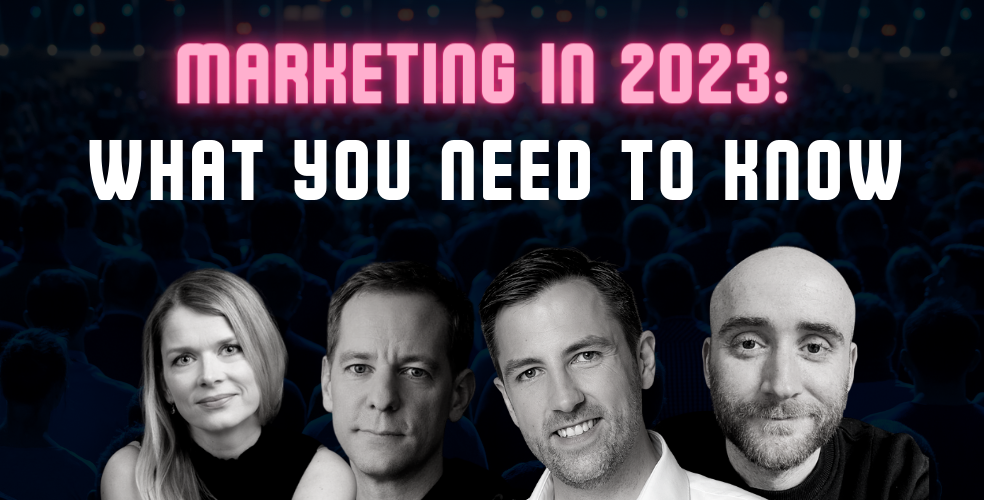 Marketing in 2023: What You Need to Know
In the marketing world of 2022, we have seen that things have moved at lightning speed and keeping up with these changes has not always been easy. With the likelihood of a global recession, increasing consumer expectations, and changes in consumer be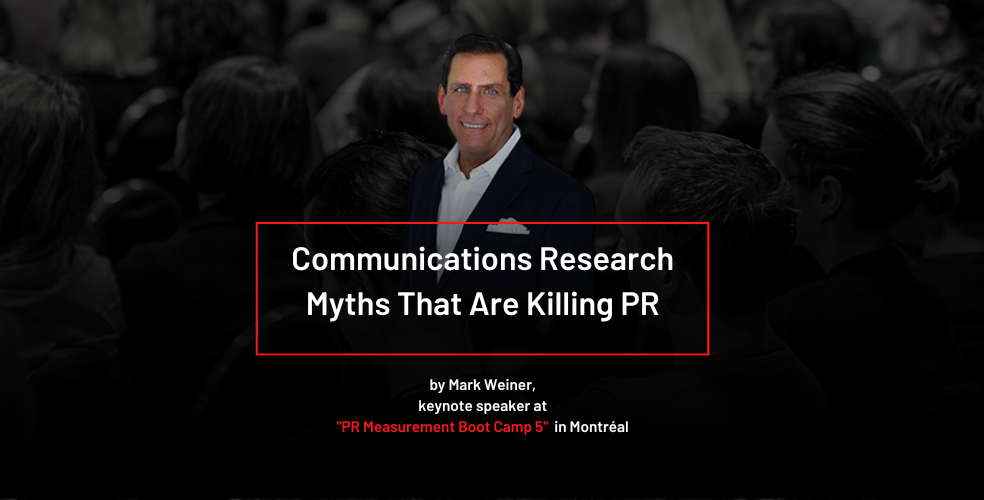 Communications Research Myths That Are Killing PR
by Mark Weiner, keynote speaker at the "PR Measurement Boot Camp 5" in Montréal While the Greeks looked to Mount Olympus to explain the laws of nature, other myths throughout history have been used to protect the vested inter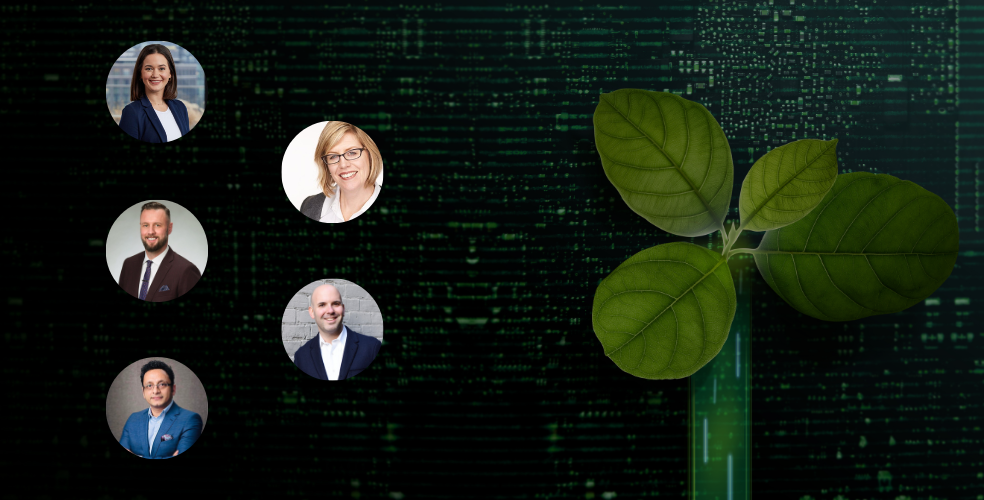 ESG Reporting: A Look Beyond Regulations
Welcome to the ESG era, where businesses, investors, and regulators are all recognizing the need for increased transparency and disclosure when it comes to environmental, social, and governance issues. The rise in ESG reporting in recent years, ha