Upcoming Events
Altanta, Chicago, Toronto, Edmonton or Malta? The choice is yours. Join us today at some of the world's most inspirational and innovative business events.
all events
Discover
Whether it is PR, marketing or HR, we offer the latest news about today's fast changing business world.
all articles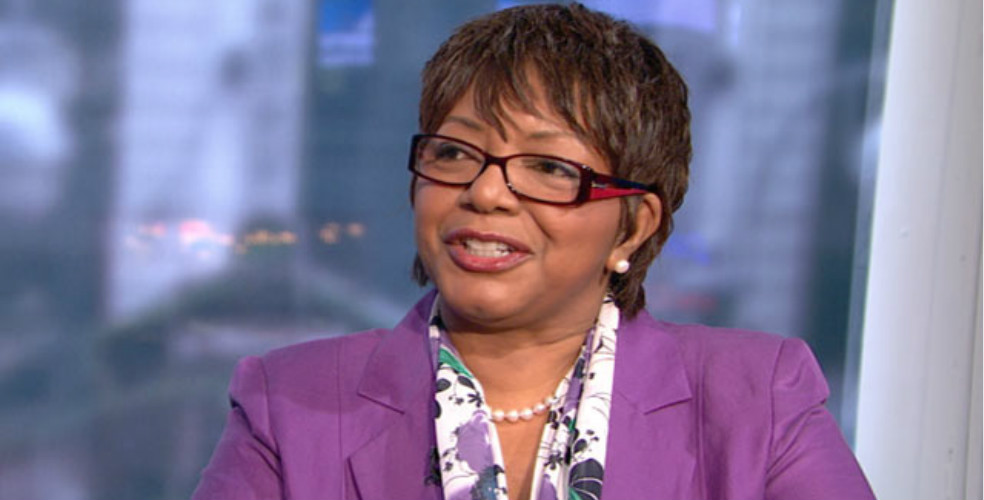 Crisis Communications Boot Camp 7 presents: Colleen Harris, Former Press Secretary to Prince Charles
Colleen Harris, the Former Press Secretary to Princes Charles, William and Harry and Official Spokesperson at William and Kate's Royal Wedding is one of the international PR gurus scheduled to present at the seventh edition of the Crisis Commun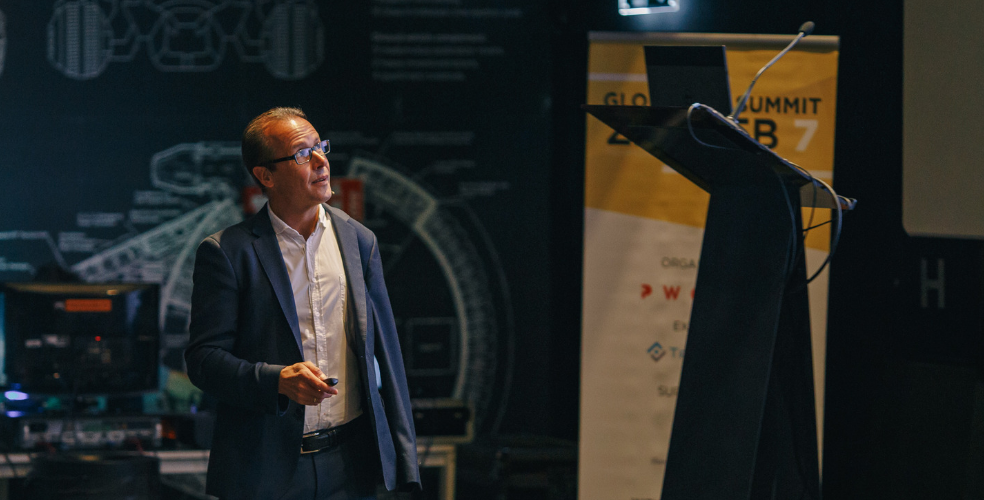 Working In HR Is Not Just A Profession, It´s My Passion!
Martin Lexa is the Executive Vice President for Human Resources & Corporate Communications at the world-leading medical solutions company Mölnlycke from 2016. Before that, he spent three years within the Novartis Group, first as head of HR O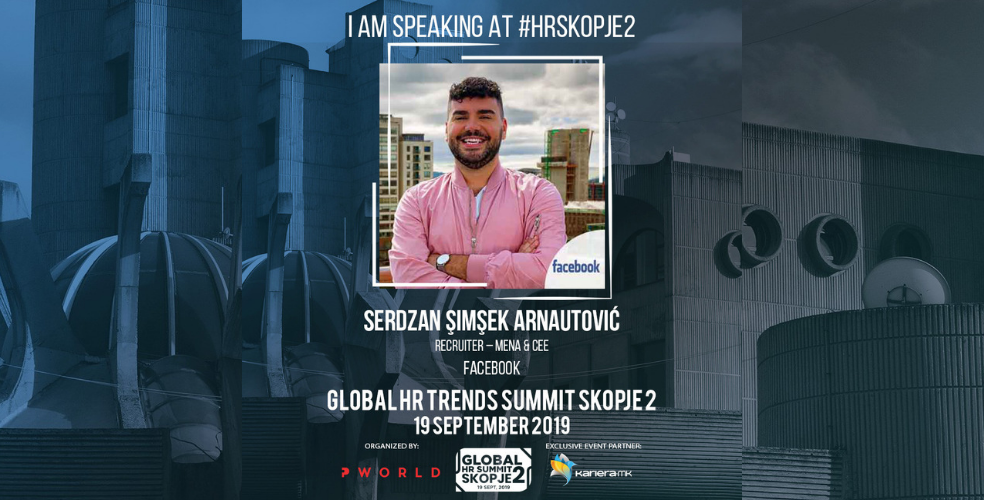 I Love The Mix Of People, Programs And Data That HR Has To Offer!
Serdzan Şimşek Arnautović is an international recruiter for Facebook based out of London. He has worked on cross-border recruitment projects with some of the largest financial institutions and is now working for Facebook, as a recruiter for their