Upcoming Events
Istanbul, Belgrade, NYC, Malta or Calgary? The choice is yours. Join us today at some of the world's most inspirational and innovative business events.
all events

Discover
Whether it is PR, marketing or HR, we offer the latest news about today's fast changing business world.
all articles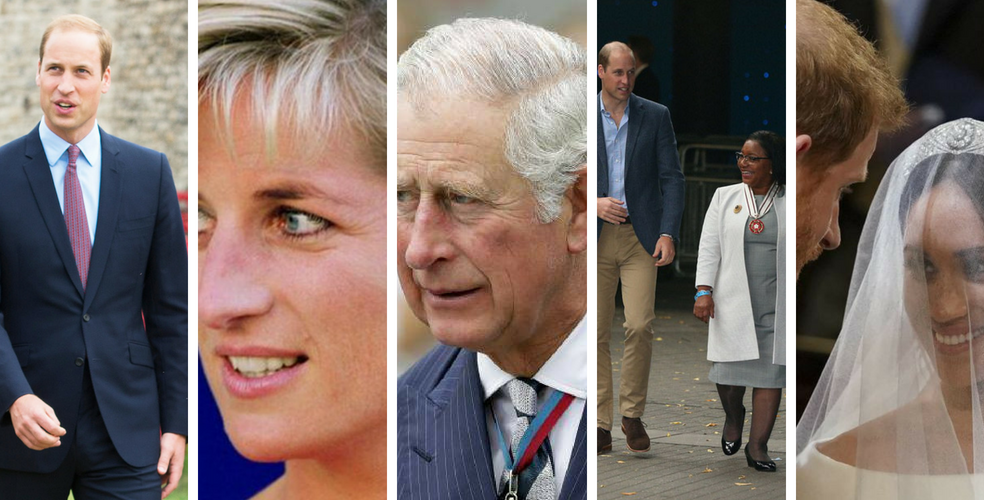 Two Royal PR Gurus to Speak at the Crisis Communications Boot Camp in Atlanta
Colleen Harris, Former Press Secretary to Prince Charles and Princes William and Harry, and Patrick Jephson, the first and only Chief of Staff to Princess Diana, are speaking at the Crisis Communications Boot Camp 2, scheduled to take place from 25-2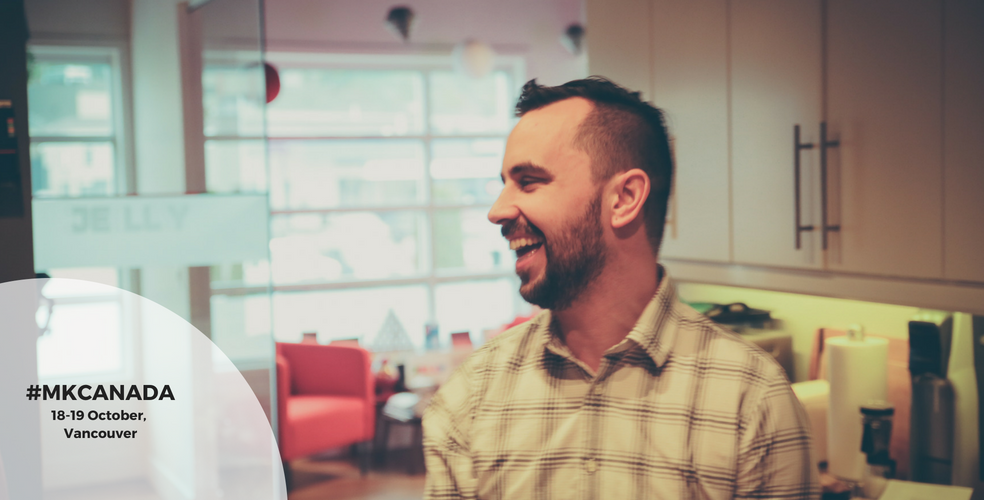 Planning on Attending Any Conferences This Year? Read this!
by Darian Kovacs, Award-winning Digital Marketing & PR specialist and speaker at the Marketing Kingdom Canada (18-19 October in Vancouver) If you plan on attending any conferences this year, there are some important steps to take in order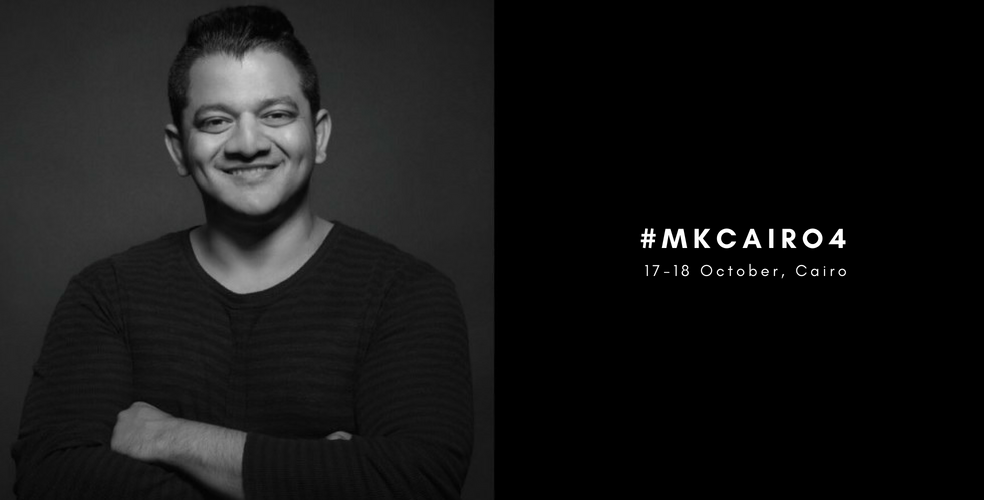 Tahaab Rais from FP7/MCCANN MENA: Make People Part of Your Content
Tahaab Rais, Regional Head of Strategy Office & MENA Director – Truth Central at FP7/MCCANN MENA is one of the speakers at the fourth edition of the Marketing Kingdom Cairo, scheduled to take place from 17-18 October in Cairo. Since 2012